When your home is located hundreds or thousands of miles away, you realize how often people are the ones who make somewhere feel like "home." This is especially true during the holiday season, when international business people are scattered around the globe. We're happy to share this heartwarming example of how our team strives to spread holiday cheer.
A special "thank you" to Destination Consultant Gabriela Rivadeneira (Irapuato, Mexico) for this memory, and to Pilar Pia (Director, Supply Chain LATAM) for the translation.
The change was imminent! A new adventure for the family was about to begin. The transferee arrived in Mexico with a full list housing wish list from three small children, his wife (who was about to leave behind family and friends), and two big dogs. Soon, they would all embark on a journey that was sure to mark the lives of this family.
Gabriela provided a friendly "small city" welcome on the first day. The transferee took special care to notice the smallest of details: colors, corners, lights, food...anything that he could describe later when asked, "How is the new place, Dad?" He wanted to be able to paint a complete picture of their soon to be home in the minds of his children.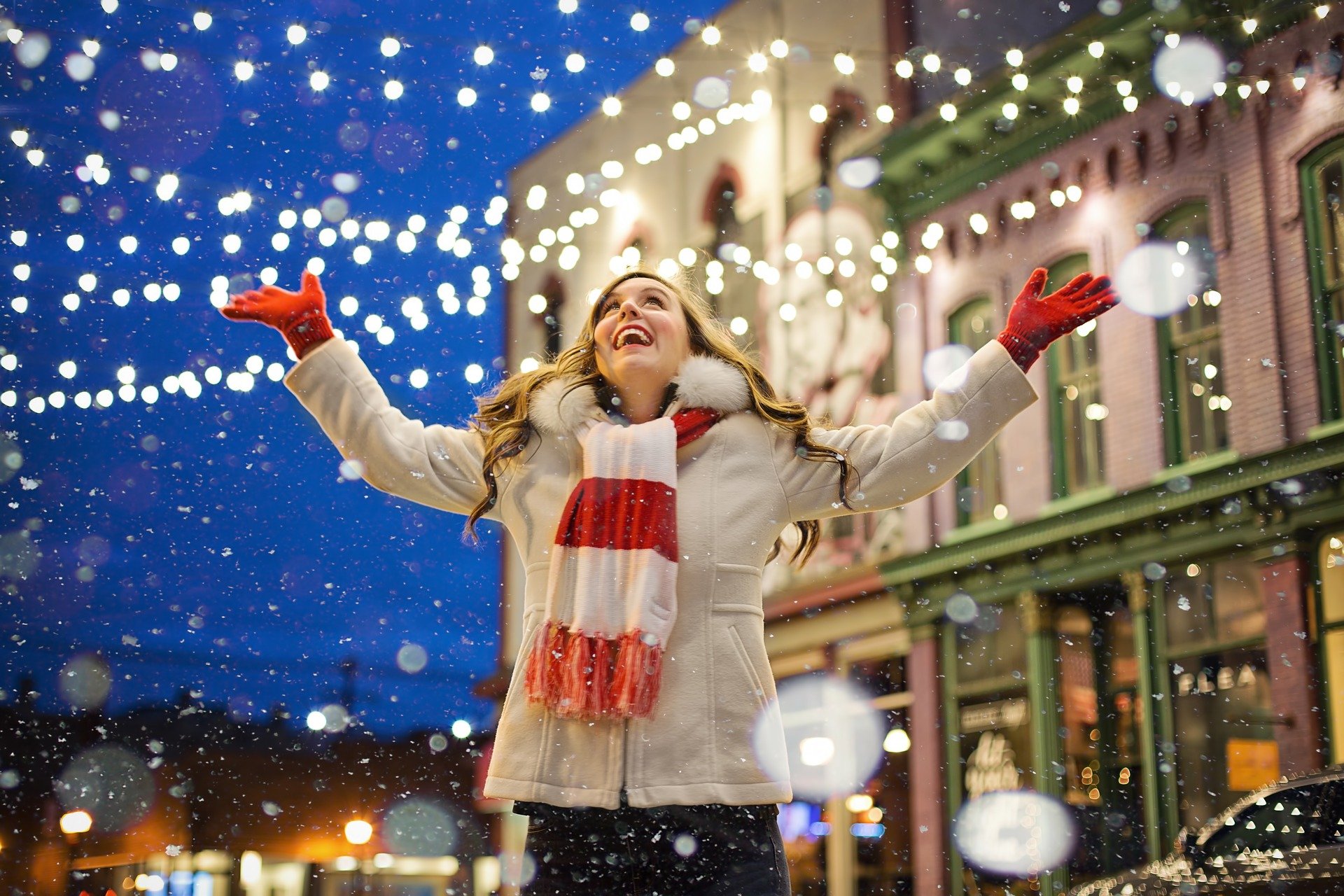 After a long search, Gabriela was able to assist in finding the perfect home. It featured an excellent view on the top of a hill
overlooking the city, a big garden for the dogs, and a terrace that would offer lots of possibilities for gathering family and friends.
While finding the home was a huge relief for the transferee, there was still something missing… after a quick inspection of the house, the transferee looked at Gabriela and his smile vanished. "He had a questioning look on his face," Gabriela recalled. He told her, "My family will arrive to their new home on Christmas Day. There will be no gifts from Santa for my children!"
Of course, Gabriela, was ready to solve this problem and coordinated with her good friend Santa Claus to bring a little Christmas magic to this new home.
On Christmas Day, the transferee's family arrived and learned that Santa also travels to Mexico. Although their home was otherwise empty, a pile of sparkling gifts was heaped in front of the big window to welcome them.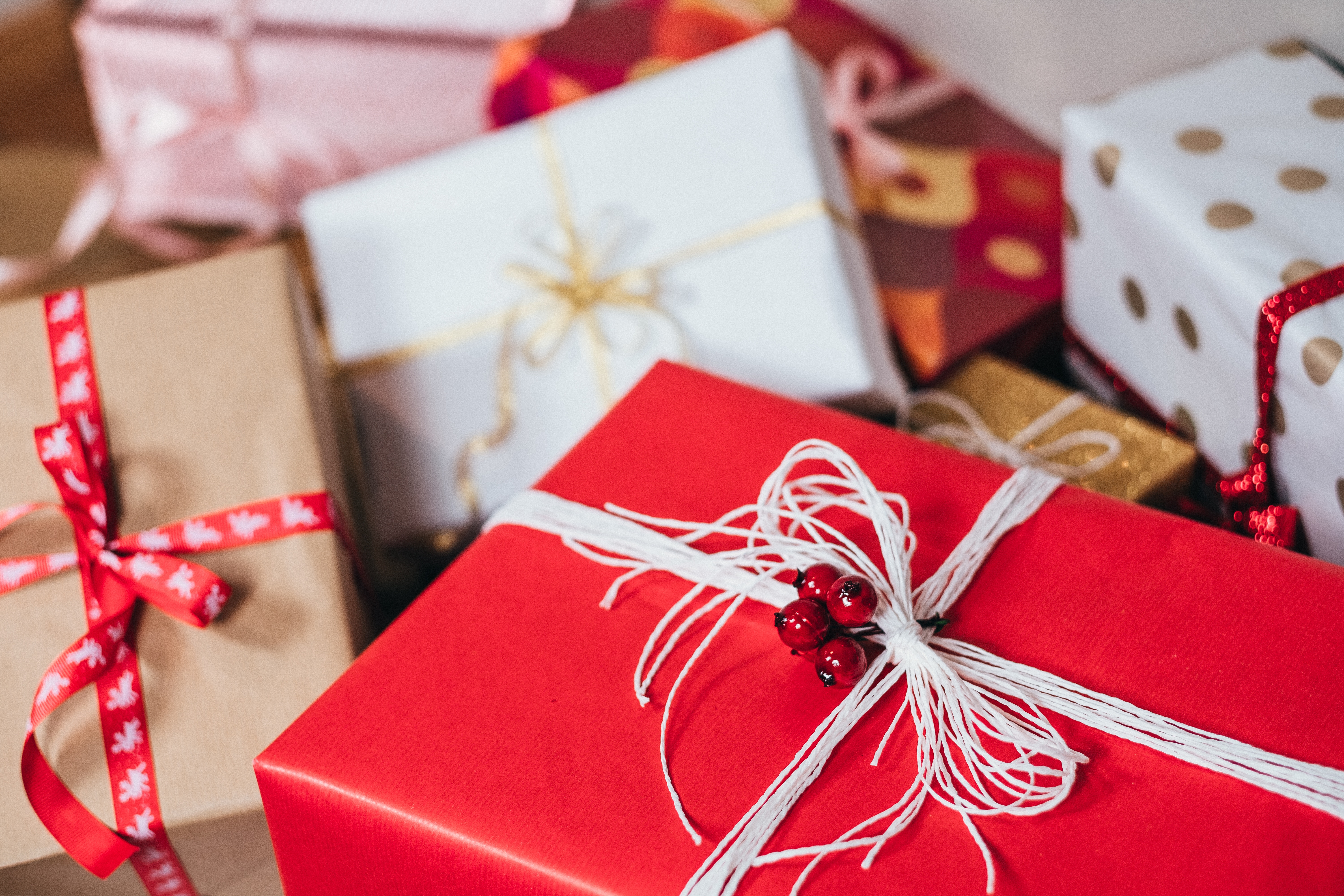 Destination Consultants at Dwellworks prove time and time again that the holiday spirit resides in the heart. We are proud of Gabriela for working to make this family's Christmas so special and of all our DSCs who help welcome newcomers all around the world. Feliz Navidad!
---
Want to learn more about renting with Dwellworks? Check out these posts for more information:
SHARE THIS