We often talk about the fast-paced markets like Seattle, Shanghai, and Dublin but what about the complexities of moving to more remote locations? There are a great many differences that a relocating employee faces when moving to Fargo North Dakota or 50 miles outside of Saskatoon Canada. Service delivery must also adjust to ensure consistency and fit the nuances of a remote relocation. While these may not be at the forefront of everyone's mind in the relocation world, they offer a unique view of the diversity of moves in the world.
The Challenges of Delivering Service
Providing service in remote areas is a unique challenge. You are faced with two overarching themes: delivering consistent service and having knowledgeable and local consultants who can deliver service in a variety of ways.
How are we delivering consistent service?
To tackle issue number one Dwellworks found that utilizing technology platforms that allow a relocating employee and Consultant to share properties, ask questions, complete tasks, and get settled in was one way to help deliver consistent service. This tactic also made it possible for Consultants to deliver service remotely (all virtually) or from a distance with limited in person interaction. Offering virtual unaccompanied services, allows an experienced consultant located in the closest main city to deliver stellar services from afar. Ongoing communication with the Consultant begins right away, helping to establish a relationship and better understand property and neighborhood expectations. The key to virtual/remote service delivery is consistent communication between the Consultant and the customer. Although the program is unaccompanied, the customer never feels unsupported.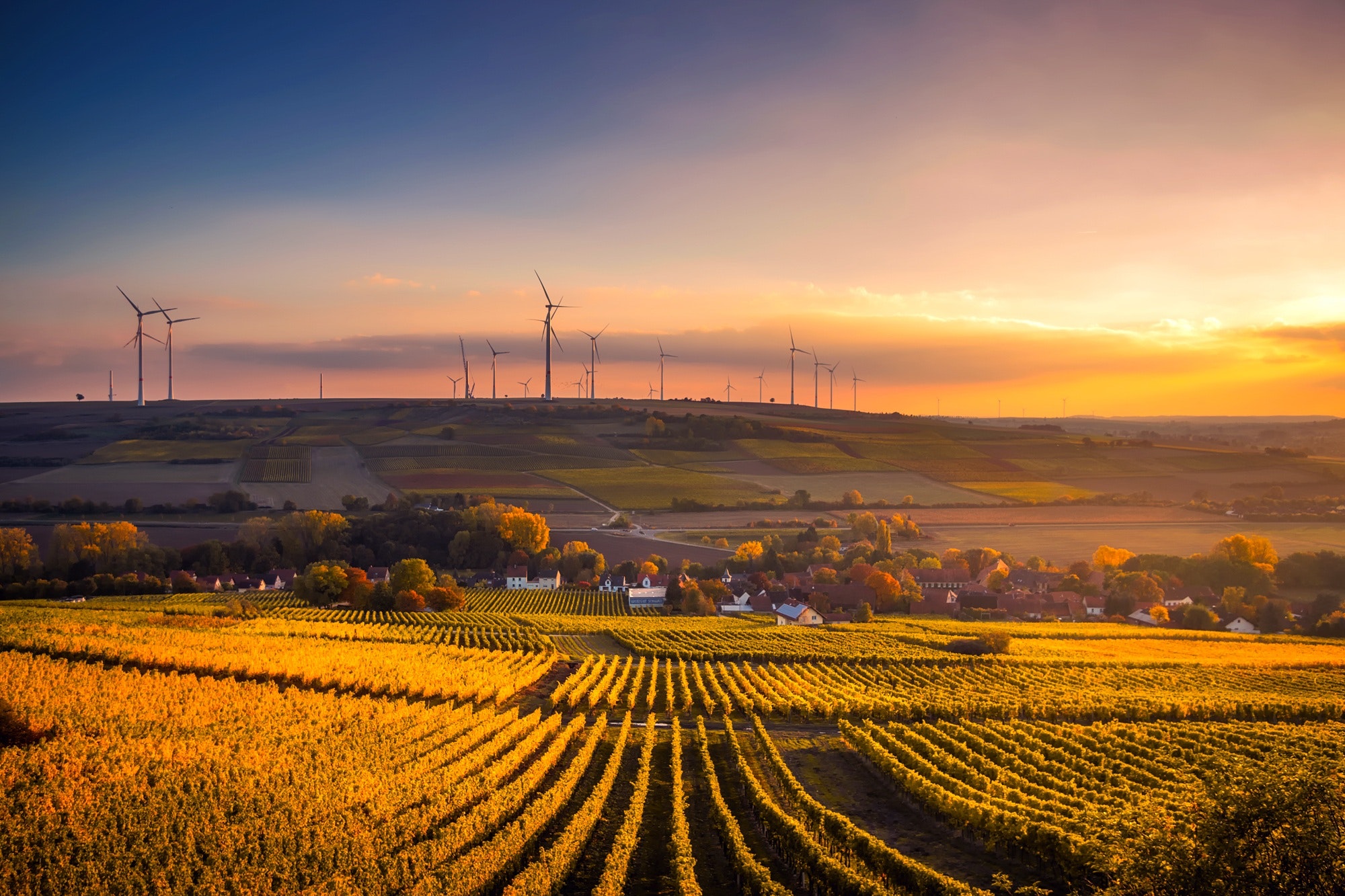 How do we remain local?
One of the key benefits of Destination Services is connecting with a local Consultant. For many Consultants who cover large areas and many communities, learning or re-familiarizing themselves with small communities is challenging. With the help of abundant online resources though, gathering information to provide accurate and relevant information to the relocating employee has never been more efficient. With the help of technology and online research Consultants can still establish a trusting relationship with the customer and provide hyper-local and vetted information.
What if you are the relocating employee?
For the person moving to a remote location there are unique challenges as well. While your local Consultant will offer a wide variety of solutions for every problem, sometimes there is less variety.
Limited housing options
A change of pace for many previous city residents
The challenges of joining a tight knit community
Limited school options – lack of Private Schools or IB programs
Communicating in the local language if it's not their first language
Less diversity with limited access to cultural organizations and religious centers
Limited transportation options –little to no public transportation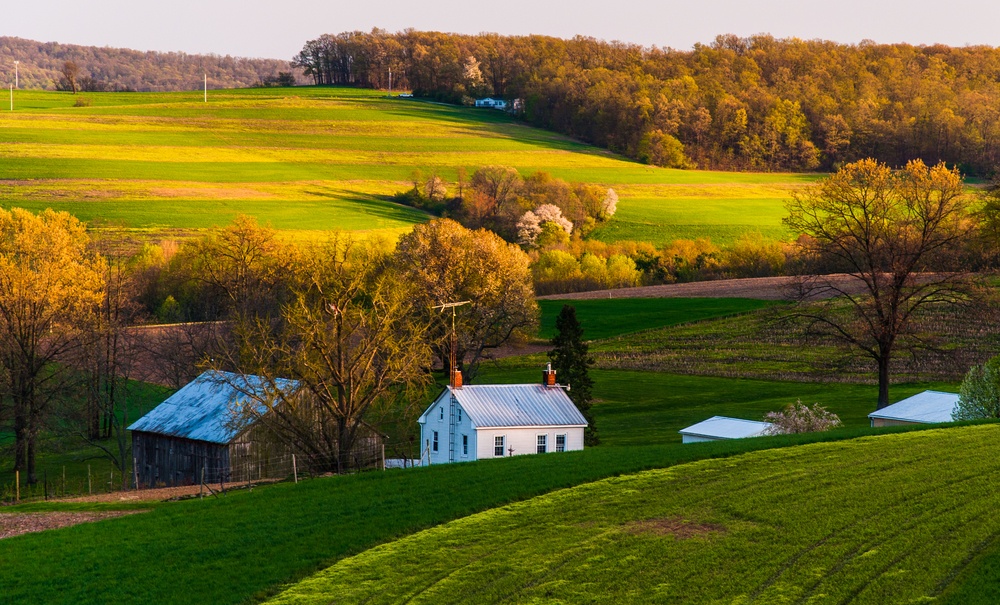 While some of these issues seems daunting, this is where the true value of the Consultant and service lies. With limited choices in some situations, its paramount that the service is consistent, yet tailored, allowing the Consultant and relocating employee to collaborate and be creative for how to solve problems unique to rural and small markets. This collaborative ability wouldn't be possible without technology and allows relocating employees to learn how to adapt to life in a new community.
No matter where someone is moving its important they receive the same level of personal attention and treatment. Moving is tough, regardless of the location and it's one thing to meet the needs of clients in a big city where people are constantly relocating, but another to offer reliable and consistent services in some of the world's remote locations.
---
Learn about Dwellworks Destination Services to understand why we are passionate about all the many locations we serve.
Back to Blog Listing