Guadalajara is the capital city of Jalisco, one of Mexico's 31 states. Jalisco lies to the west of the nation and is situated in the center of Mexico. The major metropolitan cities San Luis Potosi and Leon are north of Guadalajara, and Mexico City is south.
Guadalajara is beloved throughout Mexico for its contributions to culture. The city itself exhibits the Mexican blend of colonial and modern elements. It is the epicenter for mariachi bands and tequila production.
Today, Guadalajara is seeing steady growth as a result of industries such as pharmaceuticals, electronics, fashion/textiles, and food production/distribution. It is the second largest city in Mexico, just after Mexico City.
Attractions
Guadalajara has numerous options for entertainment all around the city, so there is always something interesting to do nearby. Some of the favorite attractions include:
Mercado Libertad (Mercado San Juan de Dios) - an indoor market selling clothes, art, food, and everything in between

Bosque Los Colomos - a large park with gardens and walking paths
Selva Mágica - an amusement park with rides for children and adults

Acuario Michin - an aquarium that offers educational programming

Zoologico Guadalajara - the city zoo, widely recognized for its diverse collection of animal species

Regional Museum of Guadalajara - a collection of historical and archeologically significant objects
Dining
Guadalajara has a rich (and spicy) food culture, which should not come as a surprise considering the location of the city. The cuisine infuses inspirations from years past with locally available ingredients and the traditions of the various local cultures.
For breakfast, you might enjoy tacos de barbacoa (although these handheld tacos are available any time of the day). The seasoned meat is accompanied by various salsas and vegetables, all nestled in a fried tortilla.
Lunch might bring pollo a la Valentina, the signature fried chicken dish found in Guadalajara. The chicken is covered in tomato sauce after frying and is most typically offered with a salad and fries for lunch.
Pozole rojo is commonly served alongside dinner, especially at upscale restaurants. This soup features pork, lettuce, and radishes in a rich, dark broth.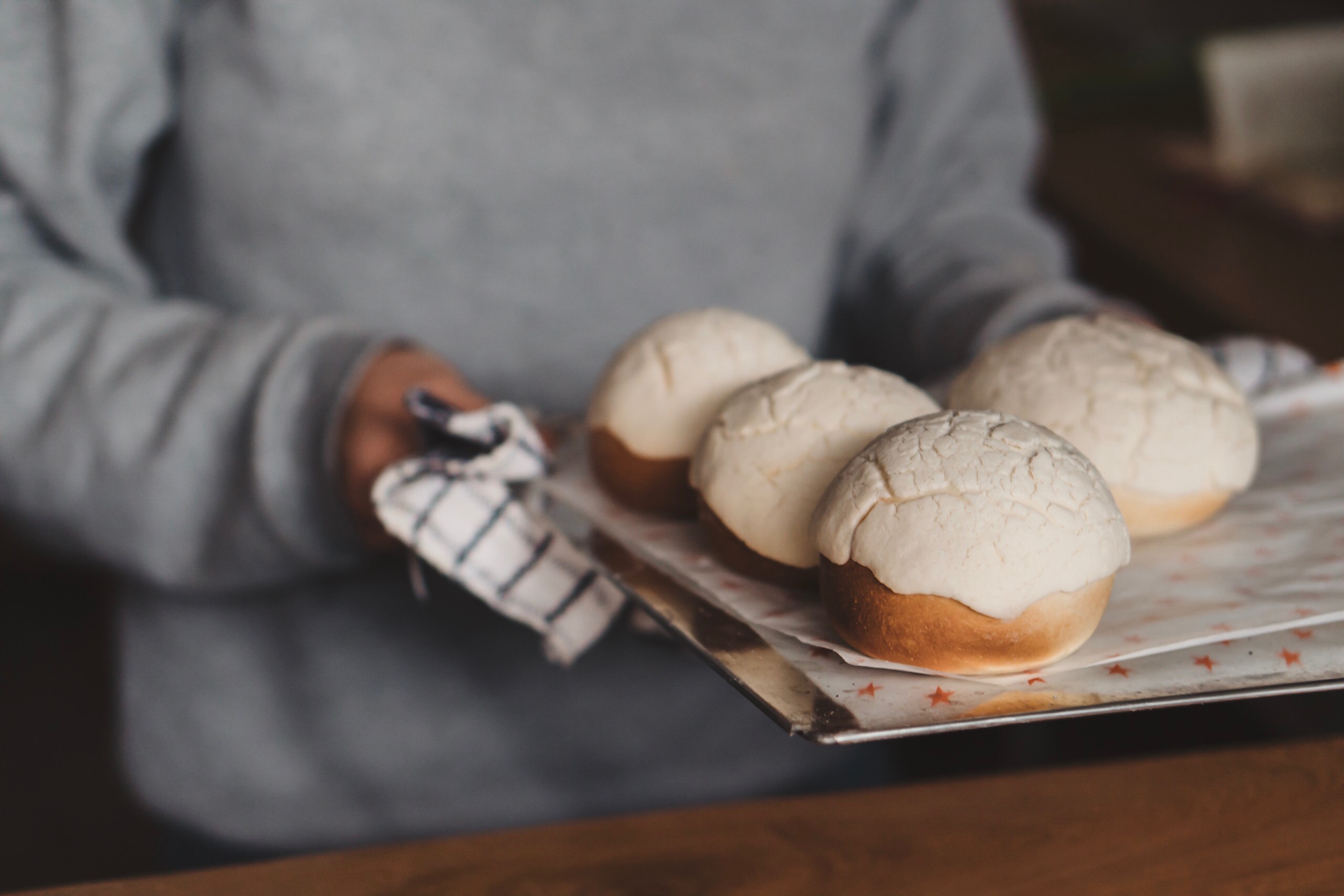 Architecture
The buildings of Guadalajara have shifted over the years, but the most striking structures stand tall, providing landmarks for locals and visitors alike as they navigate the city.
Some of the best architecture in the city can be seen at churches and cathedrals. Be sure to check out:
Guadalajara Cathedral for Spanish Renaissance and neo-gothic architecture

Templo Expiatorio del Santísimo Sacramento for neo-gothic

architecture

Palacio de Gobierno del Estado de Jalisco for neoclassical and mixed architecture

Rotonda de los Jaliscienses Ilustres, a monument with seventeen striated columns
Basilica of Our Lady of Zapopan for gothic and baroque architecture

Plaza Tapatía for neoclassical architecture and sculptures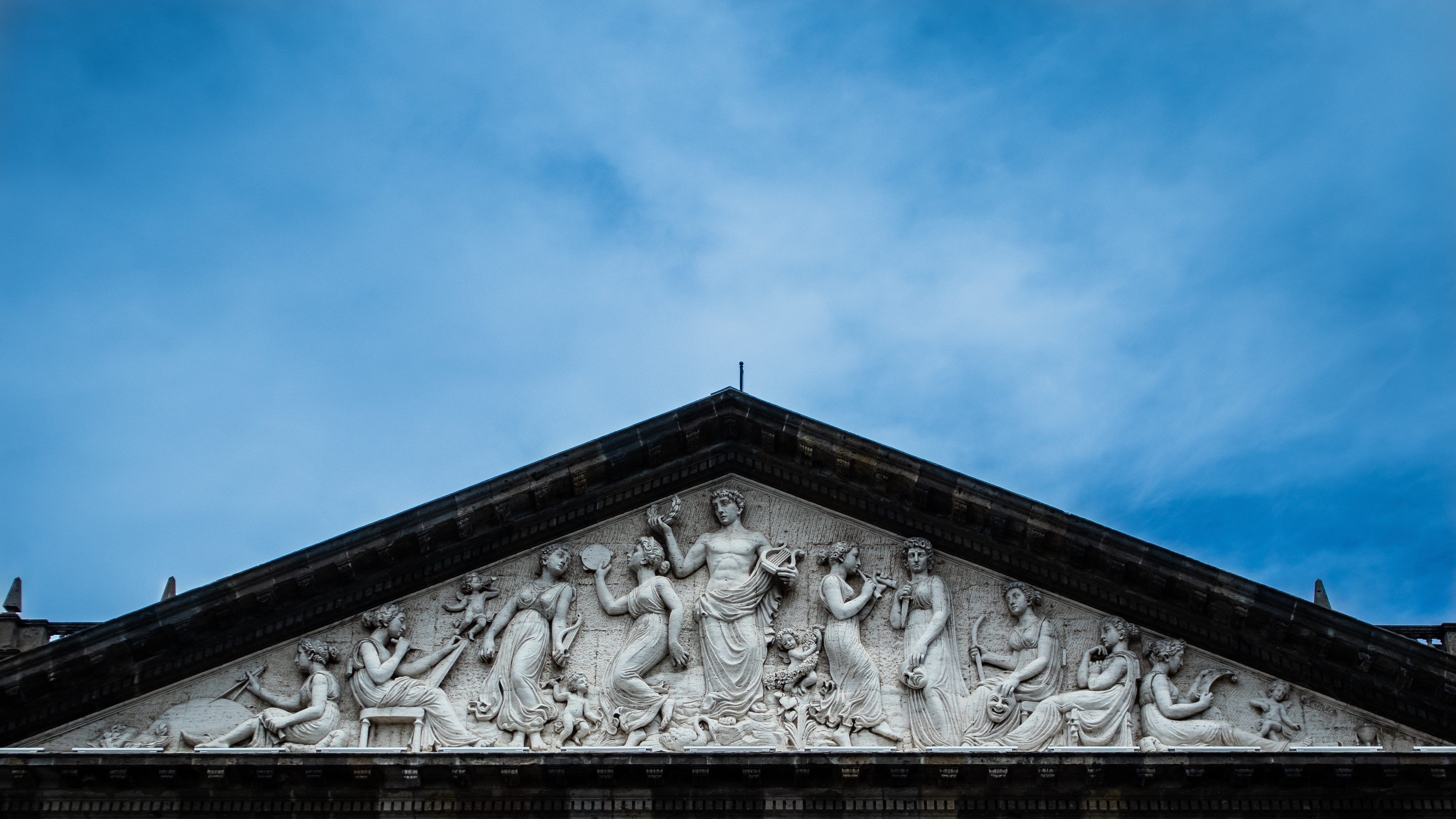 Photo by Alejandro Barba on Unsplash
Transportation
There is a public transit system in Guadalajara, although people who are new to the city should be particularly vigilant before riding as pickpocketing is very common. Charter buses, however, do not see as much petty crime so they are a great option for new residents. There are taxi stands throughout the city at marked, reliable locations. Ride sharing services are also popular and safe. Additionally, you may like to bike around the city (but be sure to learn the rules and always wear a helmet).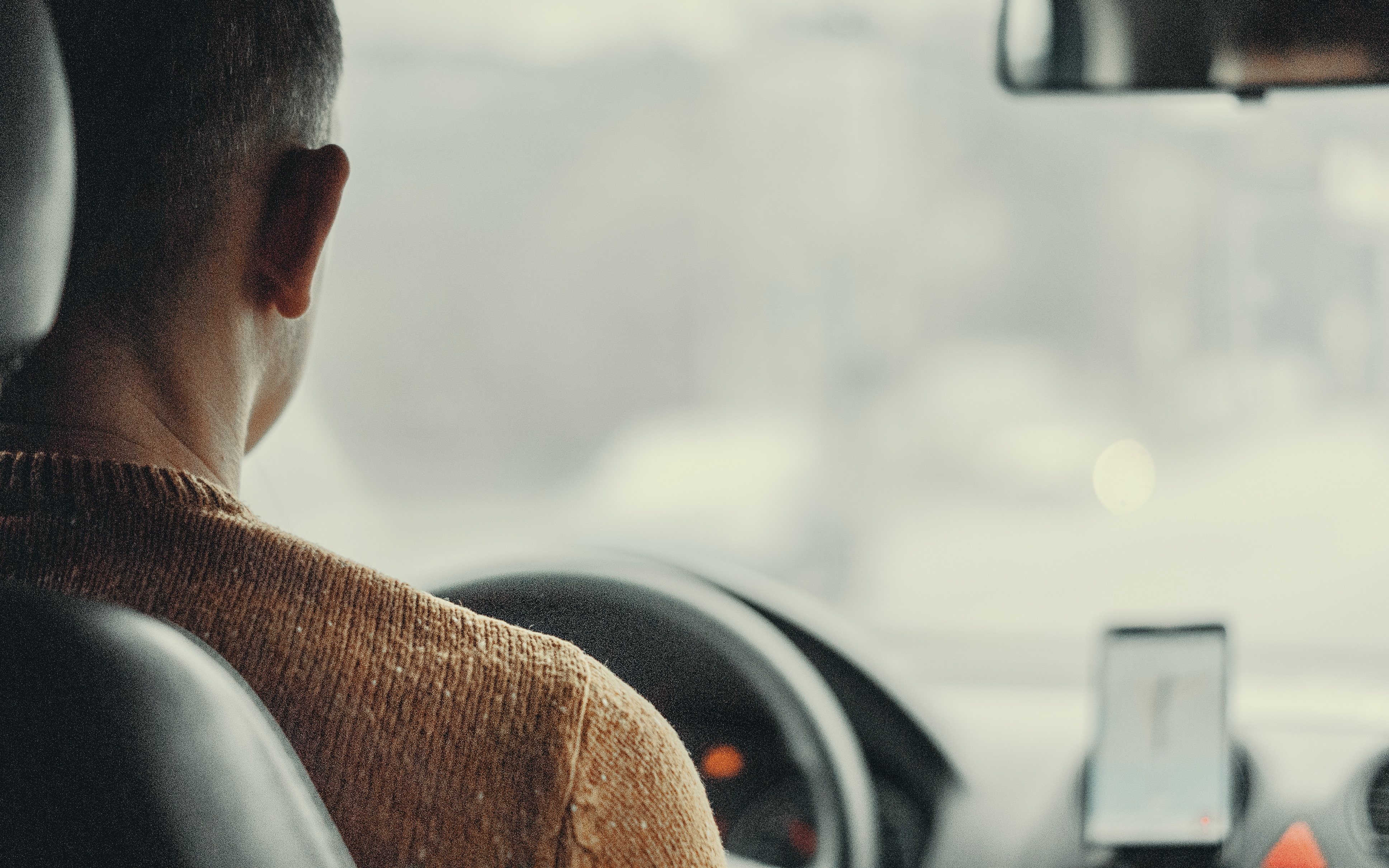 Photo by Victor Xok on Unsplash
Safety
As in any major metropolitan city, there are places and times that may be unsafe. It is best to talk to locals to see where they stay away from or what particular threats may be in the area. Purse snatching and pickpocketing are the most common crimes, especially around restaurants in the evenings. For more updates on safety, visit safearound.com and check your country's embassy page for any resident warnings.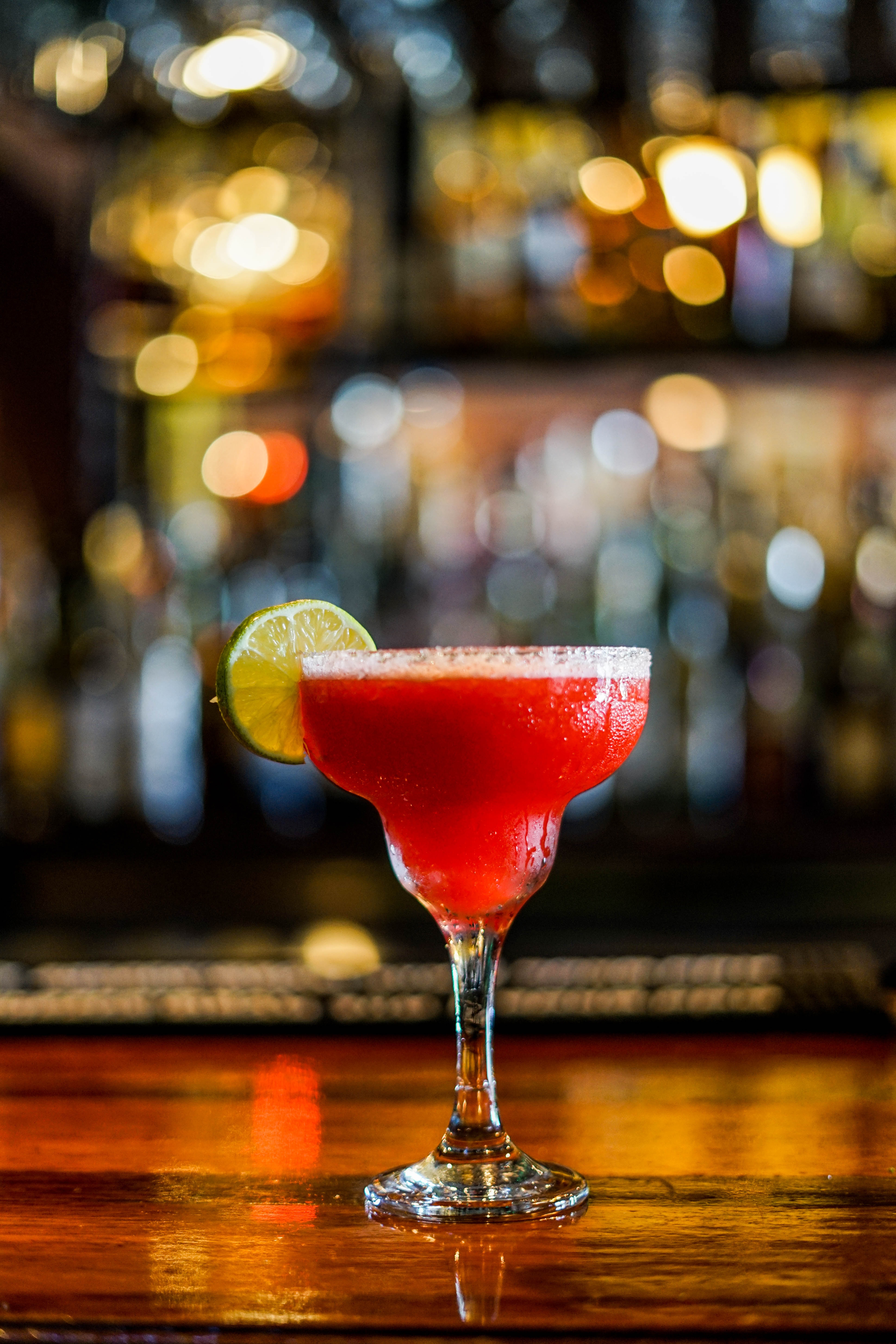 Photo by Tai's Captures on Unsplash
Explore
Many tourists end up passing through Guadalajara on their way to Pacific destinations. While the city should be given a few days for proper exploration, there are also plenty of amazing locations perfect for a weekend getaway within a reasonable distance of the city.
For restorative days on beautiful beaches and lively nights at restaurants and bars, head to Puerto Vallarta. This town is situated on the Pacific coast and offers endless entertainment for all tastes. If water sports like snorkeling and kitesurfing interest you, you're in luck! Or if you prefer to take in the natural beauty, visit Islas Marietas National Park.
Sayulita provides striking backdrops to colorful beaches. The Sierra Madre Occidental mountains will frame every coastal photo with their impressively dramatic stance. In the town, you can wander the vibrant streets to purchase artwork by Huichol indigenous people after a day of swimming in the surf. To see wildlife like dolphins, the Marieta Islands lie just southwest of the town. Sayulita is about 30 minutes from the Puerto Vallarta airport.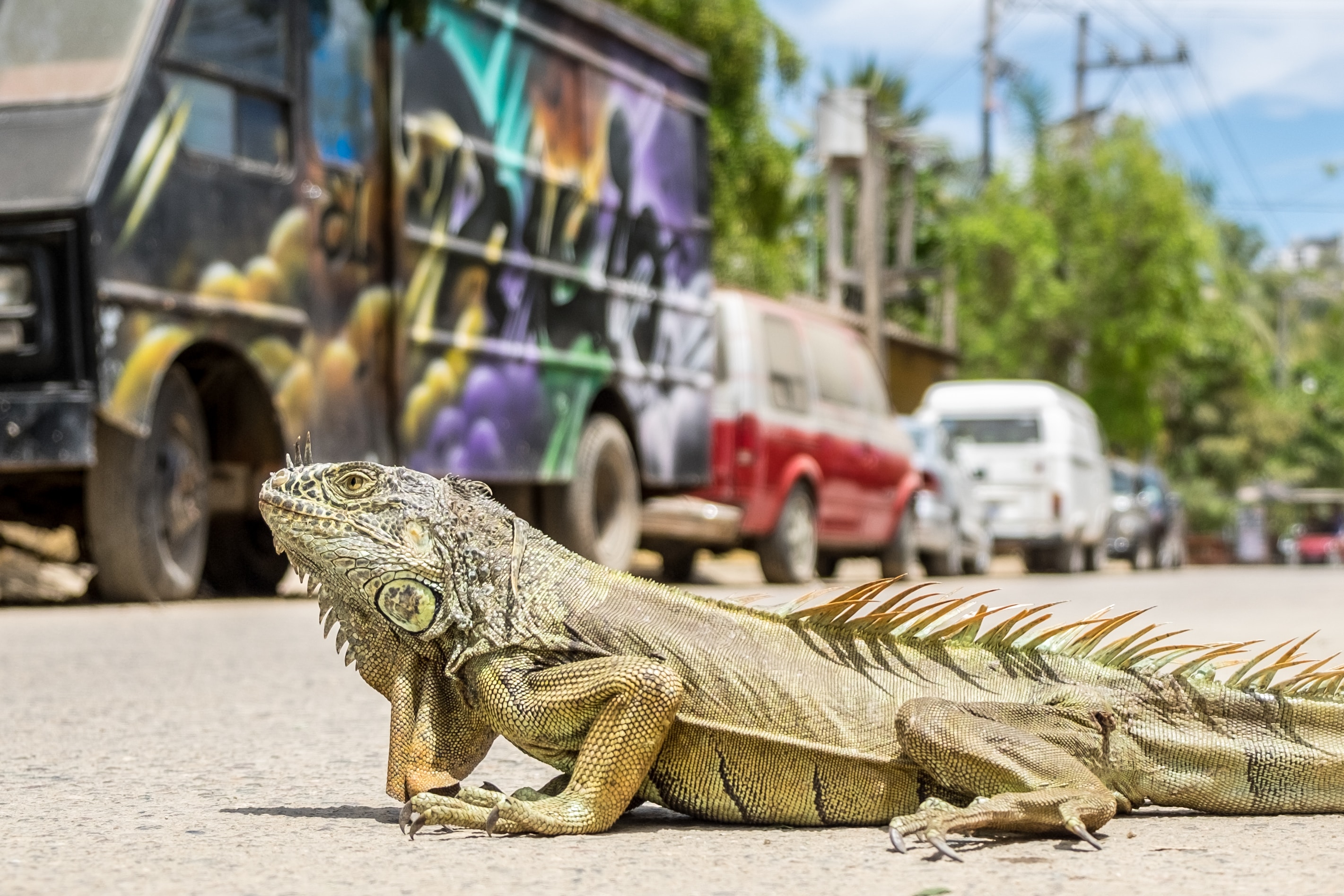 Photo by Eric Anderson on Unsplash
Housing
With Guadalajara's rapidly growing economic activity, the housing market has also witnessed recent growth. Corporate Housing offers a great solution, especially for expatriates and others seeking temporary accommodations. These units can be furnished and are situated in convenient locations. Additionally, properties through Dwellworks, a CHP (Corporate Housing Provider) are always evaluated according to safety standards that are relevant to the particular area.
To see examples of properties in Mexico and to contact us for more information, click here.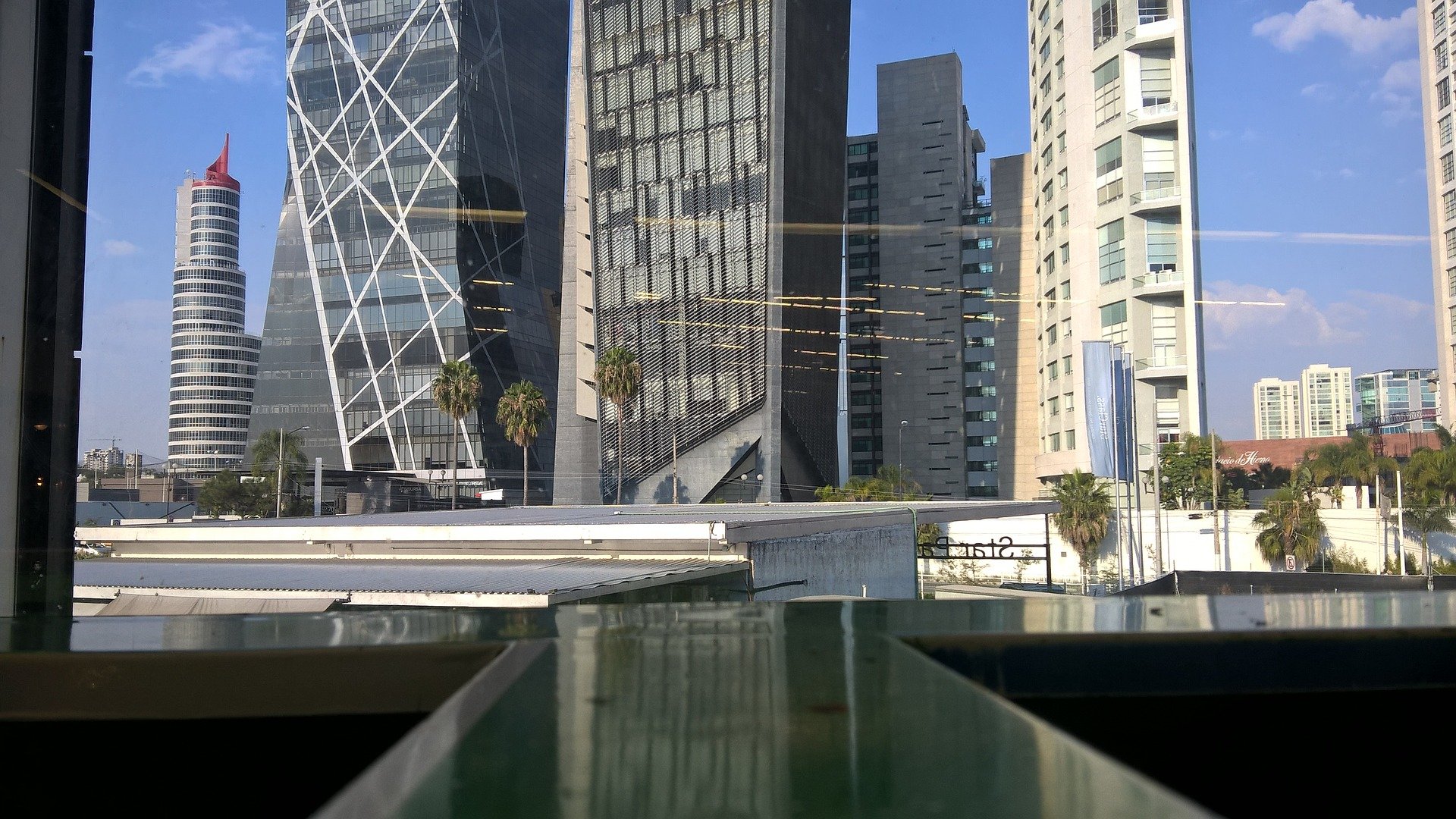 Image by Peter Arreola from Pixabay
---
Interested in learning more about Mexico? Check out this country's Destination Profile!
Keep reading about Mexico in these other popular blogs:
Back to Blog Listing