Students add a lively energy to any neighborhood that hosts them. Established residents benefit from the exciting restaurants and businesses that are targeted to a younger audience, and students enjoy the independence of participating in a new community.
For many, life after secondary school is a time of many transitions. Moving away from home, becoming financially independent, balancing class and friends, and entering the workforce happens in the span of just a few years for young people.
As students prepare to move away for the next step, one of the top priorities is finding a place to live. Students look for a variety of features in a property, which may include:
Safety
Proximity to work/university
Cost
Parking or bike storage
Additional perks that delight students are:
Online bill paying
Pet-friendly
Windows and in-unit laundry
Wireless internet throughout building
It is worth noting that there are a few major differences between what students and young professionals look for in temporary housing options. For example, millennials value a property that is environmentally friendly and unique, while students may not have the budget to consider properties with these amenities.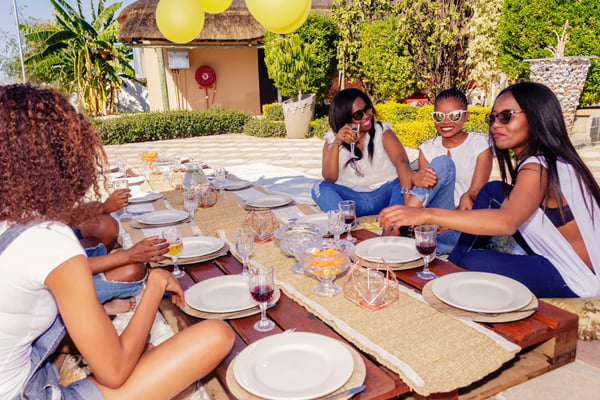 Students seek temporary housing arrangements for a variety of reasons. They could be ready to move off campus, an international student, working at an internship, participating in a rotational program, taking a class at a different university, a graduate student, or enrolled in a co-op arrangement.
Co-op students in particular benefit greatly from temporary housing arrangements. A co-op (short for "cooperative education") is generally a six to twelve month agreement between a student, university, and company. The student is paid for their work at the company and incorporates class requirements throughout the experience. Many co-op students do not want to live on campus because they prefer to live closer to work or are seeking a more professional community. Therefore, temporary housing is an excellent option for these young professionals.
For co-op students, serviced apartments or aparthotels are the best choice for housing. Since the co-op has a predetermined timeline, the student can stay in a place that feels like home without the stress of moving.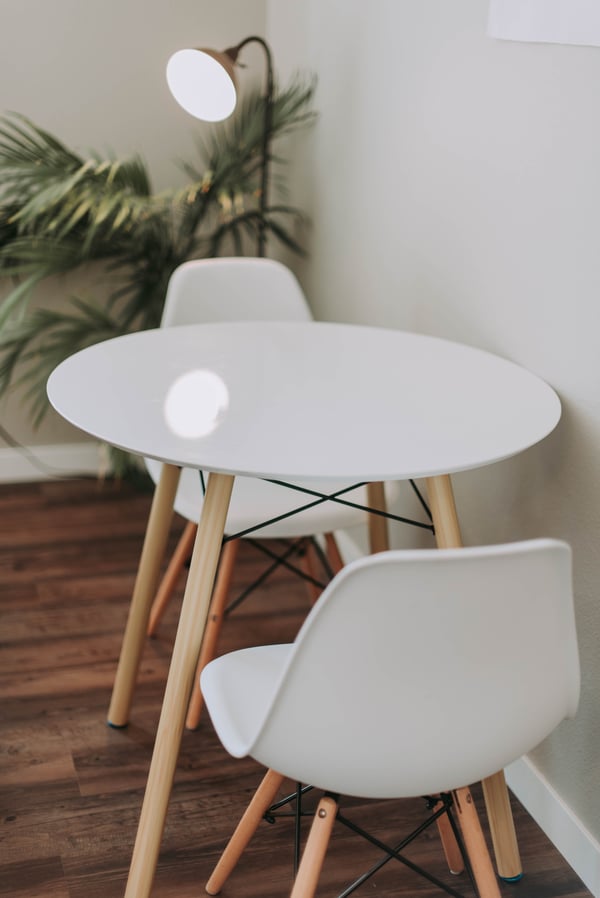 According to the Corporate Housing Providers Association (CHPA), 33% of temporary housing units in the United States were filled by interns in 2017, with another 21% of units occupied by project or training commitments. These key findings demonstrate the success of temporary housing for students and indicate continued growth in the future.
Dwellworks meets short-term and long-term housing needs all around the world through corporate housing arrangements. If you are a student or you know someone who is seeking temporary housing, Corporate Housing Providers will be happy to work with you to find your new home!
Back to Blog Listing