The option to stay in Corporate Housing is a massive benefit for families all around the world. Whether for a long- or short-term stay, temporary housing accommodations provide a stable place to call home during a time of transience in family life. While adults are capable of processing major changes, children naturally take in new surroundings in a different way. Here are a few helpful tips for parents moving into a Corporate Housing apartment with kids.
Make it Feel Like Home
When you begin the process of packing for the big move, consider a few specific items if the whole family is coming along. Favorite blankets or throw pillows perform double duty as protective cushioning in boxes! Tuck familiar features of your home, such as photos of loved ones and trinkets from travels, into nearly filled boxes. While unpacking, the kids will find comfort from discovering these beloved items in a new place. Perhaps they will even get to find the perfect spot for objects of honor!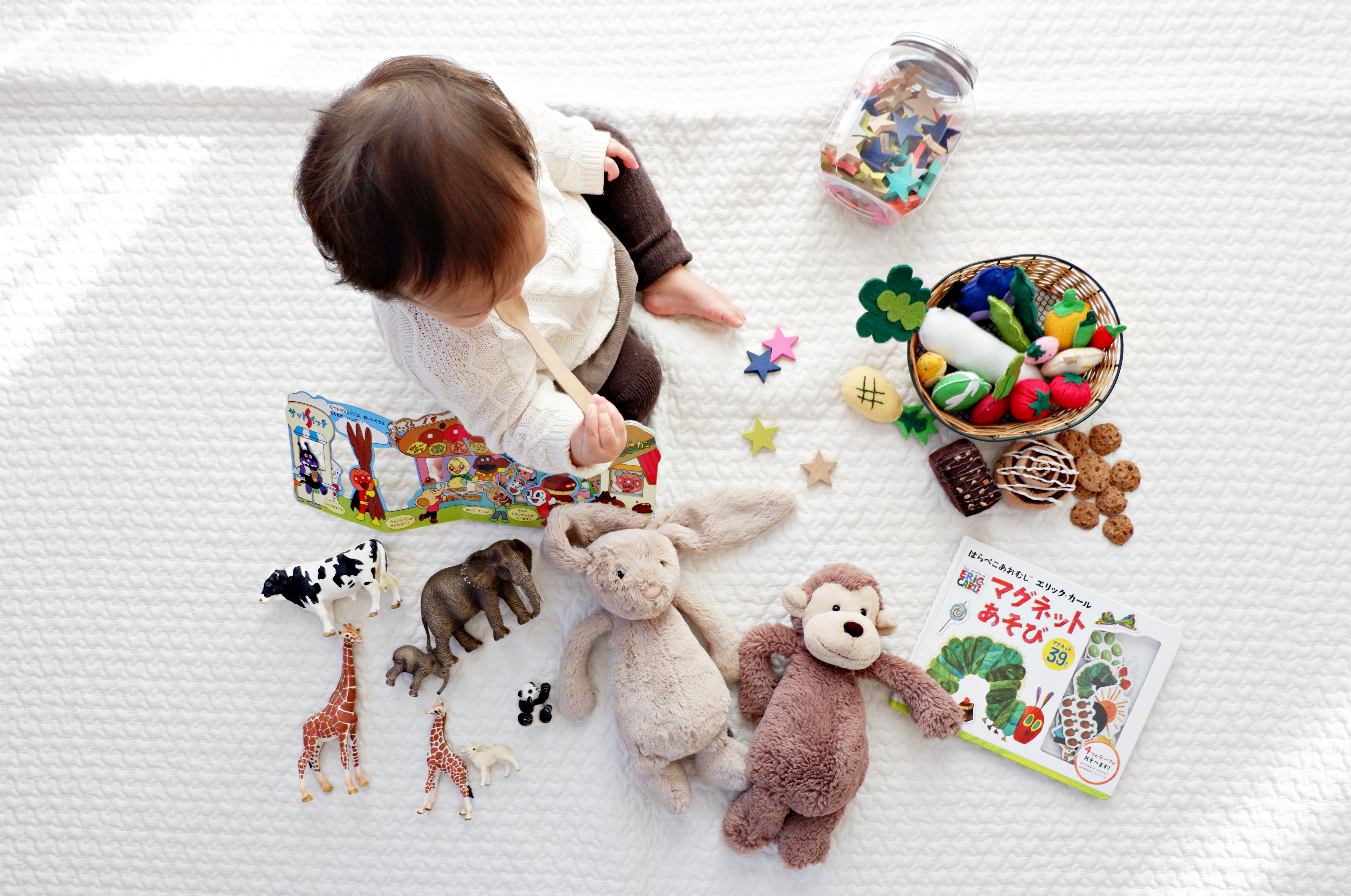 Photo by li tzuni on Unsplash
Invite Kids to Help
Children will sense the hustle and bustle of the move. Involve them in age-appropriate tasks throughout the process whenever possible. Once you've made the temporary housing accommodation feel like home, begin establishing additional structure in the new space by introducing tasks.
Set aside time in the week to participate in chores together to demonstrate the importance of caring for shared living space. For example, when you make favorite comfort foods from home, have kids watch and assist you. The process of cooking together gives children a new way to explore their past and present while making tangible, meaningful contributions to their family.
Use the Space
A major benefit of staying in Corporate Housing with kids is the additional space available in these purposeful units. Offerings vary by city, but some families find great relief in knowing they will be moving into a furnished or serviced apartment. These options are especially helpful when families are relocating internationally, as furniture can be quite a hassle to pack and ship.
Corporate Housing units are mindful of the needs of their diverse residents. If you are staying with your family, be sure to take advantage of the helpful amenities that are offered. While the options differ (such as pool access, concierge services, cleaning teams, dry cleaning pick-up, and so on), the extra assistance will give your family more time to spend together.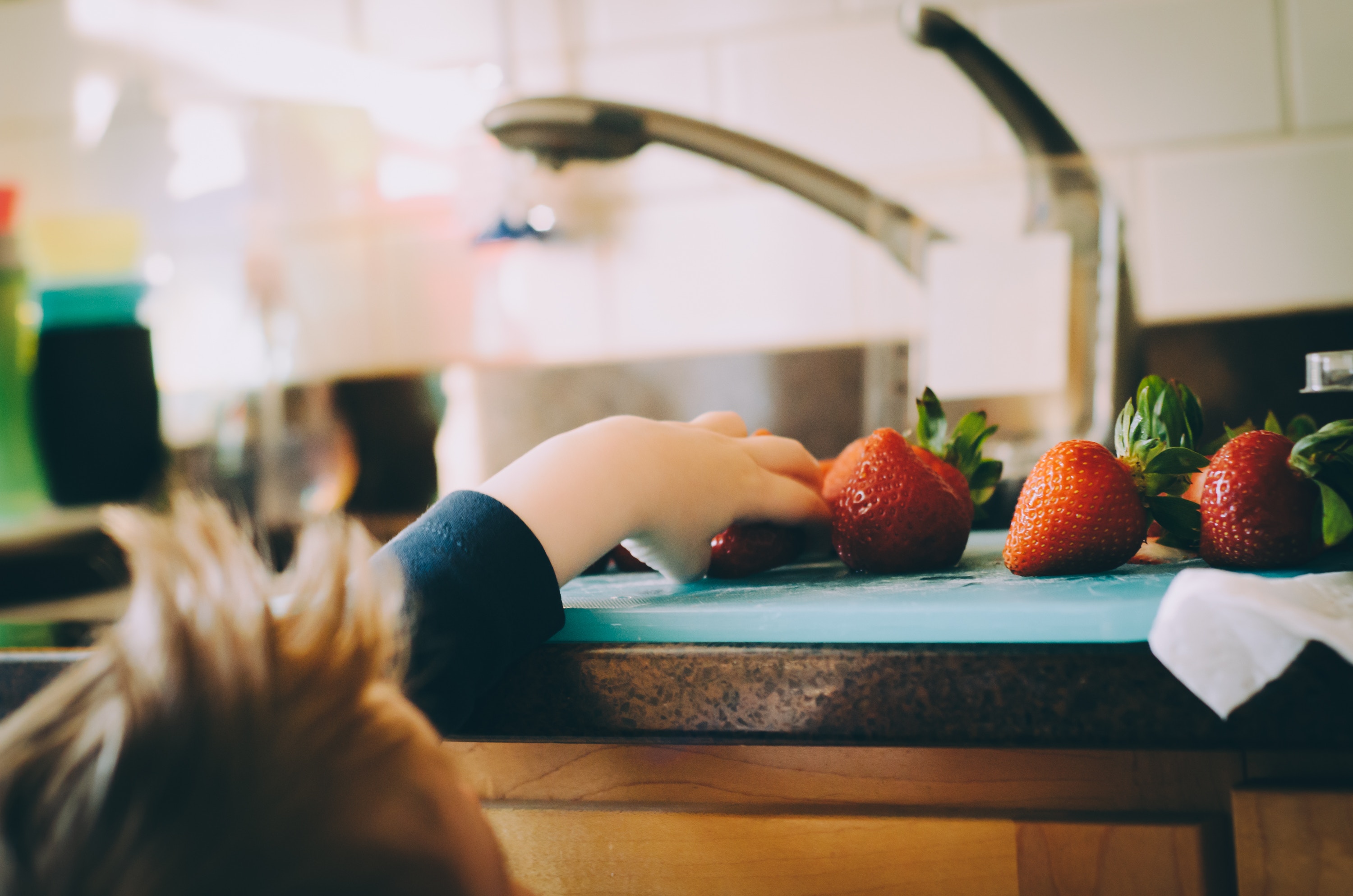 Photo by Kelly Sikkema on Unsplash
Review Safety
In a new setting, safety is top of mind for parents. Within the first few days of arriving in your new home, remember to dedicate time to review safety with your children. A few points to cover with kids include:
memorizing their new address, including floor and unit number
learning any new phone numbers, including how to contact local medical and police services
writing a list of emergency contacts and keeping the list in a handy place
walking the hallway to find the closest exits
designating a meeting place where the family will gather in the event of an emergency
how to lock and unlock doors, identify guests, let guests in
establishing places or features that are "off-limits" without an adult
giving ample time for children to think of and ask questions so an adult can provide thorough answers
Explore the Area
A move, no matter the distance, is very exciting for kids. Instill a love of adventure in children by exploring the new neighborhood together. Find the nearest public transit stops and practice using a map to navigate the city. Let kids pick a few destinations (like the grocery store, library, parks, museums, school, or a cafe) and spend a day uncovering new favorite places.
---
Dwellworks serves the Corporate Housing industry by offering Corporate Housing options in major (and remote) cities at competitive prices that always feature our signature local touch. E-mail us at CorpHousingAuthorizations@dwellworks.com for rates and availability!
SHARE THIS