If you feel like China is included in headlines everywhere you turn, you are not wrong. The mighty Asian nation has been making notable moves in the global business settings, especially around manufacturing and exports/imports. Nearly every industry is impacted by these changes in China, including Corporate Housing. Read on to investigate three of the most influential ways China is impacting the industry.
1. The Need for Corporate Housing throughout China is Constantly Increasing
The economy of China has been growing at astonishing rates recently. Even as the staggering growth begins to slow, it is still consistently generating a need for corporate housing options throughout the country. Employees both within China and from other countries are being moved around the large cities.
Since China strikes the valuable balance of being an acceptable nation for both management and manufacturing of products, the entire company can operate in China, which means employees will be transferred among sites.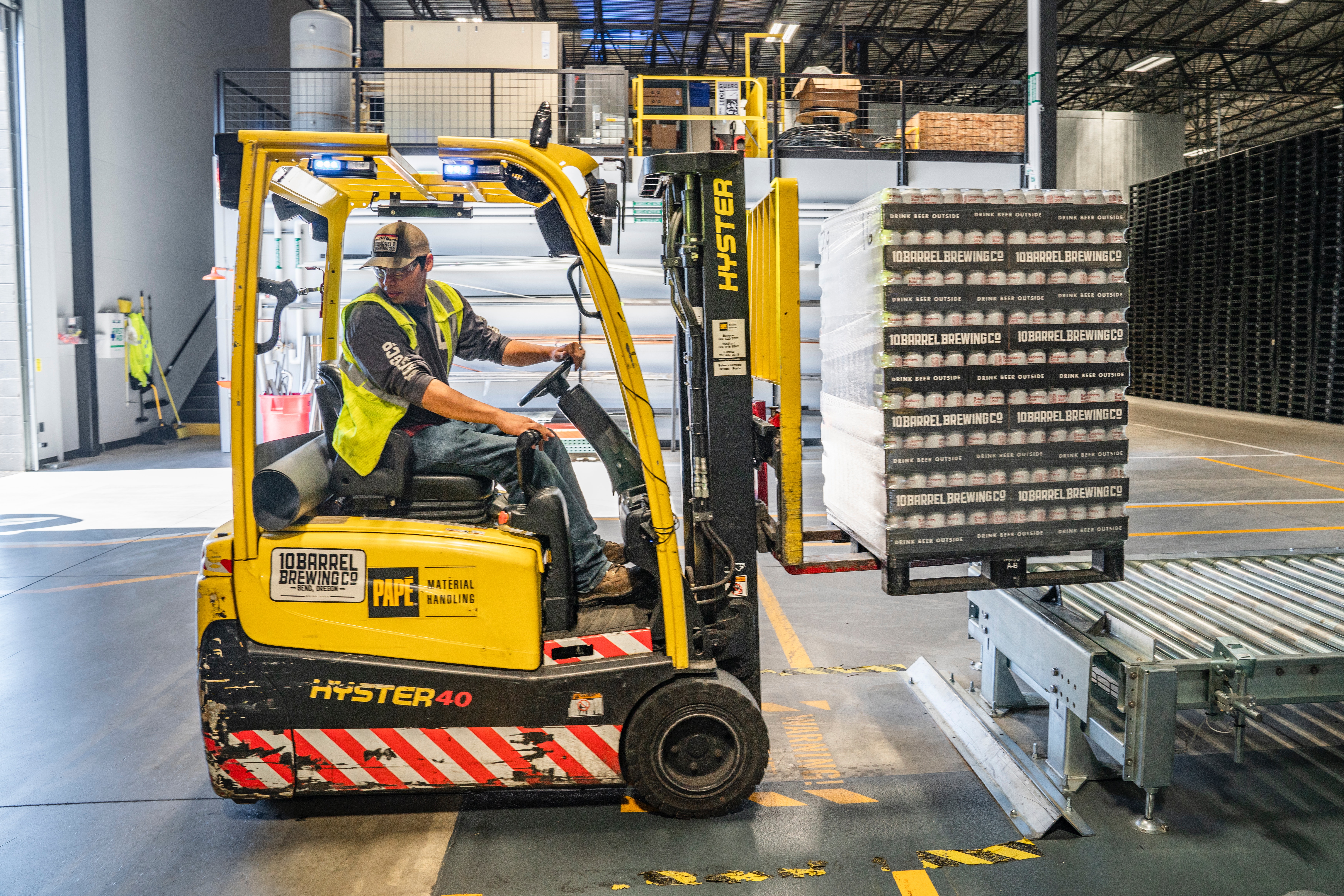 2. Air Travel Frequency is Positively Correlated with Corporate Housing Stays
According to a study conducted by Beroe Inc., China is expected to become the largest air travel market in the world by 2020. It is easier now than ever before to travel by airplane around China with improved airports and more flights connecting major cities.
Employees sent on work assignments throughout China can benefit from staying in corporate housing units. The furnished units are located in convenient areas with local amenities.
For employees who are frequent business travelers, staying in corporate housing also saves the company money as an alternative to hotels. The employee can have a sense of "coming home" and can return to work the next day feeling refreshed and focused.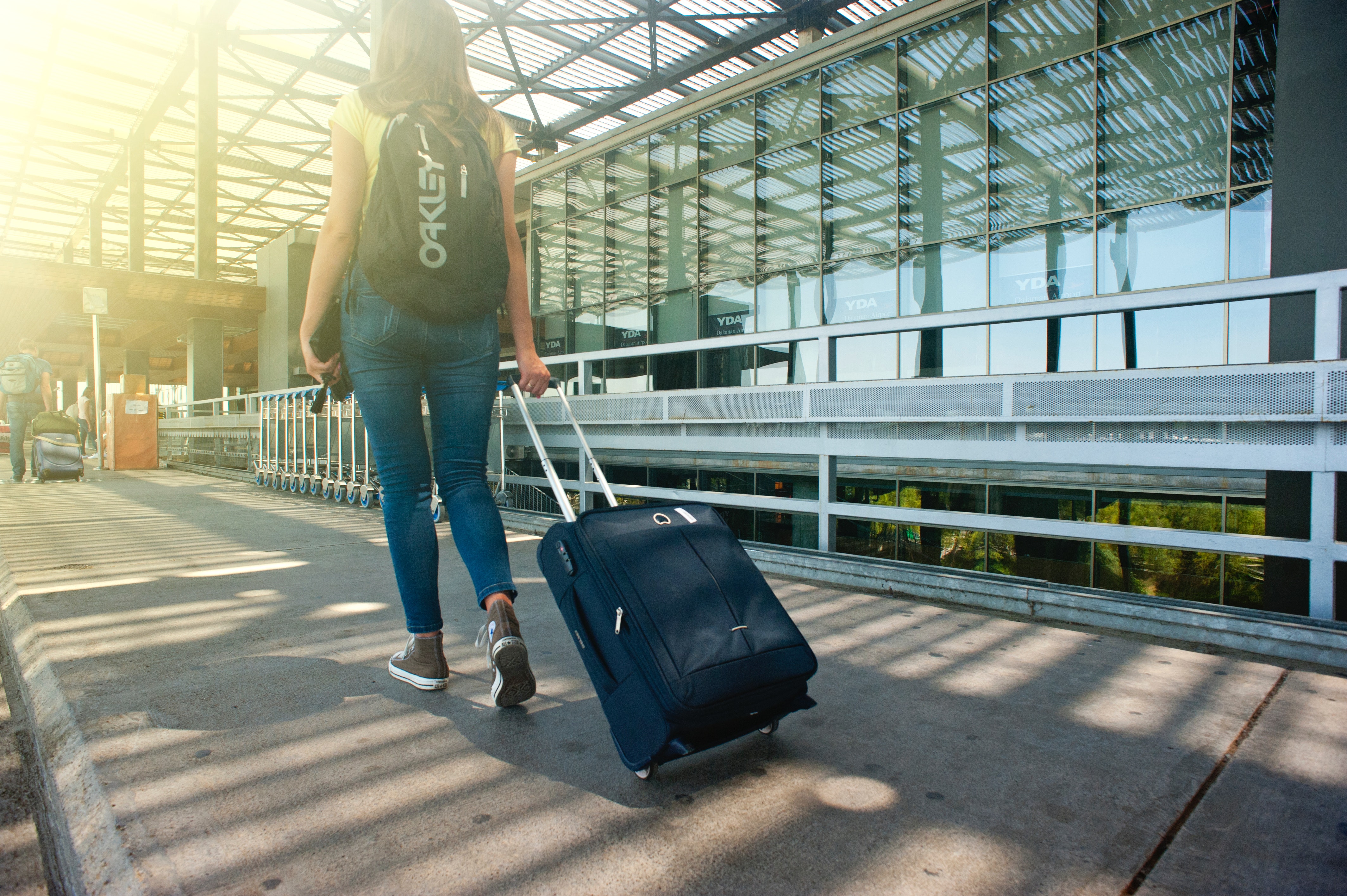 Photo by Oleksandr Pidvalnyi from Pexels
3. A Reinvigorated Focus on Compliance Alters Every Industry
The more countries China does business with, the more regulations are examined. This is gradually pushing towards changes in China like higher labor wages, incentives surrounding quality, and the demand for transparency throughout the production and distribution chains.
This is also applied to serviced apartments in China. Dwellworks, as a preferred corporate housing provider, ensures that units meet safety standards. The standards required by local governments may differ internationally, but all Dwellworks units come equipped with features such as:
Fire safety (extinguishers, fire blankets, smoke alarms)
24/7 emergency help line
Multiple verification entry (residents use a series of keys and codes to enter a building and their particular unit)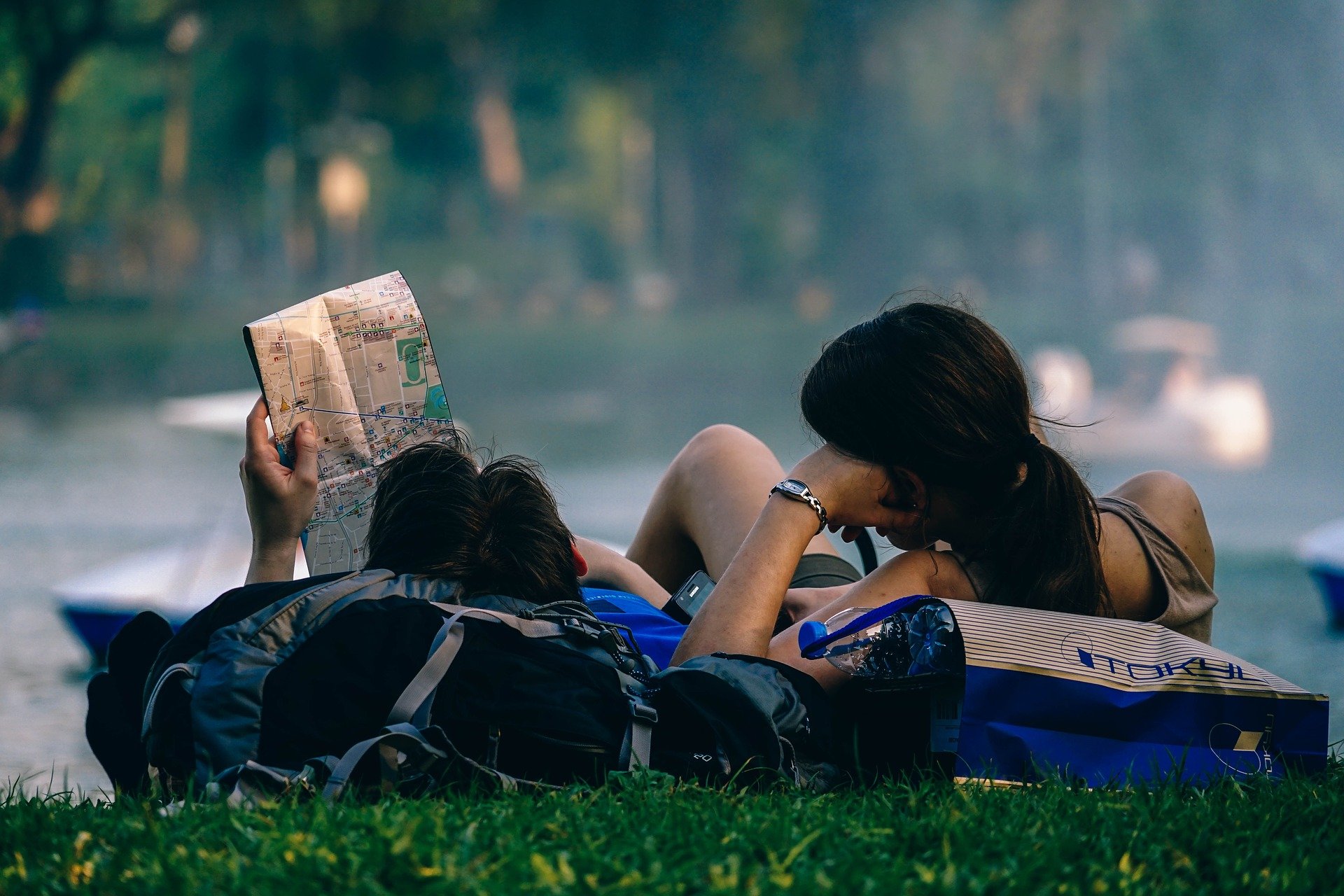 Image by Igor Ovsyannykov from Pixabay
---
If your global company operates in China, these posts listed below will be helpful to you:
Looking for Corporate Housing options in China? Click the button below to get started.
Back to Blog Listing