Children are amazingly open-minded, adventurous, and resilient. These qualities make a youth spent abroad a very rich experience. For parents who are presented with the opportunity to make a big move with their family, this dynamic development is an enriching reward. Here, we present five of the best benefits of moving into corporate housing with a family.
Plenty of space and personal room
Corporate housing accommodations come as big or small as needed. They range from studio apartments, all the way to large, multi-floor homes. These various forms are great for large families who need to temporarily relocate, whether it be for work, a natural disaster, or any other reason. Families can select corporate housing options with plenty of bedrooms, common spaces such as living rooms and play rooms, and even options with yards for children to play-- meaning there is plenty of spaces for families to spend time together, while still having the luxury to enjoy personal space and down time.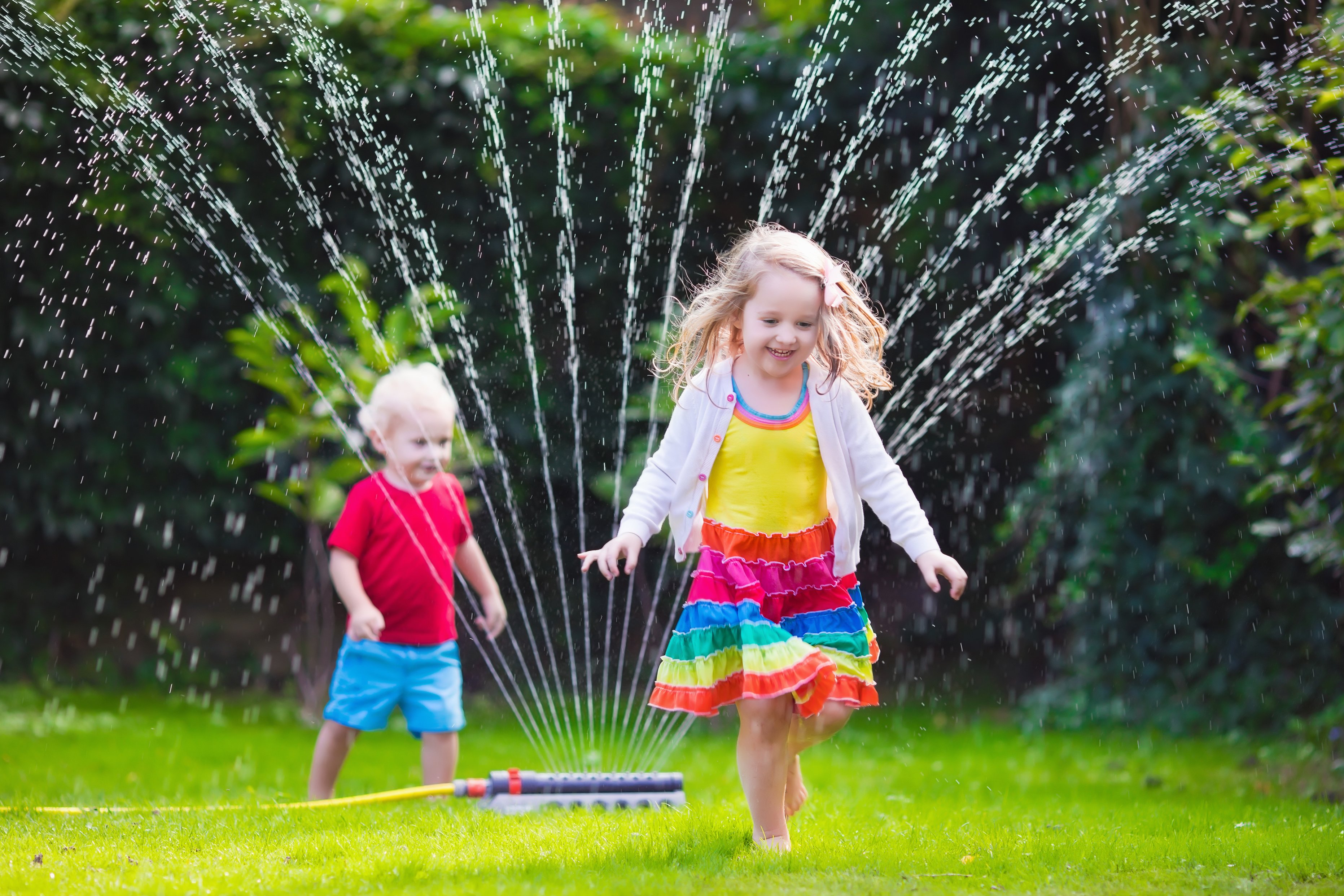 Kitchens are where the family is centered
Perhaps one of the greatest perks about staying in Corporate Housing for a short- or long-term stay is the functionality and usage of your own kitchen. This is especially helpful when staying in temporary housing with children. Eating out each night can get expensive quickly, meaning that having access to a kitchen is imperative from a savings perspective.
Additionally, families with children often require routine schedules, balanced meals, and quality time with siblings and parents. Making home-cooked meals is a great way to accomplish all three of the above-mentioned requirements.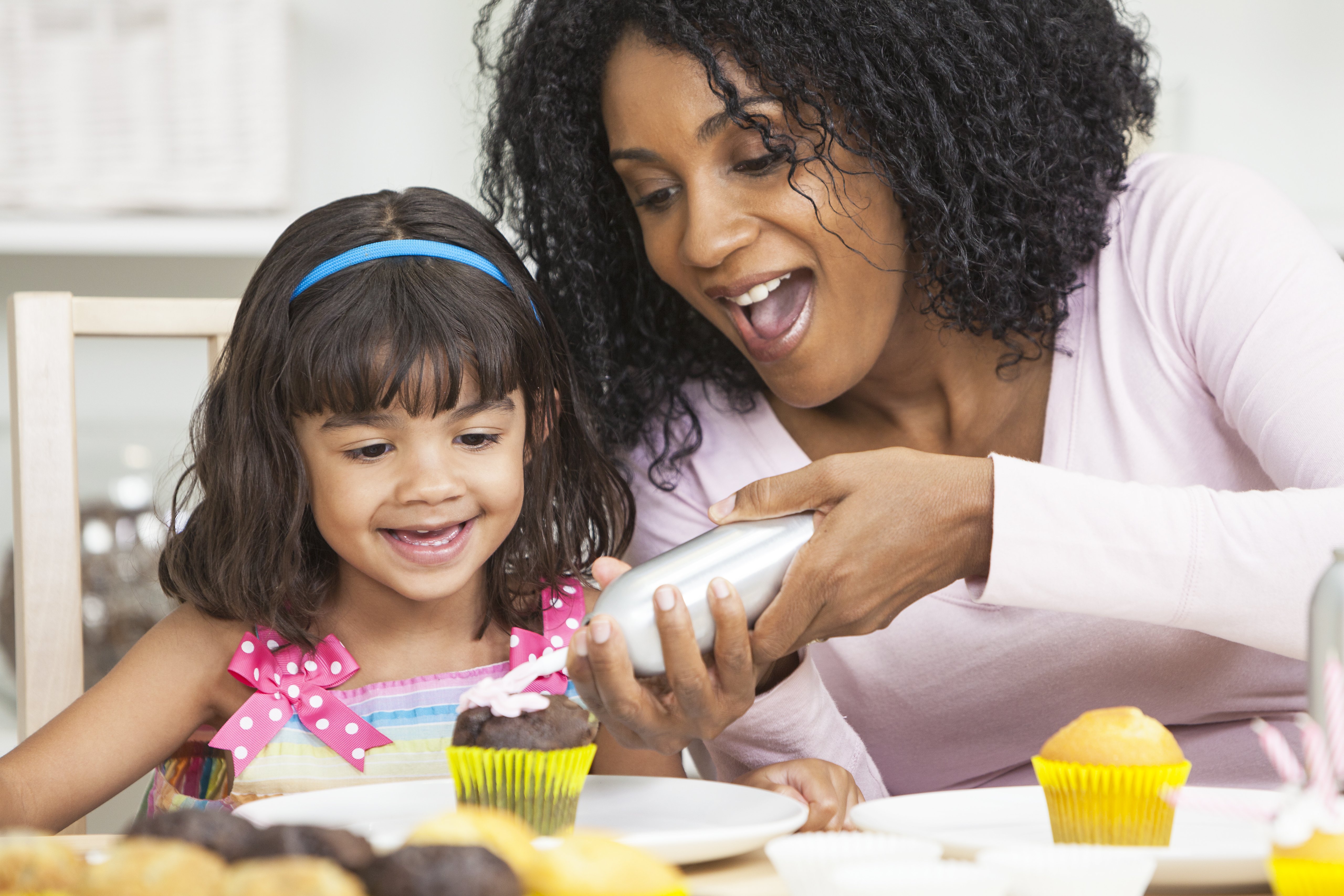 Children can become a part of the community
When you're a child, frequently moving can become very negative, especially if you're just staying in each location for a short amount of time. A corporate housing accommodation can help with frequent moves, since children will be in a desirable neighborhood, close to schools, parks, and other venues, and will likely be near children their own age.
Children learn another way of life
Housing amenities vary greatly from one country to another. These variations provide passive teaching moments for kids, who will observe the differences in their new home in comparison to what they were used to before. Granted, some of these differences may seem confusing at first to children, but leading with a positive attitude and willingness to adapt will instill those qualities in children. For examples of what these differences could include, consider:

It gives everyone a sense of "home"
For those who have moved before, the horrible feeling of moving and feeling "out of place" for a brief period in between moves is all-too familiar. Imagine that feeling for a multi-month assignment. Not a great thought, is it? Corporate housing accommodations allow adults and children alike to feel at home, even if the housing location is just for a few months. Guests will have the luxury of unpacking, settling in, and feeling "at home" in their serviced apartment.
---
Corporate housing is a fitting option for many types of moves and people. It especially makes sense for families with children, since kids have different needs then adults. Our experienced, detail-oriented Corporate Housing teams around the world work hard to make sure that there are units available for people with various needs. To learn more about different aspects of living in corporate housing with a family, browse the posts below:
SHARE THIS