Many Americans moving to Ireland for work will find great comfort knowing that English is spoken throughout the country. A common language, although accented, makes the move much easier. What might surprise Americans are the differences between a typical living arrangement in America versus one abroad in Ireland. Here are the four main differences you might encounter in temporary accommodations.
1. Direction
Depending on where Americans are from, the climate of Ireland might impact the search for a rental property. As an island nation, the residents of Ireland are used to weather that can be dark and stormy. The dreary, gray days might make others long for sunshine. While this is not a huge consideration in some other locations, a difference in the Irish rental search is property orientation. Many expats or extended business travelers prefer units with windows to welcome the natural light inside. Depending on how many units are available at a given time, there may be an option to claim the more desirable south and west facing units.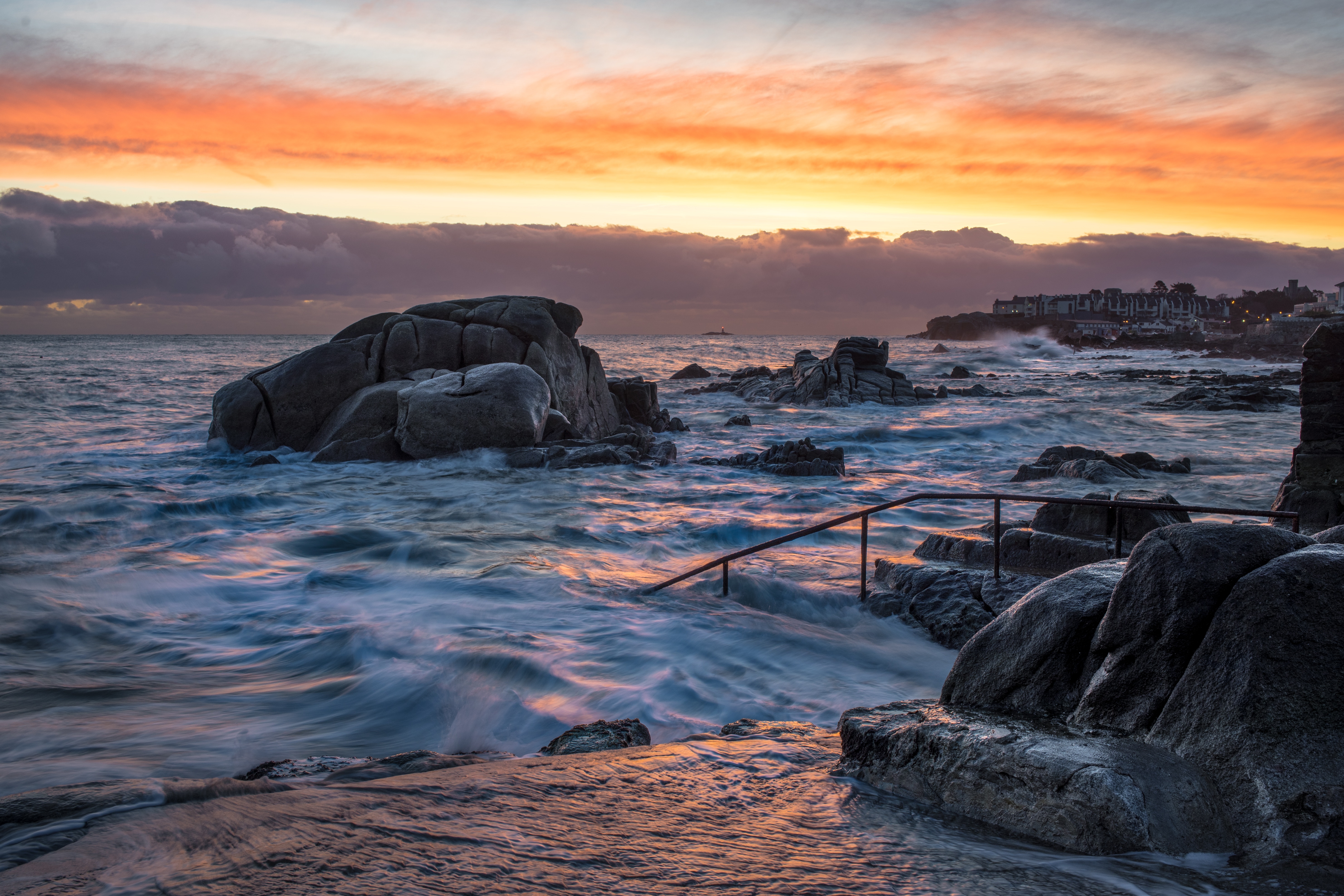 2. Varying Insurance
An Irish rental practice that might surprise Americans is the variation of insurance prices, depending on which unit is occupied. Ground level rentals, while the most convenient, may see a premium insurance required. This is because of an increased risk of break-ins. As with any city, it is important to always check the safety of your new home. Fortunately for those staying in Ireland with Dwellworks Corporate Housing, units receive additional security measures to keep residents safe.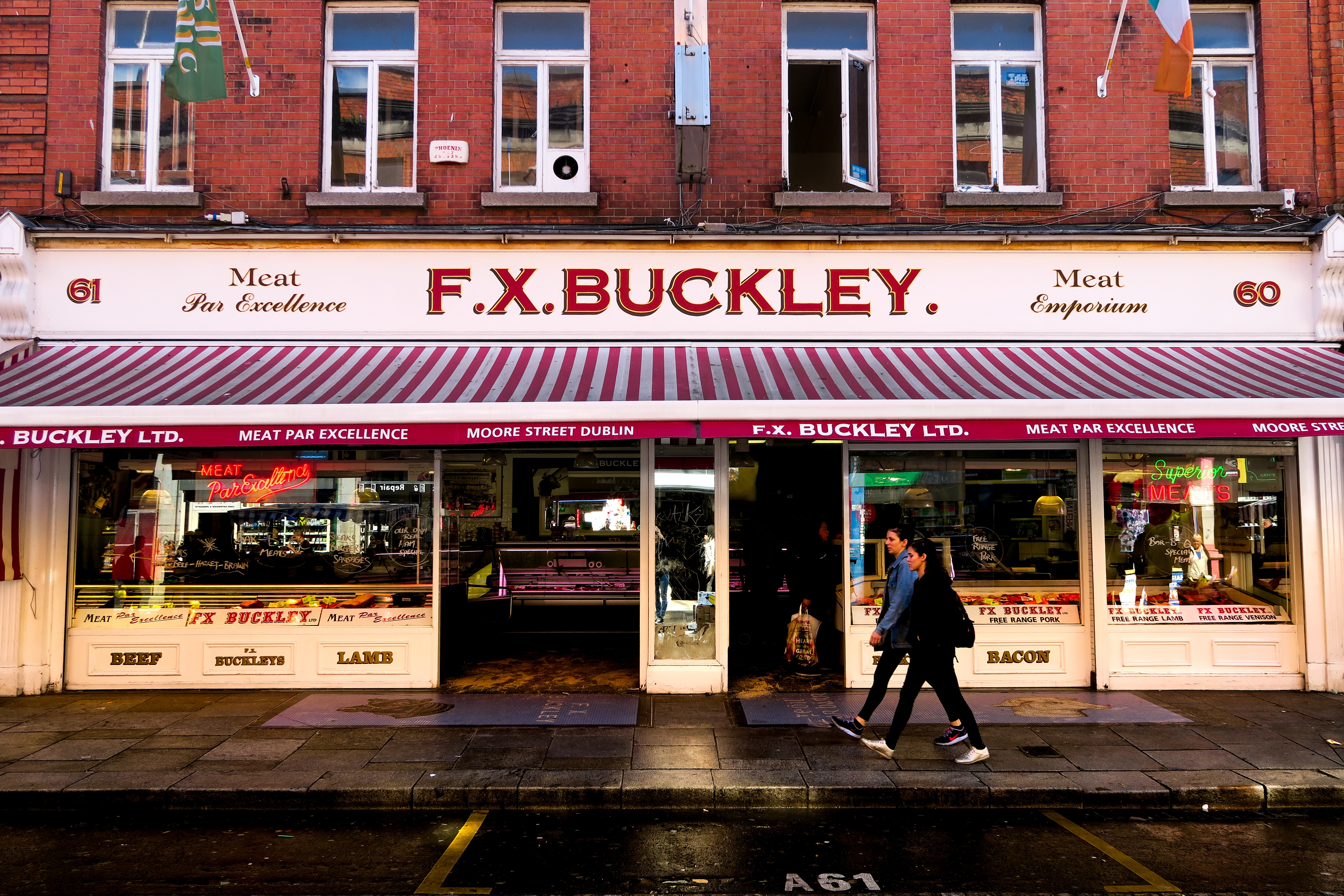 On the topic of safety, here are a few more points that are differences for Americans moving to Irish rentals:
There are no outlets in bathrooms, so you may have to rearrange your morning routine
Parking is not always guaranteed with temporary accommodations, so in addition to learning the rules of the road, be sure to coordinate parking plans if you will have a vehicle
Winter is chilly in Ireland, so the Irish have incorporated various heating techniques into daily life; be sure to check with property owners for any manuals and permits required before use
3. Call it Home
In Europe, the more common word for an apartment is "flat." This is the word of choice in Ireland to describe the typical accommodation, which is an efficiently built unit, often nestled among other units in a remodeled house. It is not uncommon for general facilities (like laundry) to be shared in flats. If you hear "apartment" in Ireland, you can expect a purpose-built space that would be closely aligned with what Americans might have in mind. In more rural cities and the country, residents may live in townhouses or cottages.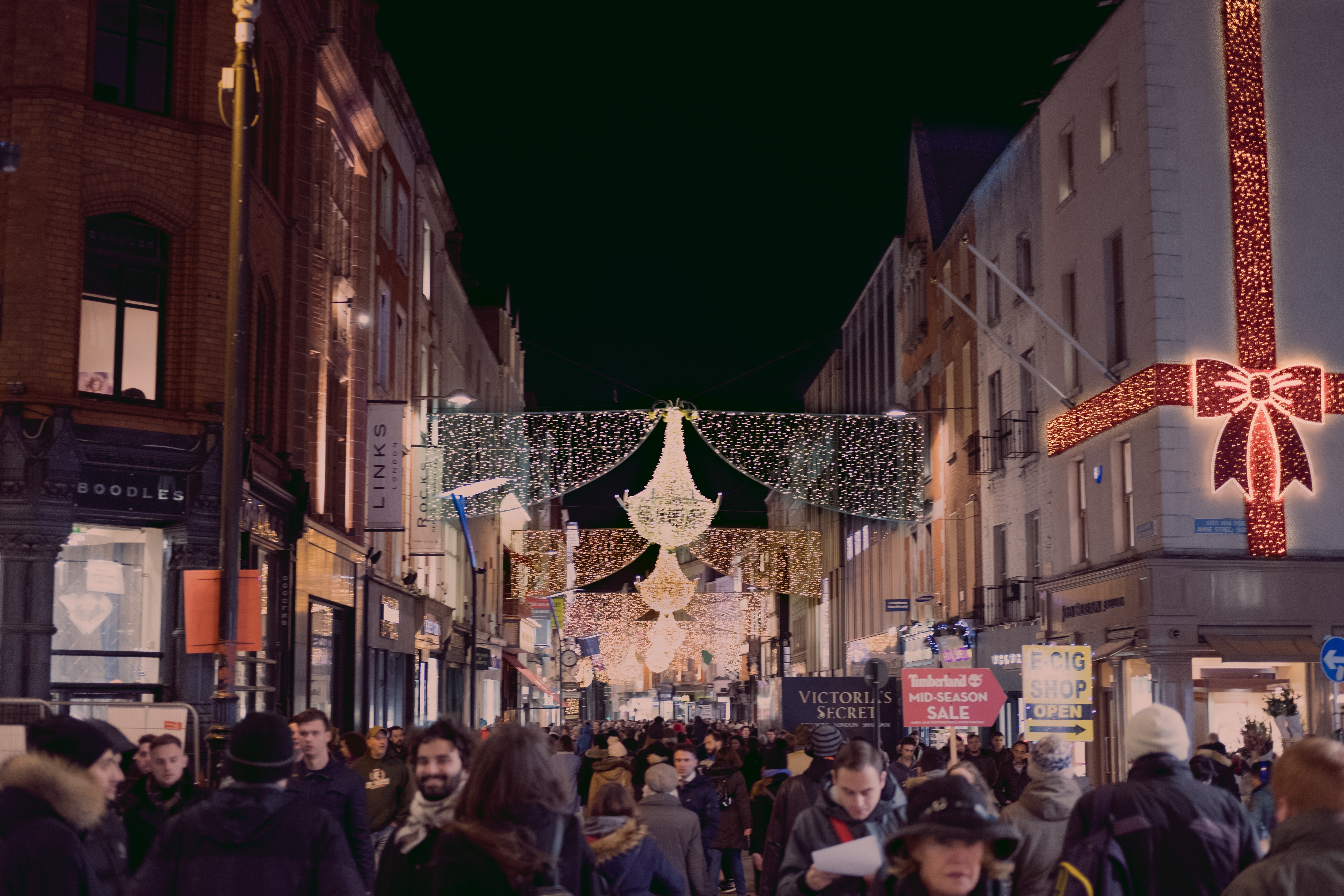 No matter the duration of your stay in Ireland, it is worth it to make your flat feel like home. For many Americans, it might take a bit of practice to start calling home your "flat." A local tip....you might also hear "runners" (sneakers), "footpath" (sidewalk), and "boot" (car trunk).
4. Pricing
Some landlords will not provide pricing for accommodations until an application is submitted. These applications, which often must be accompanied by a fee, provide the landlord with personal information to determine if potential renters would make a responsible tenant or not. When business travelers coordinate long- or short-term stays through Dwellworks, our Corporate Housing Partners uphold best practices for rental properties. This ensures a fair transaction and protects the privacy of the renter.
Spending time in a foreign country like Ireland can involve making a lot of adjustments in daily tasks. Learning about differences in attitudes, procedures, and practices can help travelers anticipate those adjustments and will make transitioning to life abroad smoother! Consider reading our other blogs about international housing:
Top 4 Differences Between American & German Housing
Top 4 Differences Between American & Mexican Housing
What Comes in a Corporate Housing Kitchen?
---
Don't miss out on Dwellworks Corporate Housing Updates! Sign up for our e-blasts by clicking the button below!
Back to Blog Listing