Corporate Housing is a fast-paced, creative, and ever-changing industry. Here at Dwellworks Corporate Housing, we like to think we're the same! From coming up with unique solutions to assist our clients, to providing on-the-ground rapid responses to guest needs, all the way to stretching our limbs and expanding with the industry, we're confident in the way we handle our business and the way we provide for our clients. And we're always on the look-out for new and innovative ways to provide even better housing services. Here, we uncover 7 (of the many) reasons Dwellworks Corporate Housing is able to provide customizable (or "bespoke" as our friends in Europe call it) solutions for our clients:
Inventory and Match-Lease Properties
We offer temporary housing options through our inventory and match-lease models. Inventory apartments are those where we sign year-long leases and then fill with guests from Corporate Housing Providers. We operate these units as if they are owned by Dwellworks. Currently, we hold inventory apartments in Germany, Mexico, Ireland, and Luxembourg.
Our match-lease model comes into play when clients require housing in areas outside of the cities or countries where we hold core inventory. These areas include: Costa Rica, Austria, Puerto Rico, the United Kingdom and areas of Mexico, Germany, Ireland, and Luxembourg. While we may not have our own inventory apartments available in all these locations, we can provide housing services through our international and customizable match-lease model.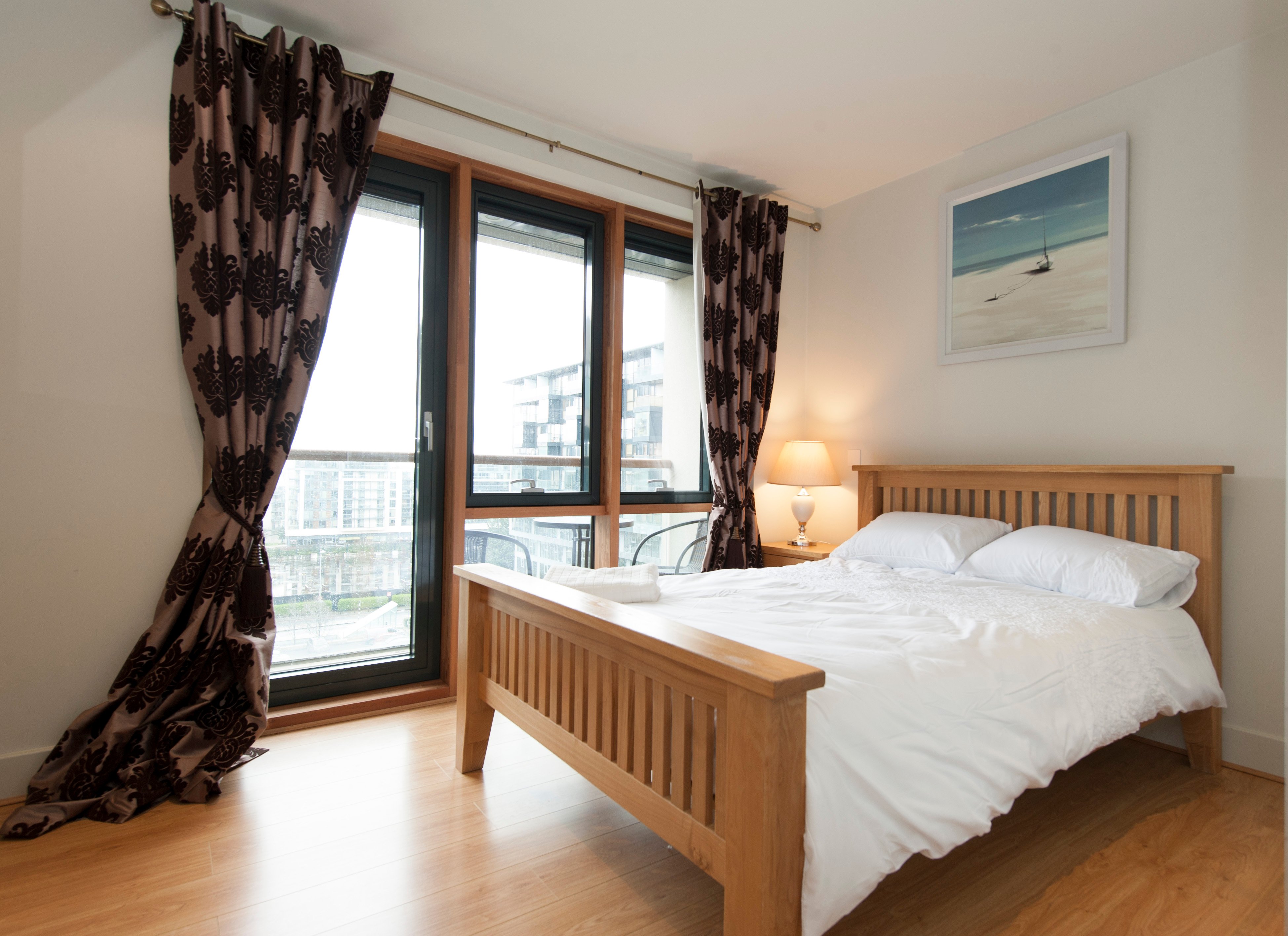 Image of The Edges, a Dwellworks Corporate Housing apartment in Dublin
Relationships with Local Landlords
We are often asked how we can fulfill housing orders in areas where we do not hold inventory units. We rely heavily on the relationships we've nurtured with local landlords and building developers. Many landlords are quick to fill their vacant homes and apartments with Dwellworks guests, due to the long-lasting relationships our local teams have built with landlords, each based on trust, loyalty, and respect.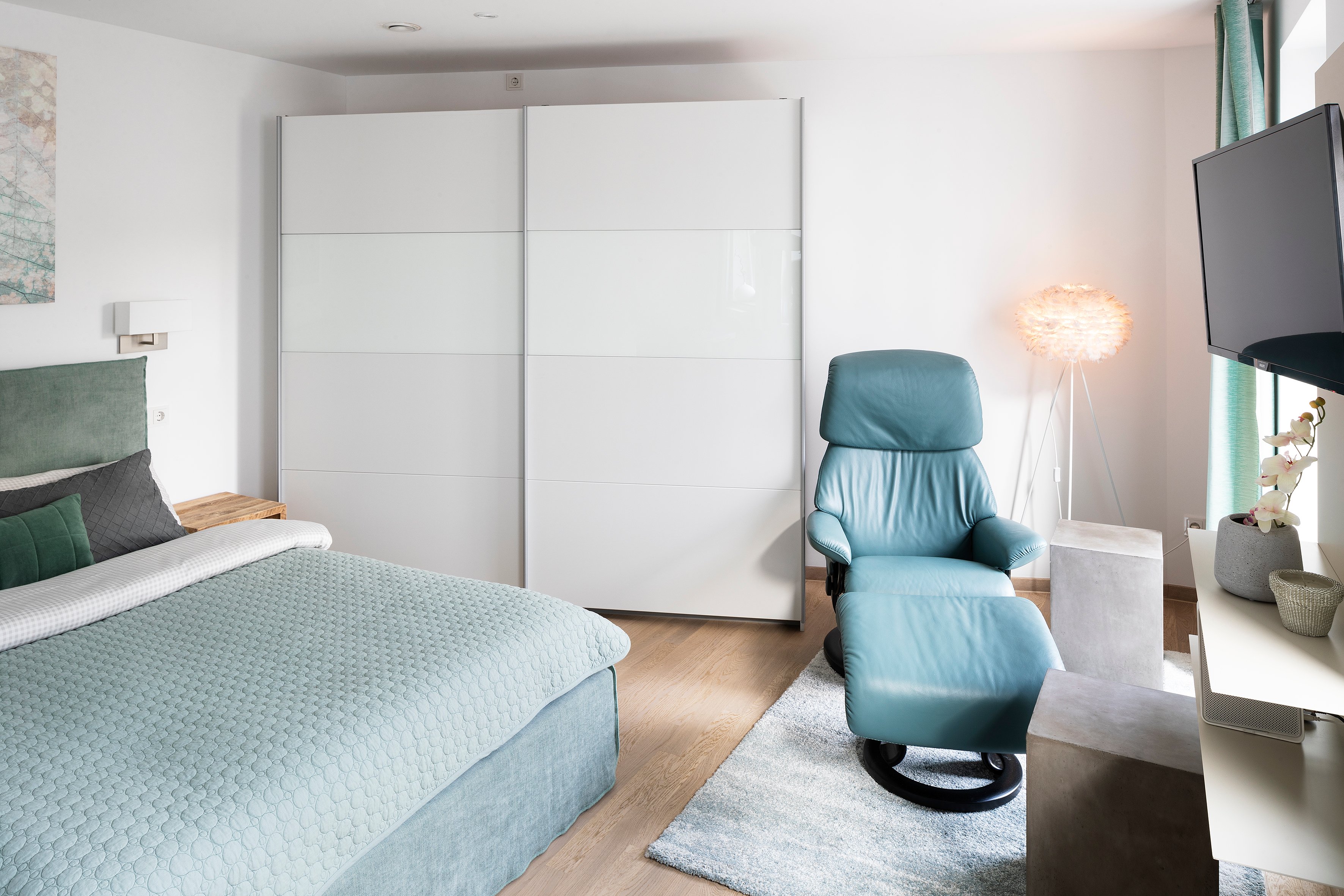 Image of Westend, a Dwellworks Corporate Housing apartment in Frankfurt
Customized Search-and-Select Process
Because of our inventory and match-lease models and relationships with local landlords, we can accommodate intricate moves or fulfill hard-to-find housing requirements. We've housed a countless number of interns, relocating employees, individuals displaced from natural disasters, VIPs, and others-- each coming with their own wishlist of amenities, requirements, and location needs. There's no order too big or too small, and no request we can't accommodate in the regions we provide temporary housing assistance. Come at us with your most remote or unique needs: we'll find a customized solution built for YOU!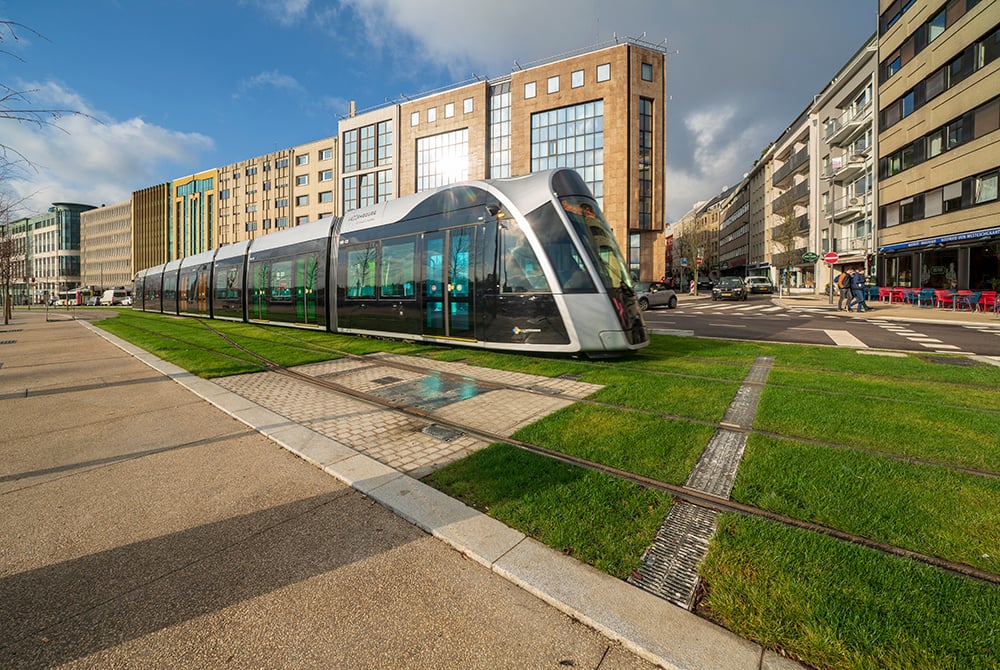 Image of Rue Henri, a Dwellworks Coprorate Housing apartment in Luxembourg City
Group Move Capability
Group moves are our specialty. Our Corporate Housing teams are ready to source and select housing options for groups as large as they come. We've even managed to house the group members' families, too. Our match-lease model allows us the flexibility to source dozens of apartments at once to accommodate the largest of group moves. Let us do the work and find the best housing options for your group move needs.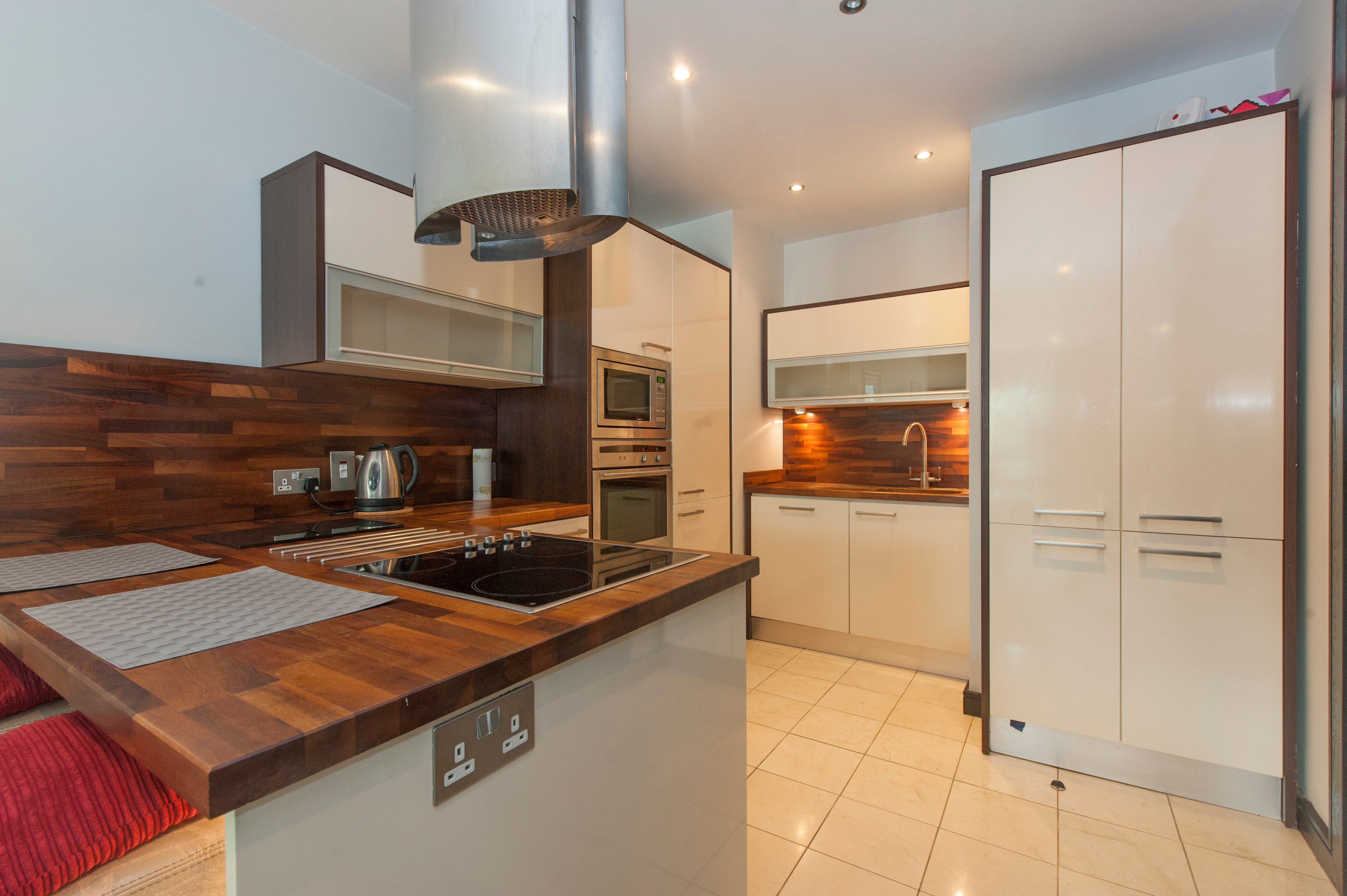 Image of One Beacon, a Dwellworks Corporate Housing apartment in Dublin
White-Label Business Model (Fulfillment Partner)
We provide housing for dozens of Corporate Housing Providers, but guests rarely know they're staying in a Dwellworks Corporate Housing apartment. That's because we're okay with Corporate Housing Providers presenting our apartments as their own. We're a back-end fulfillment solution. We've never gone directly to guests and we don't have any plans to!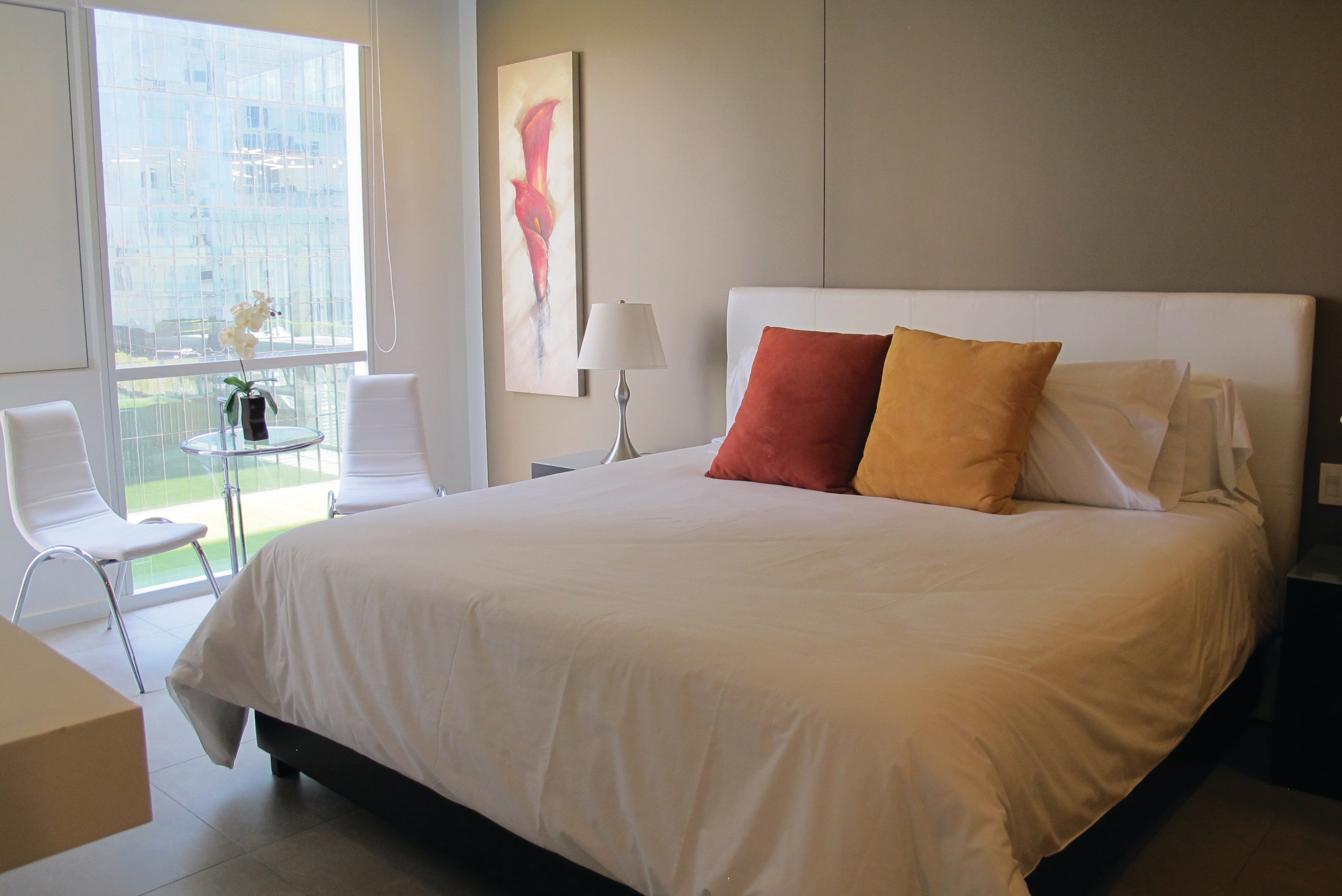 Image of Carso, a Dwellworks Corporate Housing apartment in Mexico City
A "Yes" Mentality
We don't like to hear the word "no." And we know you don't either! We rarely turn down requests for housing. With our "yes" mentality, you can be assured your clients are in responsible, caring hands.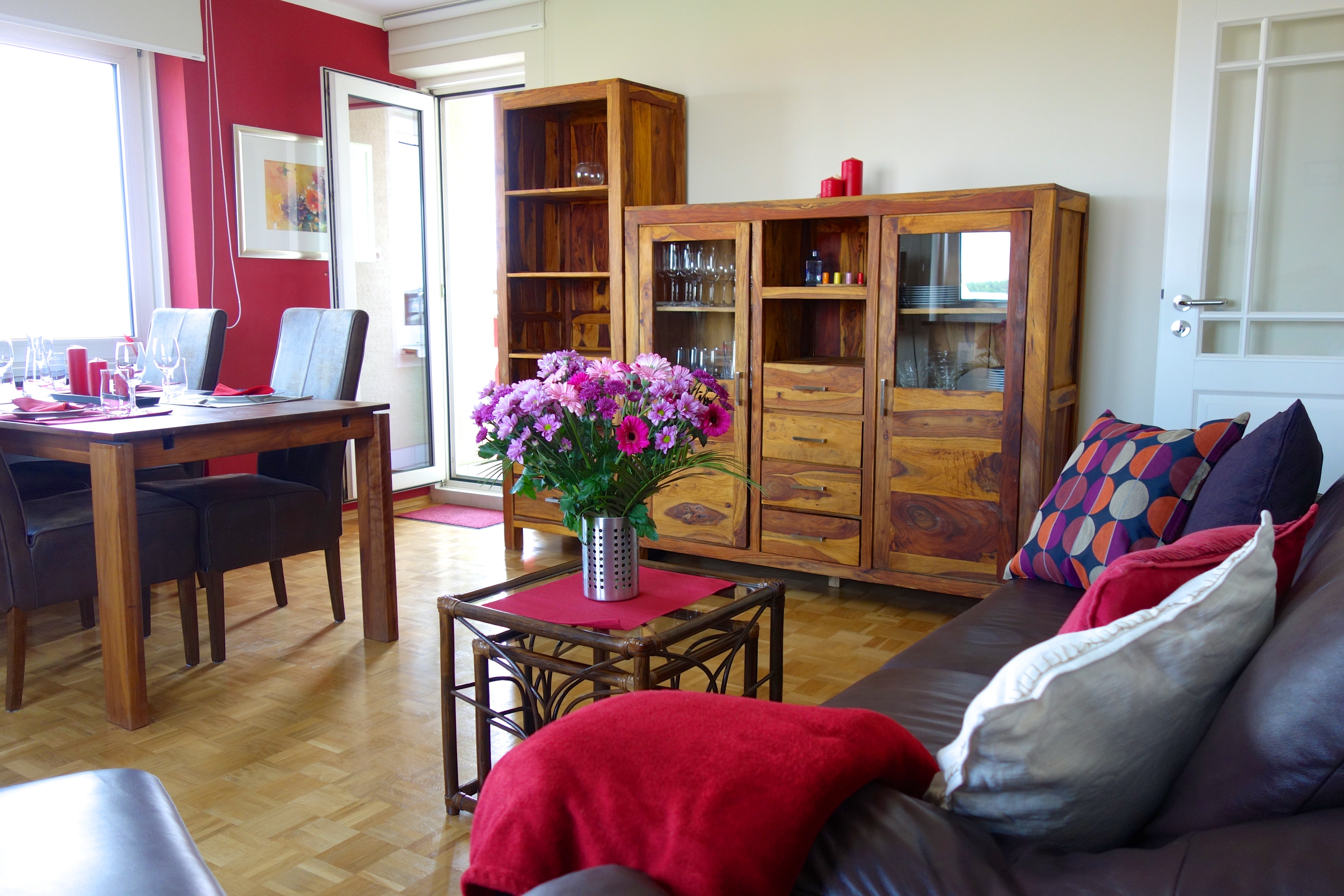 Image of Volkartstrasse, a Dwellworks Corporate Housing apartment in Munich
International Quality Service
We're often asked how we can ensure international quality services. The answer is simple: we have local teams in each country we offer inventory fulfillment. Our Corporate Housing teams all follow the same guidelines for customer service, reservations, operational processes, and response times. We'll respond quickly. We'll respond accurately. We'll even respond after hours. And as we source new apartments to take as our own inventory, we look for the same amenities and standards internationally: nearby public transportation stations, safe neighborhoods, updated properties, upscale furnishings… the list goes on. And if you don't take our word on this, perhaps you'll believe the Certified Operator Credentials we earned from the Association of Serviced Apartment Providers last year in the countries of Mexico and Germany.
---
Are you ready to give Dwellworks Corporate Housing a try? We'd love to help you find the perfect temporary housing solution for your clients in any of our serviced geographies: Germany, Mexico, Ireland, Luxembourg, Costa Rica, Puerto Rico, Austria and the United Kingdom.
Send us an e-mail at CHinfo@dwellworks.com or give us a call at +1 833.593.4116. We'll talk to you soon!
---
Interested in reading up on some of our other Corporate Housing blogs? You may enjoy checking out:
Back to Blog Listing