Most travelers can offer a story when they felt like they were "ripped off" abroad. Between street vendors, taxi drivers, hotels, and restaurants, it is easy to be tricked in an unfamiliar country when you are unsure of the local customs.
For people who are new to an area, the fear of falling for a scam may prevent them from exploring. This is where a Destination Consultant comes in. A Destination Services Consultant, or DSC, has perhaps the most varied job in the relocation industry. Depending on the specific needs of a transferee, their day at work will be tailored to be as helpful as possible. The DSC is a local expert, trusted advisor, and compassionate listener. These qualities make Destination Consultants the perfect person to help new residents avoid being tricked like a tourist.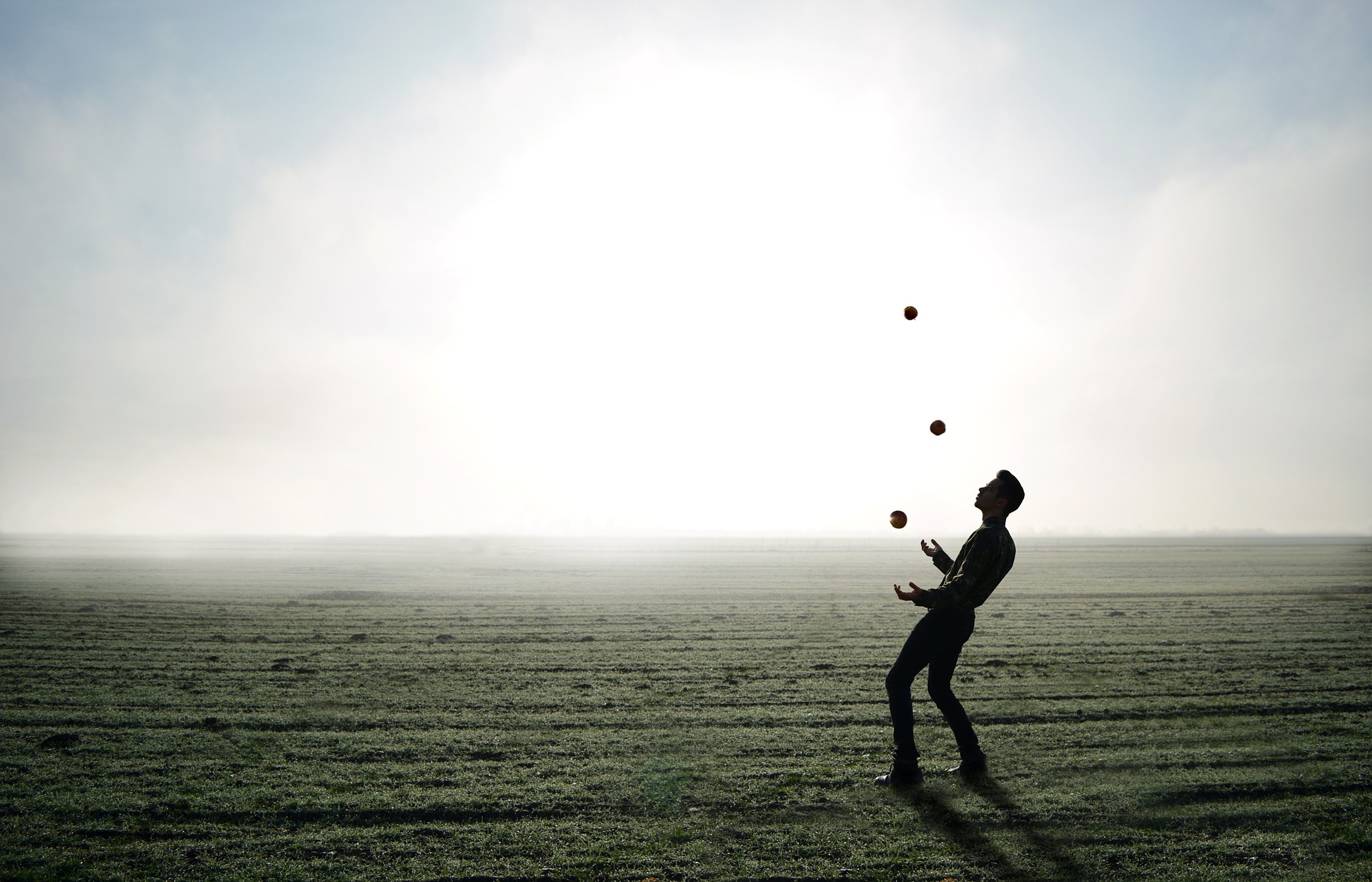 One of the most common tourist traps around the world is paying more for an "exclusive" experience. Locals know how to enjoy the area attractions without shelling out more money than necessary. Whatever the relocating employee's interests may be, a DSC will have the insider information on how to avoid this pitfall.
When someone is brand new to a community, it is natural to seek out people who have the same hobbies. Some popular hobbies for expats include:
Running/cycling/fitness
Cooking and baking
Reading
Sports fans
Choir / playing an instrument
Going to museums
Hiking/outdoor adventures
Concerts and musicals
Photography and writing
Trying new restaurants
In cities with large expat populations, there are very specific expat groups focused on these hobbies and more. A DSC can put a relocating employee in direct contact with these groups.
Additionally, some companies or communities have local professional networking groups that help people from the same industry or life stage exchange ideas. Attending these events, which can be anything from a happy hour to a behind-the-scenes outing to a local attraction, exposes relocating employees to people they may not have met otherwise.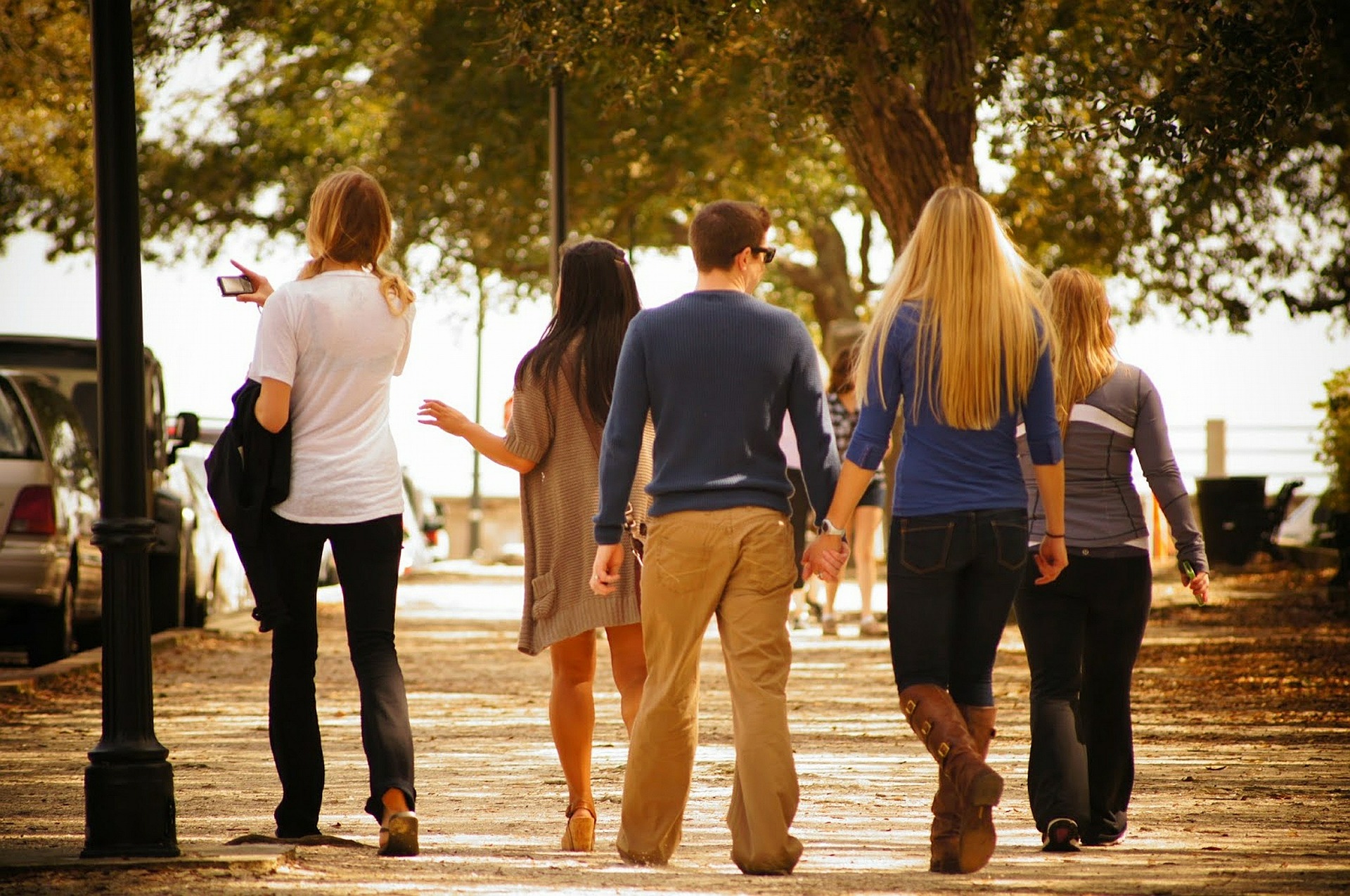 Consider Emma, a Copenhagen native, who is being relocated to Mexico for a short-term assignment. Danish people enjoy cycling as both a healthy hobby and an effective mode of transportation. When she arrives in Mexico, Emma notices that people in her new neighborhood of Polanco seem to bike a lot. Since Emma is only in Mexico for a few months, she does not want to buy a bicycle but she would like to bike to the office as she does back home.
Emma asks her DSC, Daniel, about biking in Mexico City. Daniel quickly puts her in contact with a biking group in her area, where she learns about a bike rental option in the city. She also meets a fellow origami enthusiast and they make plans to visit a specialty paper store together next weekend. Thanks to Daniel's help, Emma feels like she gained a piece of home while she is on this assignment.
If you are being relocated for work, ask your Destination Consultant about tourist traps in the area. With their inside knowledge, you will know where to be wary in your new city and where to find potential new friends. When you make plans for friends or visitors, they will be impressed with how quickly you've become a savvy resident!
---
If you are interested in becoming a DSC, click the button below to learn more.
Back to Blog Listing