Between exploring the town on your own and from the comfort of your own home using the street view of maps, how necessary is it to coordinate a local tour? Here, we provide a realistic review of receiving a local tour during your relocation.
Pros
A tour of your new neighborhood with a local guide is a great way to feel confident getting around town and knowing the layout of your new hometown. Our Destination Service Consultants, or DSCs, help people moving with RentAssist™ and International Destination Services settle in to an unfamiliar area. Depending on your interests, they will show you things like:
The closest public transportation stop
Best workout facility
Nearest park
Most beloved bakery
Where to pick up prescriptions
A branch of your bank
How to stay safe
The public library
The quickest way to get to work
A laundromat or dry cleaner
Where to find local community events
Cons
With the Internet in the palm of your hand, how much more help do you really need? We hear this sentiment, but our job is also to make your life and move as easy as possible. A tour might not top your list when you have things like "assemble bed" and "find grocery store" as some of the first tasks.
When you learned you would be moving, we're wiling to bet one of the first things you searched was "things to do in ____." If you consider yourself a foodie, maybe you browsed Instagram for trendy, tasty meals, or if you have a dog, "veterinary services near me." In any case you will be spending time researching your new home and its our job to help you make your precious time the most productive.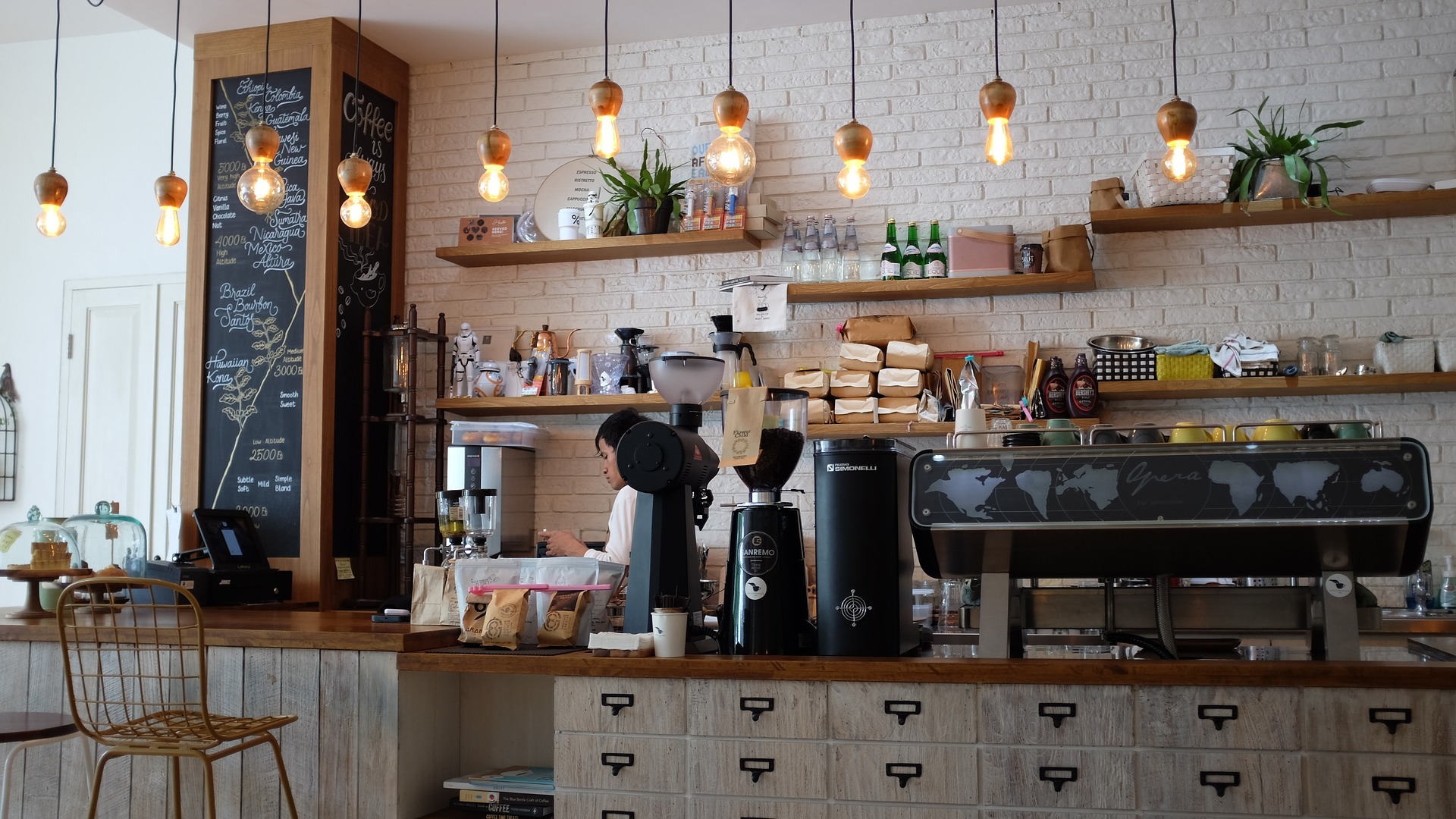 Where to Start
The timing of the tour makes all the difference. If you are doing a short home-finding visit, it is not generally recommended that you arrange a tour too. You'll get a bit of a feel for the different neighborhoods as you visit properties with your Destination Consultant.
For our Destination Service Consultants, their top priority is helping you find the perfect place to live. If you only have a few days for a home-finding visit, the DSC will likely recommend that you confirm a property first. In most of the cities where employees are being relocated, the housing markets move fast so it is essential to lock in a property as soon as possible.
If you have extra time or have already secured housing, arranging a local tour is a great way to get to know your new community.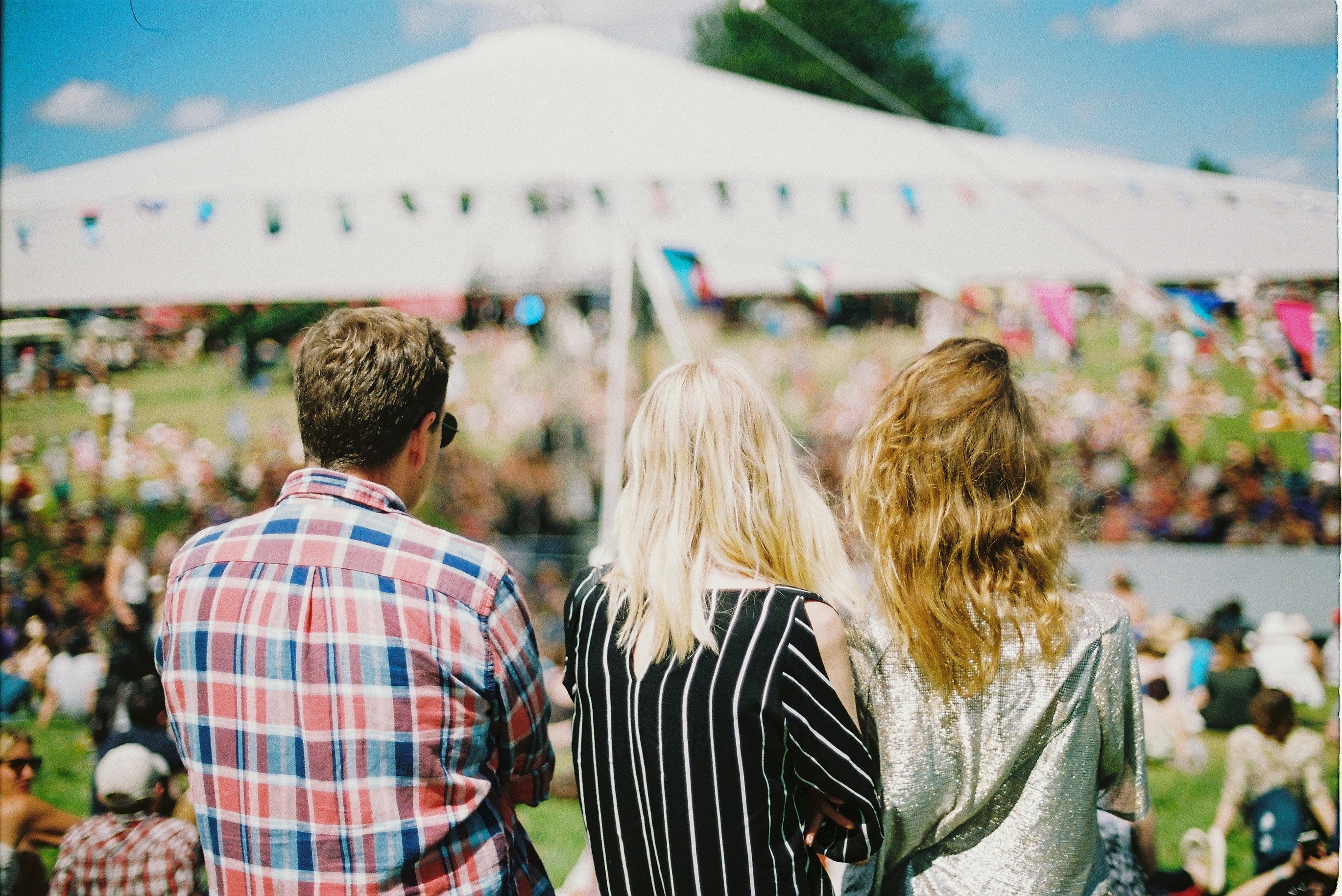 ---
We think our Destination Service Consultants at Dwellworks are the best, but don't take our word for it! Read these stories about how they are local super heroes:
SHARE THIS