Historically, society has been driven by the improvement of industry. Since the first Industrial Revolution in the late 18th century, rapid advances have been made in service and manufacturing. Members of the current workforce have been contributing to the Digital Revolution, of which the technology industry has driven. The unprecedented growth of this industry has touched workers across cultures.
The rental industry has, of course, grown greatly with the Digital Revolution. Today, it is easy to observe how the technology industry is unique in many ways, including relocation needs.
Who makes up the technology industry?
As a general rule, the tech industry is "younger" than manufacturing and production industries. According to the Bureau of Labor Statistics in the United States, the median age of an employee in professional and technological services is 42.9 years old. The largest age group includes employees from 24 to 34 years old.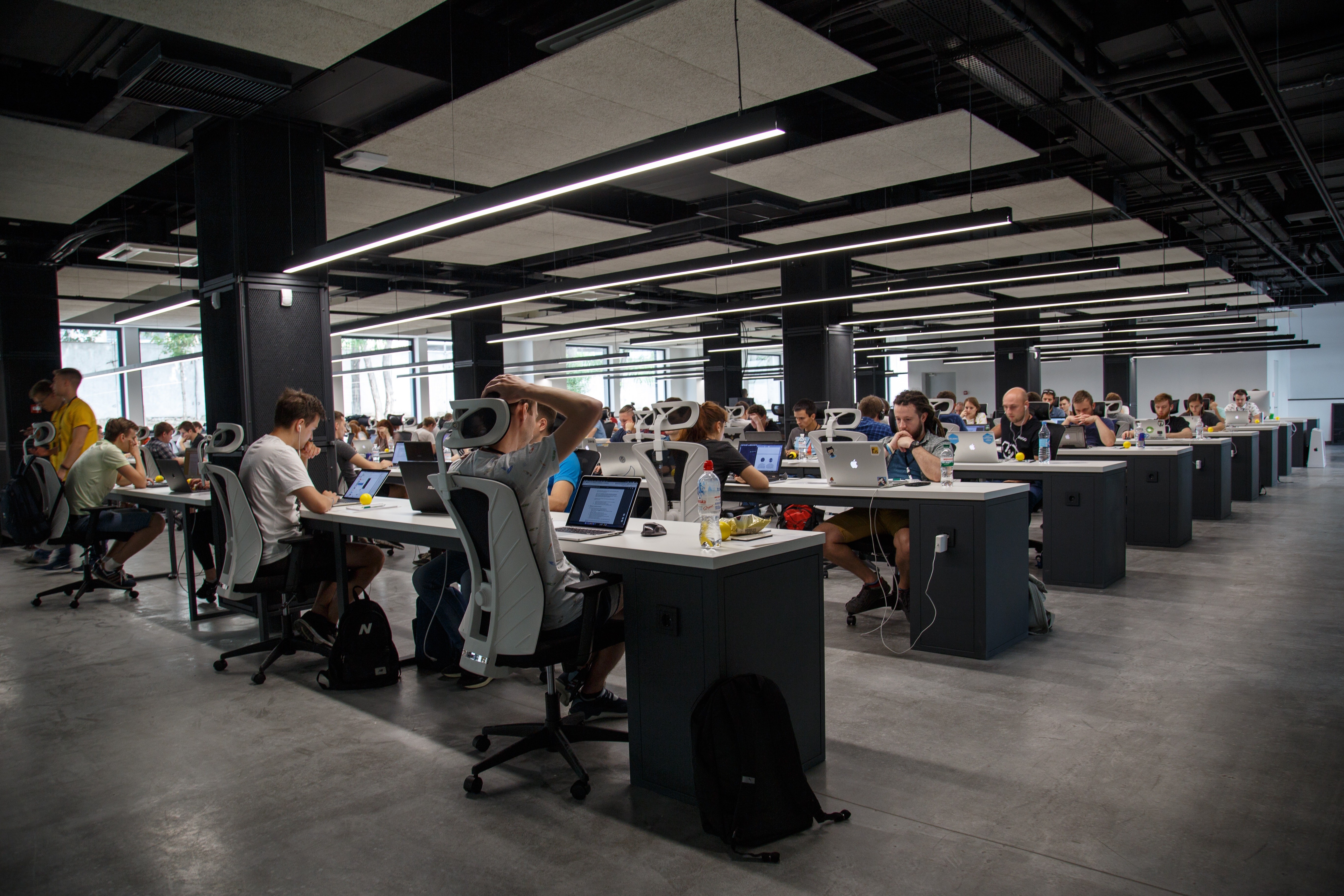 Photo by Alex Kotliarskyi on Unsplash
While the gender disparity has previously leaned towards males greatly outnumbering females in the industry, companies are making an effort to correct the difference. This applies for diversity in ethnicity as well; most employees in Silicon Valley are White, followed by Asian, Latino, and Black respectively.
According to Forbes, these are the top 16 regions in the USA creating jobs in tech (as of 2017):
San Fransisco/Oakland/Hayward, California
Charlotte/Concord/Gastonia, North Carolina
Austin/Round Rock, Texas
San Jose/Sunnyvale/Santa Clara, California
Indianapolis/Carmel/Andeson, Indiana
Raleigh, North Carolina
Nashville/Davidson/Murfreesboro/Franklin, Tennessee
Seattle/Tacoma/Bellevue, Washington
Detroit/Warren/Dearborn, Michigan
Denver/Aurora/Lakewood, Colorado
Salt Lake City, Utah
Dallas/Fort Worth/Arlington, Texas
Phoenix/Mesa/Scottsdale, Arizona
Grand Rapids/Wyoming, Michigan
Kansas City, Missouri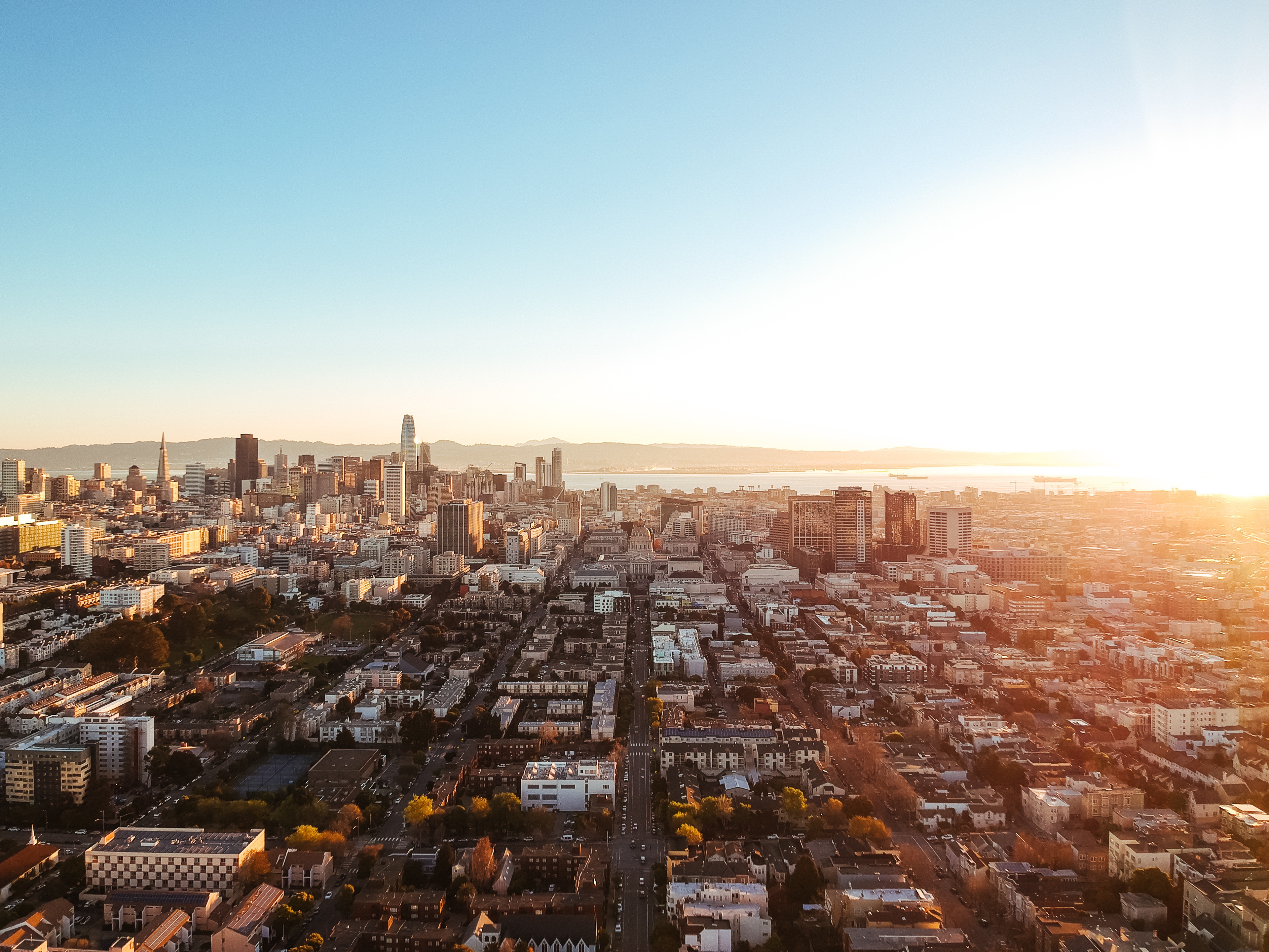 Photo by Robert Bye on Unsplash
What does this mean for relocation?
Based on the demographics outlined above, the picture of the technology industry starts to become clearer. These statistics have been driving major trends in the relocation industry, especially in recent years.
Millennials working in technology are quick yet flexible in both their professional and personal lives. After the dramatic recession in 2008, many millennials learned to spend cautiously. Today, there are smaller and fewer families of that age group (compared with cohorts from the past) who are prepared to buy a house at this point in their life. This results from a variety of factors, but millennials in tech may be relocated for work. Therefore, single people and young families alike are opting to continue renting rather than purchasing a home.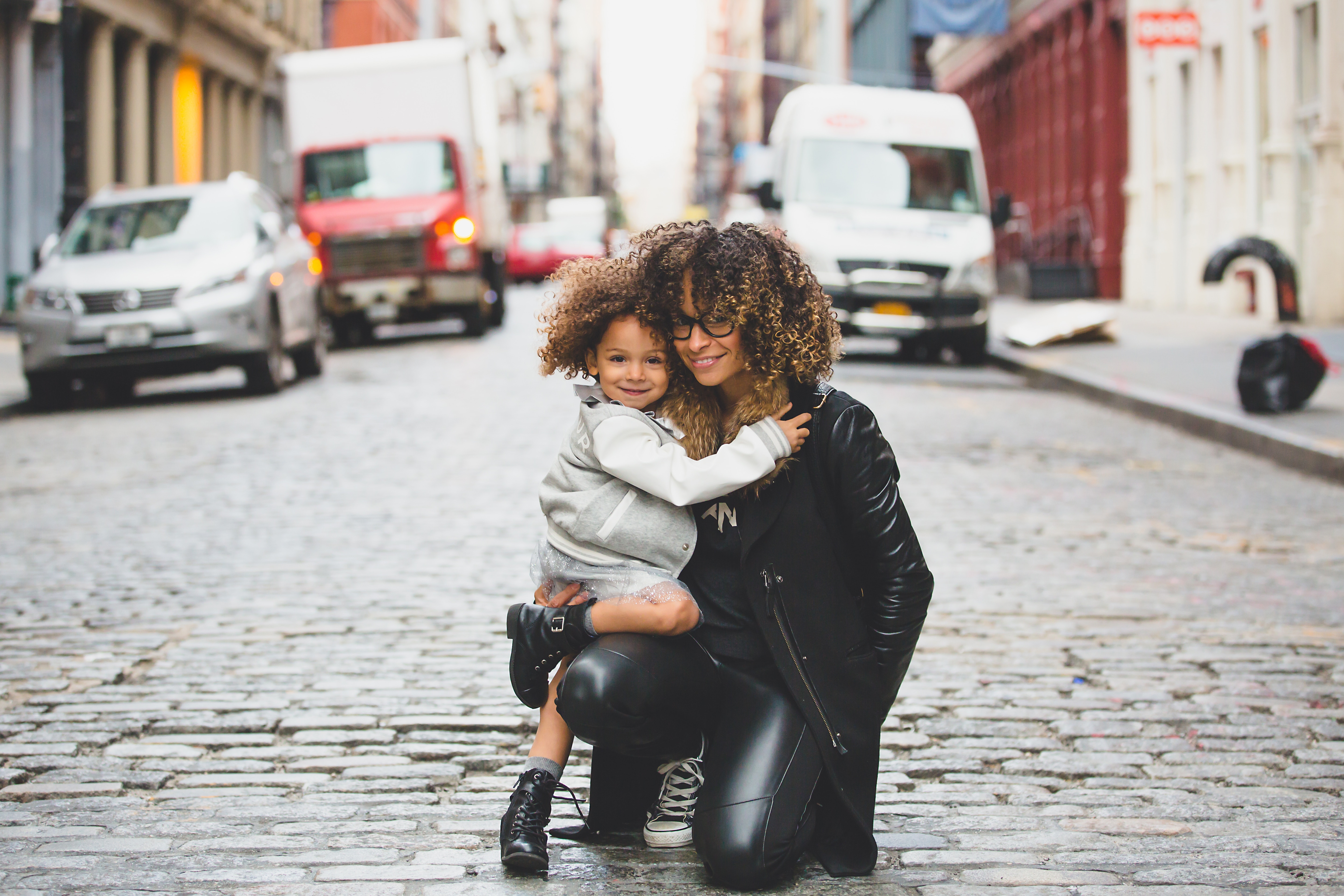 Photo by Sai De Silva on Unsplash
Location is another major consideration for relocating employees in the technology industry. The list above includes many cities where the current housing market is exceptionally fast. Combined with the limited budget of young employees, the search for housing is quite stressful.
Dwellworks has observed indications of employees in this industry in particular needing assistance with the relocation process. Our on the ground, local experts help with keeping track of the process, no matter the timeline, budget, or market. Our teams provide consistent communication with the relocating employee on remaining tasks, deadlines and important dates, and ensuring all things relocation-related are complete.
We understand that for some tech employees, their move with us might be their first, and with that comes a lot of uncertainty and excitement. For others, relocating is such a common occurrence that they can not possibly imagine doing the rental search again. Wherever relocating employees may be, Dwellworks will be there to meet them.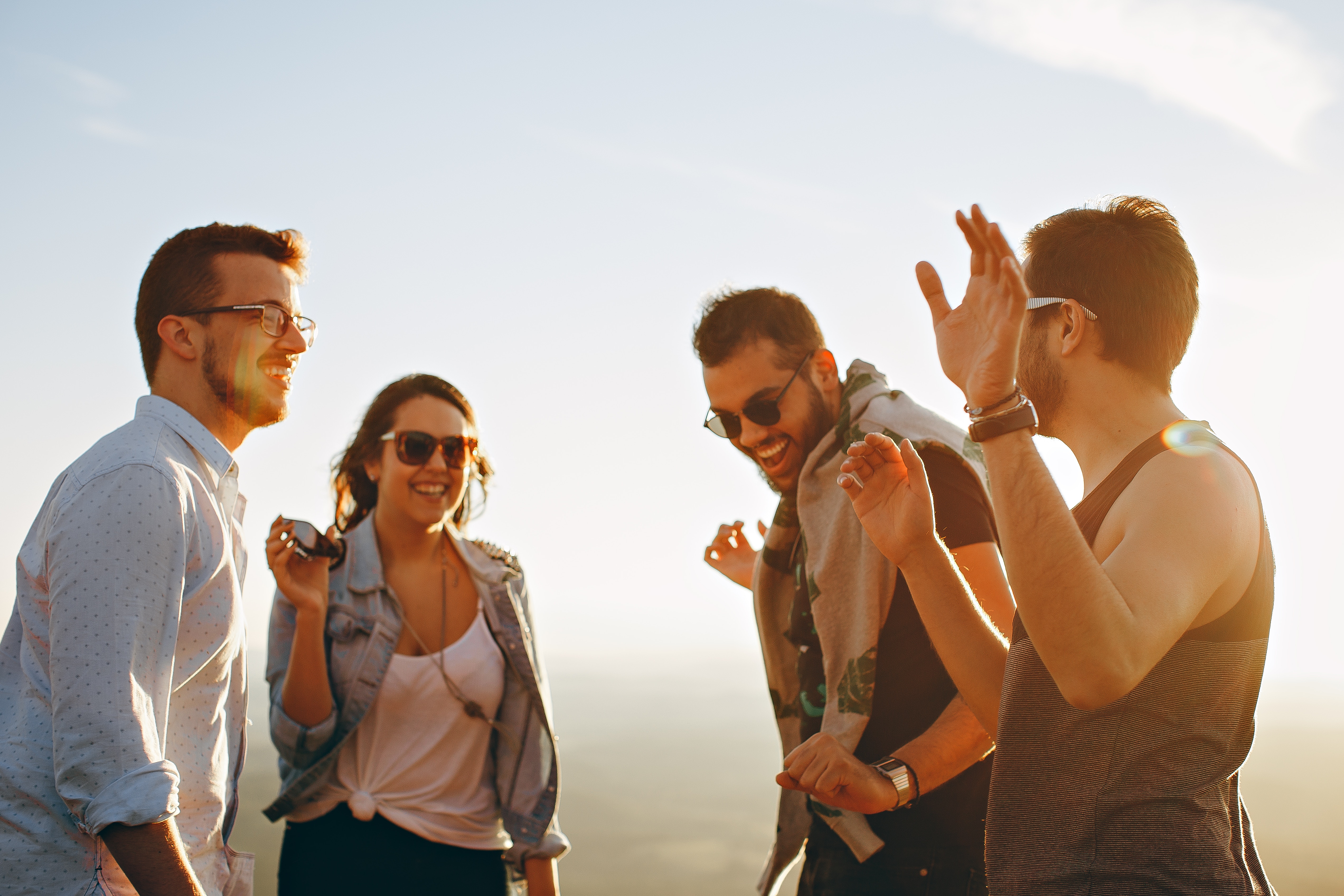 Photo by Helena Lopes on Unsplash
---
Do you work in the tech industry? Is a relocation in your future? Explore our other blogs to help you prepare:
SHARE THIS