The Republic of South Africa is a land of contrasts; from its multi-ethnic society to varied natural landscapes, the nation offers an international mindset in a geographically advantageous location. The motto translates to "Unity in Diversity" and the six-colored flag symbolizes inclusivity. Natural resources, services, manufacturing, and tourism contribute largely to the economy.
The population of South Africa is about 56 million. The nation occupies the southernmost tip of the continent of Africa, bordering the Atlantic and Indian oceans. Major cities include Durban, Johannesburg, and Soweto. There are three capital cities: Cape Town (legislative capital), Bloemfontein (judicial capital), and Pretoria (executive capital). Rugged cliffs, sandy beaches, safari expanses, and arid bush forests form the varied landscape. The Kingdom of Lesotho is surrounded by South Africa on all sides. The nations of Namibia, Botswana, Zimbabwe, Swaziland, and Mozambique make up the northern border.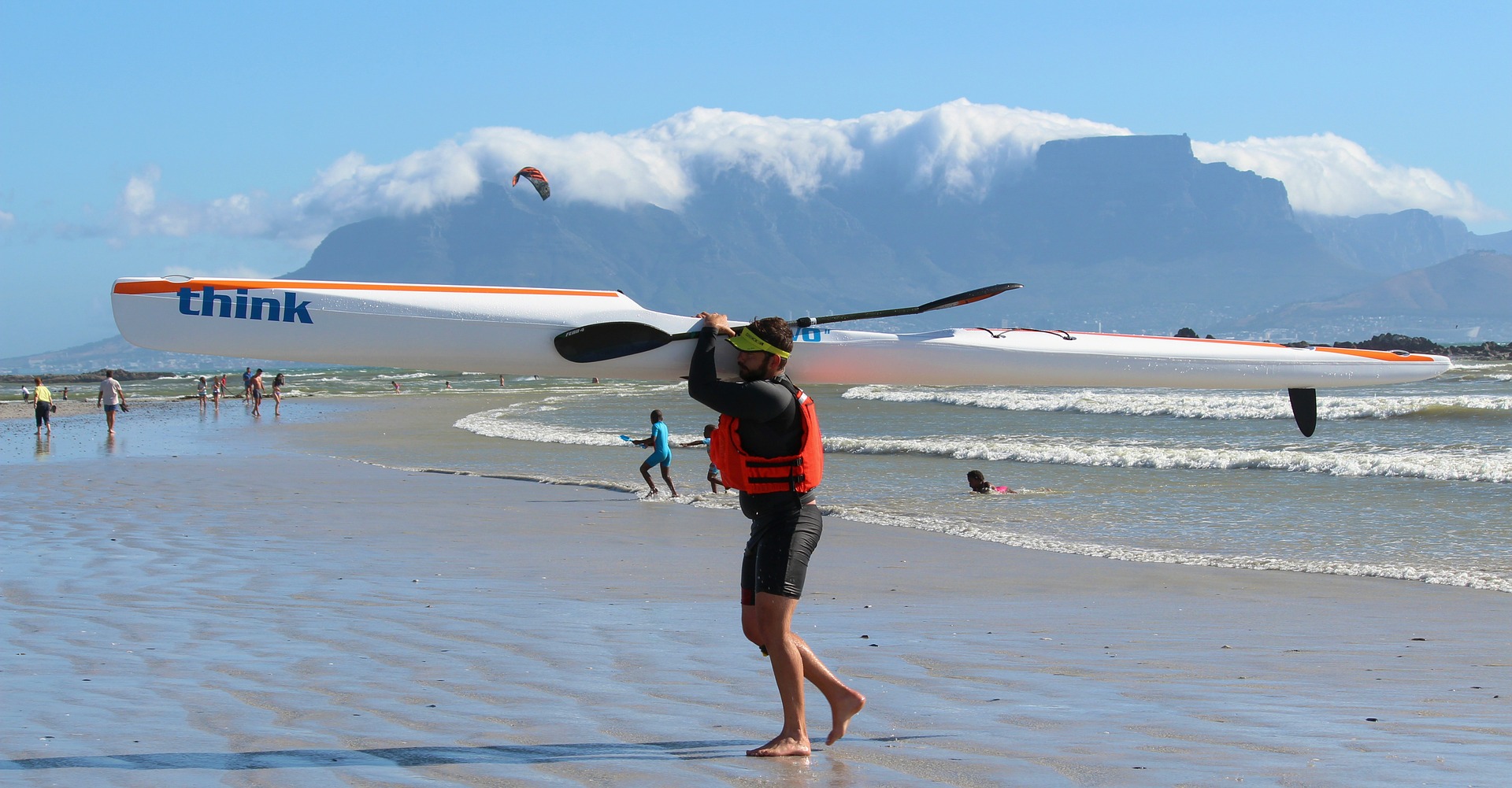 Social Climate
South Africans follow the European approach to personal space, meaning people keep their distance while speaking and they do not appreciate touching. However, many South Africans may be more comfortable standing or sitting directly next to each other, especially with those from the same ethnic group. The concept of being alone, the desire to be alone, and the idea of privacy may all seem strange, even a bit threatening, to South Africans.
South Africa is very diverse so be careful to never insult someone's hometown, country or ethnic group. Try not to stand with your hands on your hips as it may appear aggressive.
Language
Although most organizations conduct businesses in English, there may be occasions where having materials translated into Afrikaans could make a good impression, especially if you are working with an Afrikaans company in areas like Bloemfontein or Pretoria.
South Africans may speak in muted, soft tones, and look down upon boisterous, loud, and aggressive-sounding speech. To show that you are engaged in a conversation, give a person a nod rather than trying to speak. When speaking with your South African counterparts, do not interrupt them.
South Africans are very comfortable with non-verbal behavior. People frequently use hand gestures in conversation, shake hands, and signal to others. Eye contact is not typically maintained while talking to elders. However, when speaking with peers or a person younger than you, maintaining eye contact is very important as it shows sincerity.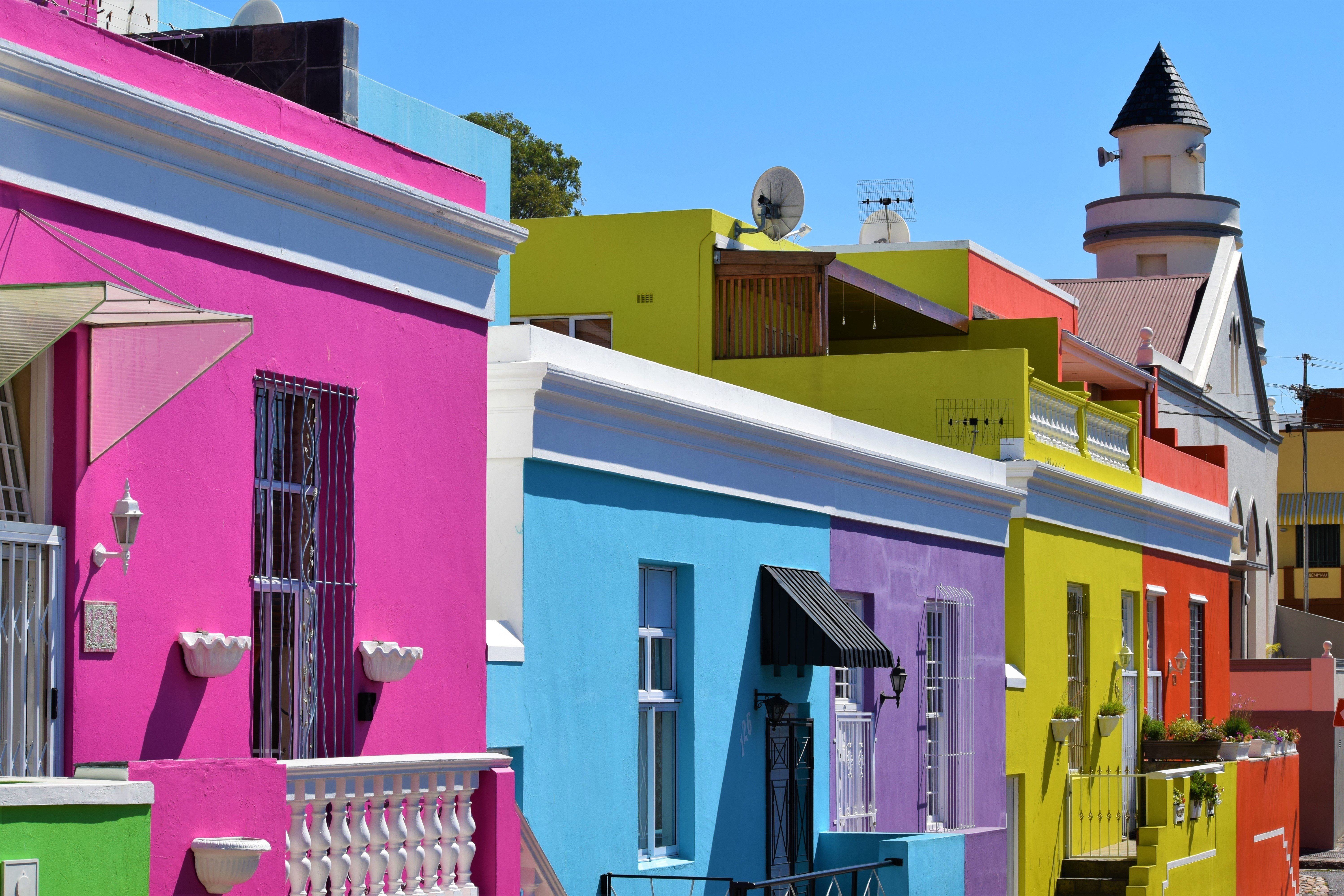 Doing Business
In general, South Africans follow a western-style of doing business. Many South Africans with whom you will do business are western-educated and are comfortable with European and North American practices. In addition, you will also encounter different styles influenced by the cultural diversity within the region. Be conscious of the fact that you may have to fine-tune your business tactics and strategies to the various groups with which you will work.
South Africans strive for consensus and win-win situations. Include delivery dates in contracts as deadlines are often viewed as fluid rather than firm commitments. Start negotiating with a realistic figure.
Housing
For buyers, the price of property has decreased. For renters, prices are either staying the same or increasing as a result of lower property value in recent years. Major changes in the economy, government, and environment of South Africa have influenced the housing market. Prices in the Western Cape are generally higher than the rest of the country. Due to water conservation efforts, renters are demanding water-saving devices such as efficient shower heads and newer appliances.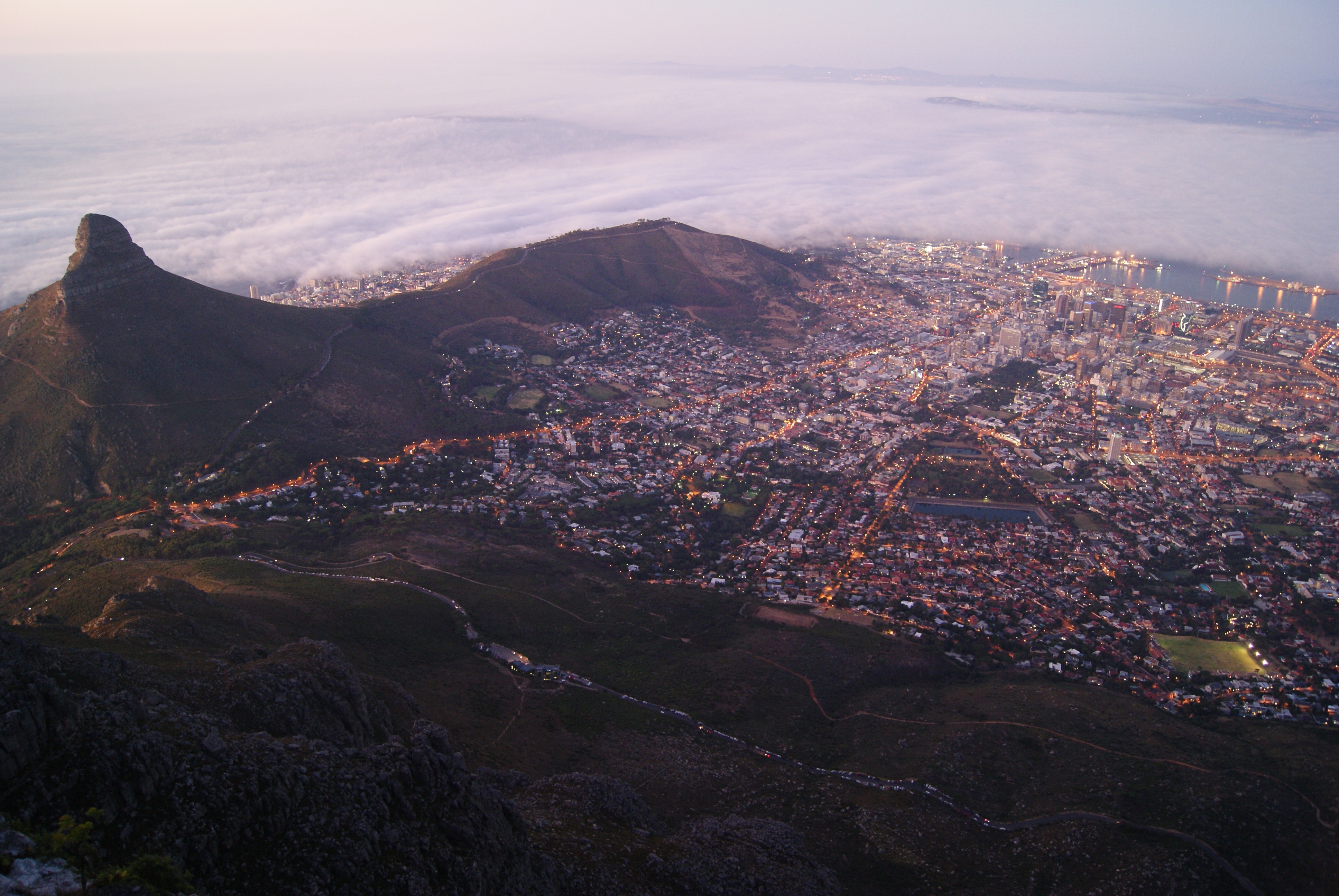 Food
While each ethnic group has its own specialties, South African cuisine combines European, Asian, and traditional South African fare, as well as influences from neighboring countries. For this reason, it is referred to as "rainbow cuisine."
Here are a few favorite foods to try during your time in South Africa:
Bunny chow- bread filled with curry
Koeksuster- a fried dough soaked in honey or syrup
Braai- grilled food
Melktert- a cream-filled pastry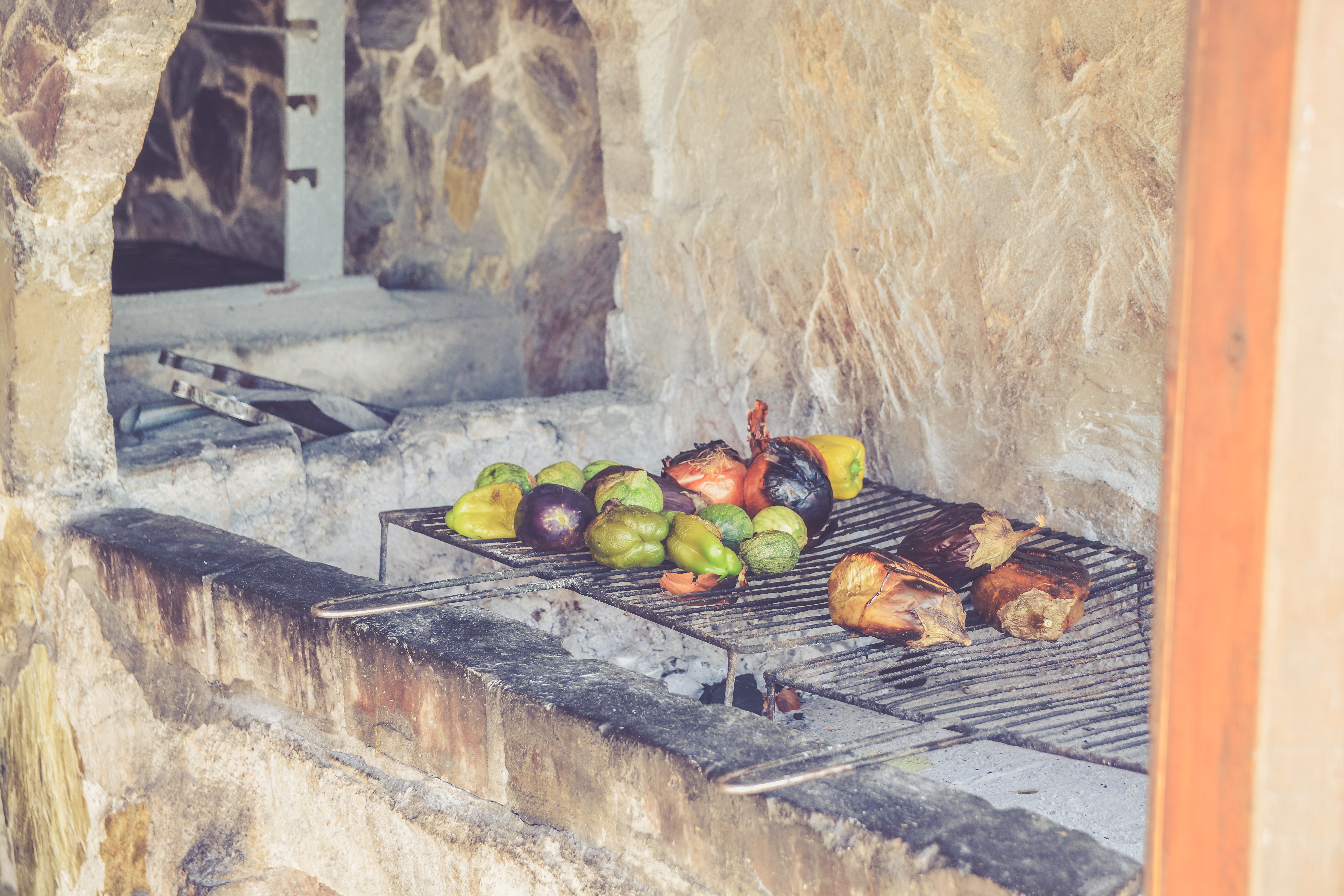 Schooling
From ages 7 to 15, education is mandatory. Primary education consists of two phases: the foundation phase (grade R - reception year, also known as grade 0 - through grade 3) and the intermediate phase (grade 4 through grade 6). Kids then go on to secondary education, which also has two phases - the senior phase (grades 7 through 9) and the further education and training phase (grades 10 through 12). However, once a pupil completes the senior phase, they are no longer required to attend school.
Students can attend a vocational school or may decide to attend a university if they pass the matric test, taken after grade 12. Students who pursue higher education have many options as South Africa has 23 public and over 100 private institutions of higher learning. Of South Africa's 23 public universities, 11 are traditional, six are comprehensive (combining both academic and vocational training), and six are technical.
Transportation
Three major international airports in South Africa are in Cape Town (CPT), Johannesburg (JNB), and Durban (DUR). Uber is popular in large cities or residents may call for a taxi cab. Otherwise, the fares on public buses are inexpensive and routes are extensive. For longer trips around the country, taking a train provides a unique way to see the natural wonders.
If you are driving in South Africa, study the rules and signs before getting behind the wheel. Cars drive on the left side of the road, which means the driver sits on the right side of the car. Never drive without your driver's license.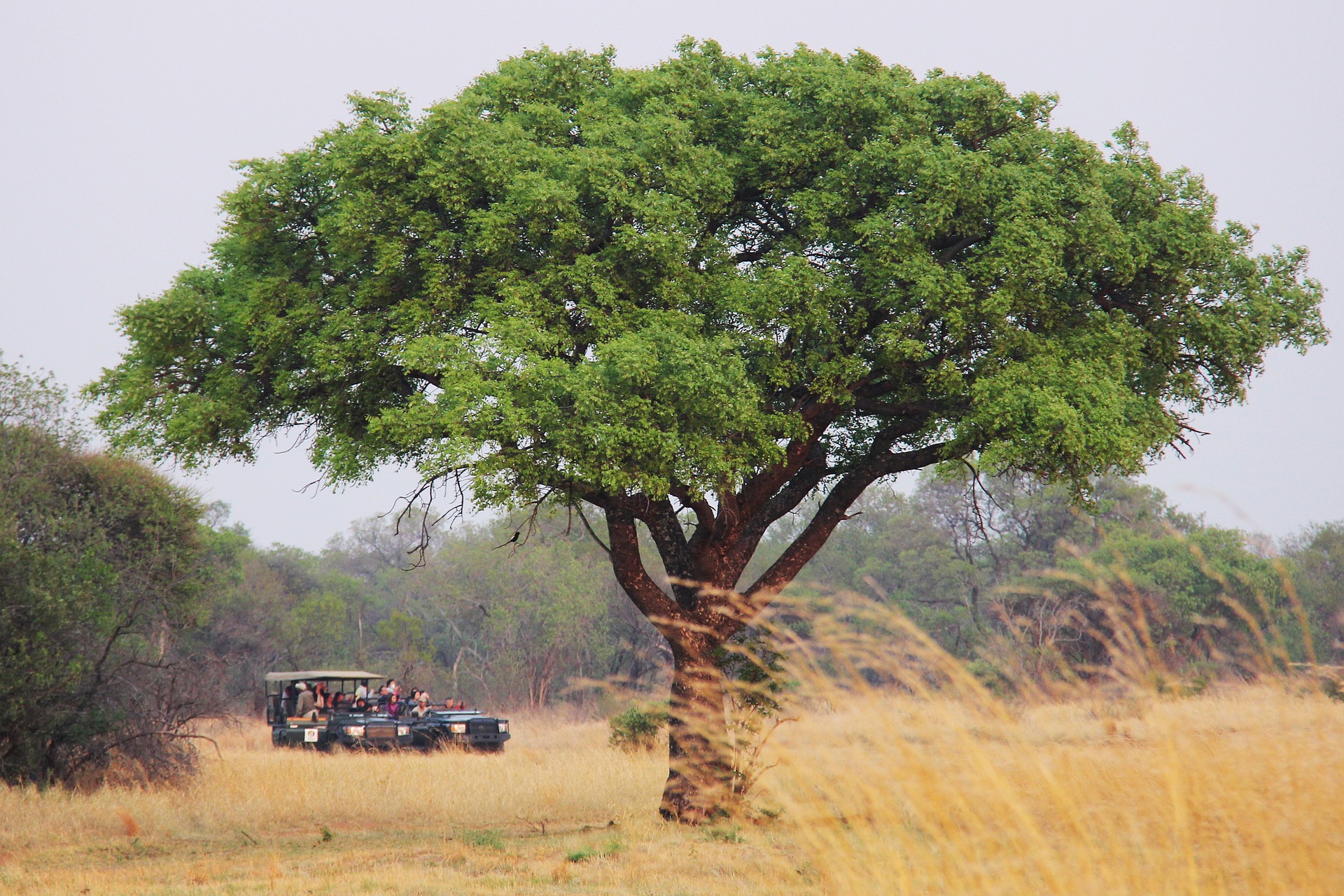 Attractions: Museums and Nature
Some of the top attractions in South Africa are:
Victoria & Alfred Waterfront
Two Oceans Aquarium
Apartheid Museum
Cradle of Humankind
Some of the most beautiful natural features of South Africa include:
Kruger National Park
Table Mountain National Park
Lion's Head
Blyde River Canyon Nature Reserve
Cango Caves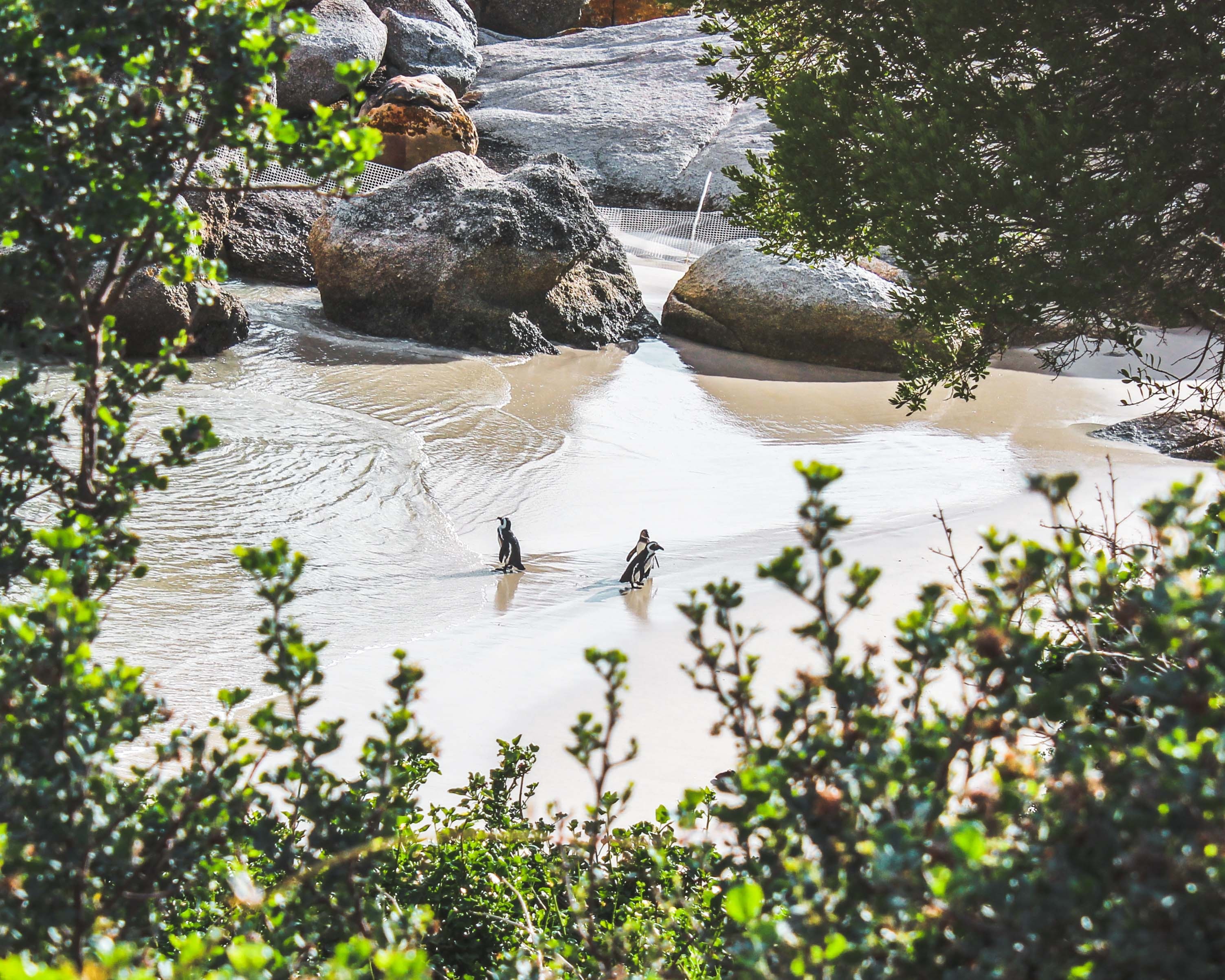 Security
Make multiple copies of your documentation and keep these materials in a safe place. These documents should include the location of your nearest home country embassy in case of emergency. When you travel, always be sure to provide at least one other person with your itinerary.
As in every country, there are places that are dangerous to go to if you are unfamiliar with the area. Ask the locals where they do not go, and try to avoid travelling alone and at night. Whenever you travel to a new place, remember that it is best to avoid large crowds when possible. Always trust your instinct; if something feels wrong to you, leave the area immediately. Allow extra time to travel, especially across borders.
Most incidents of violent crime occur in remote areas of the country or along borders. Foreigners may be at a greater risk of being victims of crime if they are perceived as being wealthier than locals. Maintain a low profile by dressing modestly and keeping valuables out of sight.
Facts about South Africa
Table Mountain is one of Earth's oldest mountains.
Author J. R. R. Tolkien was South African.
The oldest human remains were discovered in South Africa, which is why the country is sometimes called the "cradle of humankind." The bones were over 160,000 years old.
The inventor and entrepreneur Elon Musk was born in Pretoria, South Africa.
South Africa is rich in natural minerals and metals; gold, chrome, platinum, and coal are all major exports.
Nelson Mandela and Archbishop Desmond Tutu, both Nobel Peace Prize winners, lived on the same street in Soweto.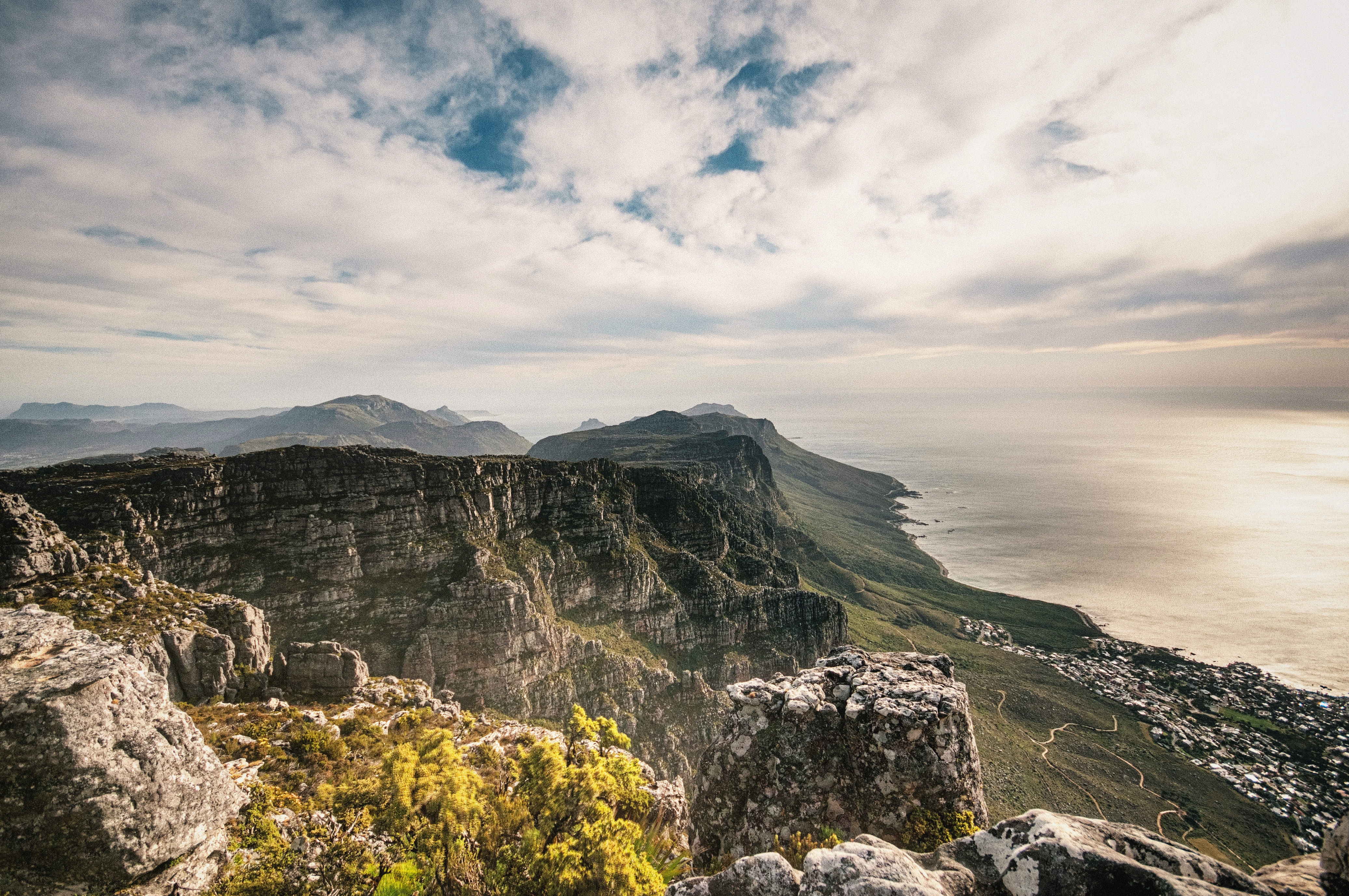 ---
Is relocation in your future? Explore the world via our other Destination Profiles, which include:
If you are anticipating a global assignment, or if you work at an international company with culturally diverse coworkers, intercultural training is essential to success. Click the button below to see which option is the best fit for your individual needs.
SHARE THIS