The Netherlands has housing along tranquil canals, steps from colorful tulip fields, and mere steps from cycling paths. You will find striking architecture within the charming housing offerings. From city to city across this flat nation, the housing brings intriguing features along the way. In this post, we highlight four main differences Americans and others may find in housing in the Netherlands.
1. Unique Architecture
When searching for a place to call home in the Netherlands, the first thing you may notice is that nearly no two homes are alike. In this country, you won't find rows of identical apartments. Each external facade and internal layout is unique. Architecture is an integral part of life for the Dutch. The "pro" of this is that you will always know exactly which apartment is yours; the "con" is that the best way to ensure you'll be comfortable at a particular unit is to visit in person or have a Corporate Housing provider review details with you.
2. Vertical Layouts
Cities in the Netherlands offer as much premium real estate as possible. Therefore, townhouses and row-houses are more common here than standalone homes. Most dwellings have multi-floor layouts with narrow, winding staircases between floors. Some newer buildings, however, may be single-floor layouts as more expats arrive in the Netherlands and influence the housing market. Units are typically narrow and long, with windows on either end of the row. The windows may be floor-to-ceiling; the glass panes will probably swing completely open, and screens are not always installed. Use proper safety precautions, especially if children are in the unit.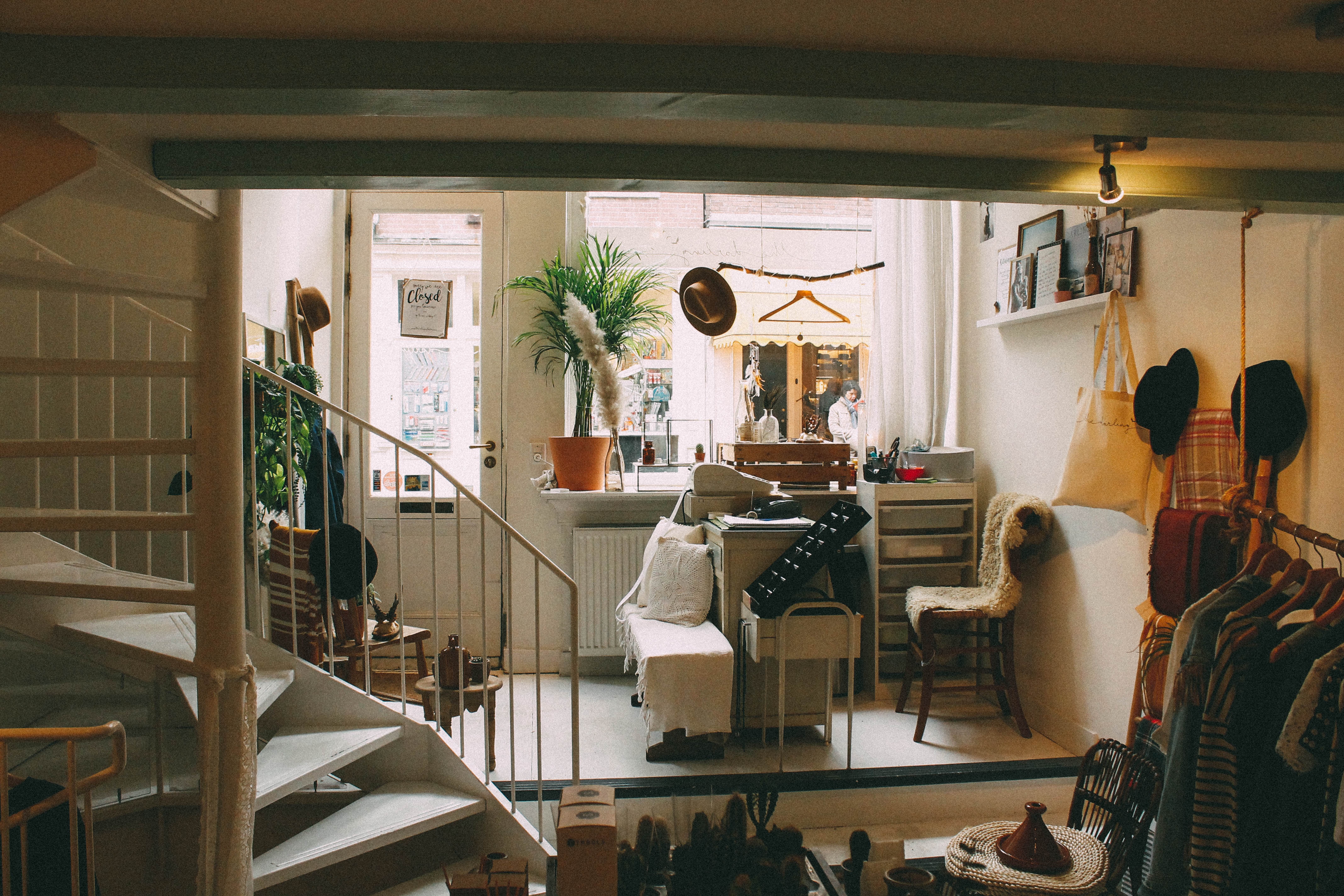 Photo by Eduard Militaru on Unsplash
3. Examine the Kitchen
Unless you are in a kitchen furnished by Dwellworks Corporate Housing, be sure to look closely in a Dutch kitchen. Expats may be surprised to find there is not always an oven, the fridge may be a fraction of the size others are used to, and there a garbage disposal is almost unheard of. While you're in the kitchen, take a peek at the nearest bathroom...it may be just a toilet and mirror, but no sink. The thought behind this is that the kitchen sink is close enough to the bathroom that residents and guests can just use the kitchen sink to wash their hands.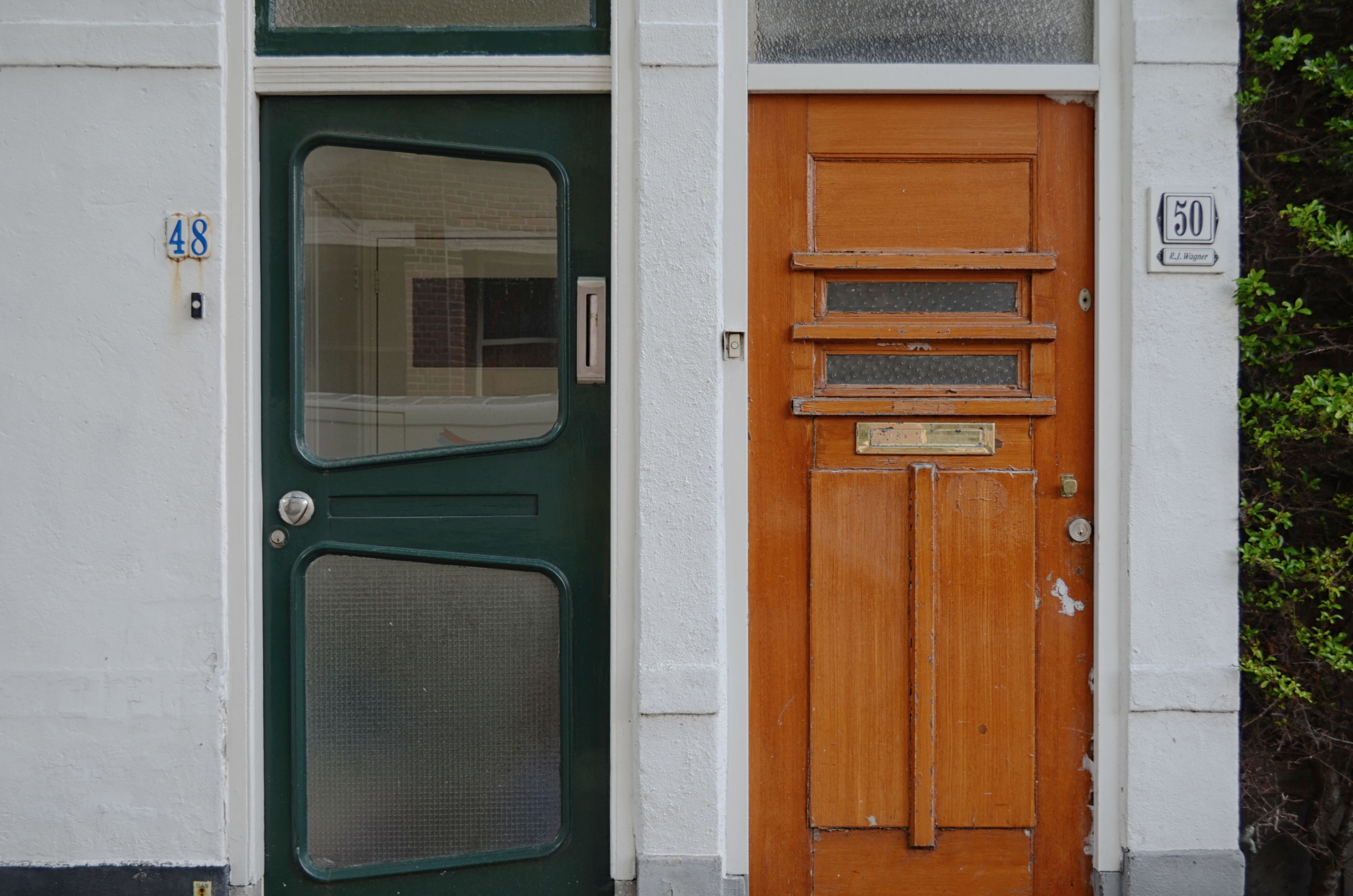 Photo by Margot Polinder on Unsplash
4. Bedroom size
Often, units in the Netherlands will have three bedrooms, but expats shouldn't necessarily assume that means they should be shopping for three large beds. Bedrooms may be oddly shaped or extremely small. In fact, many Dutch residents use the smallest bedroom as a closet space, since built-in closets are rather rare in the majority of available units. Children frequently share bedrooms with bunk beds or trundle beds. For a larger bed, you may need to combine two smaller box springs since a full sized box spring is unlikely to fit around the tight corners in the unit.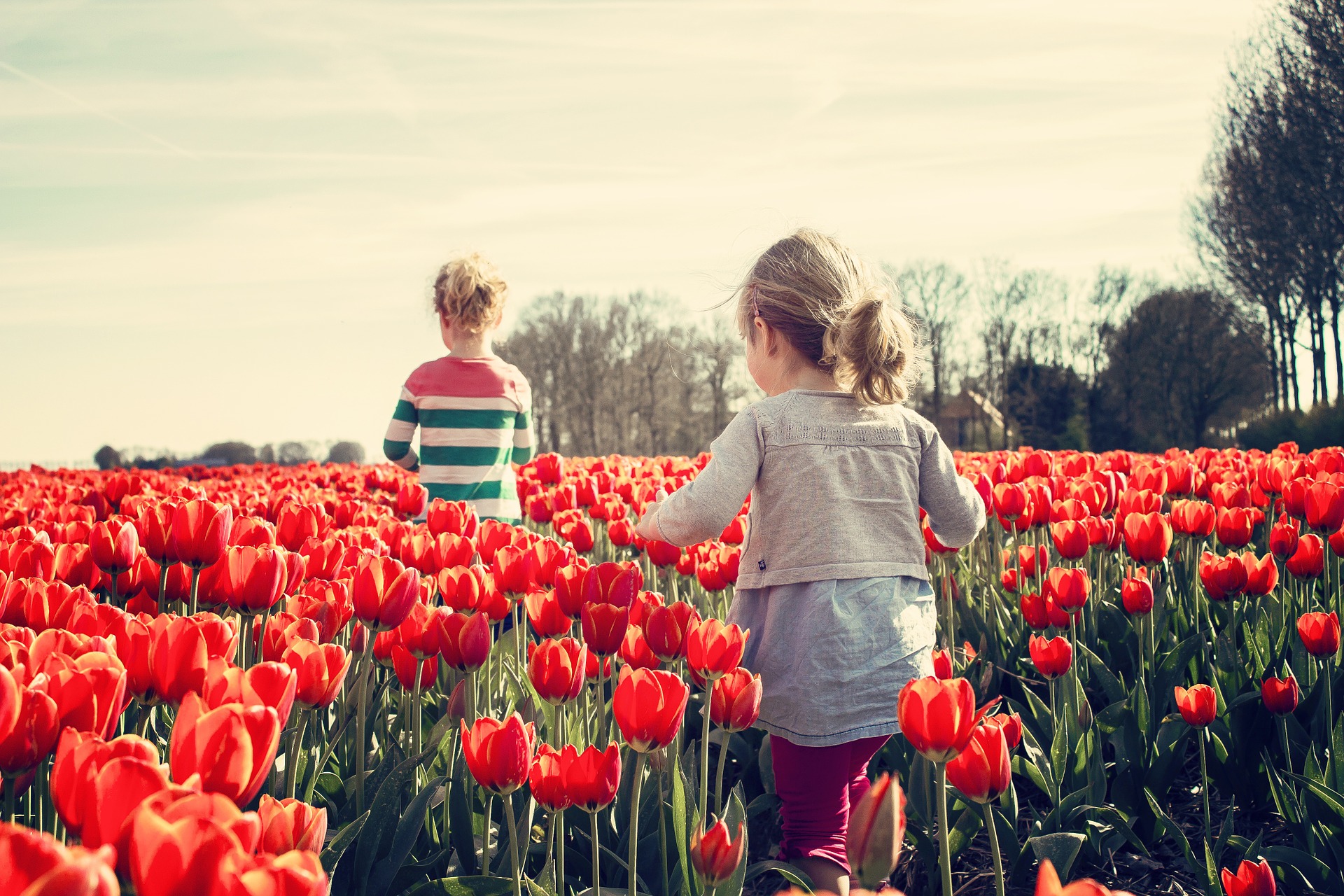 Image by Ben Scherjon from Pixabay
---
If you enjoyed this comparison of housing in the Netherlands with what expats from America may be used to, read our similar posts from around the world below:
Back to Blog Listing