With beautifully mild summers, magical forests, perfectly roasted coffee, a society that values equality, and a rich history, it is no surprise that the people in Finland consistently rank their home nation as the best to place to live. Tucked between land and sea in the north, this country is a delight for both visitors and relocating employees.
Today, the population of Finland is about 5.5 million. Finland shares land boarders with Sweden, Norway, and Russia. It is the northernmost member of the European Union. The Baltic Sea lies south of the country. The capital city is Helsinki, situated on the southern coast in the Gulf of Finland. Other major cities include Espoo, Tampere, Turku, Vantaa, and Oulu. The country is divided i19 regions for governing purposes. Around the world, the Finnish people are admired for being ranked as the happiest people in the world. Read on to discover why!
Social Climate
While Finns are occasionally assumed by other cultures to be intensely private, this is not the case. Finns are warm, open and sincere. However, they are reserved and controlled with their emotions in public. While they aren't immediately emotional and expressive with strangers, in a more intimate setting they express their warmth and sincerity.
Finns respect their personal physical space. Therefore, keep about one to two arm's lengths between you and others. Do not touch, hug, or kiss a Finn in public unless a deep personal relationship already exists.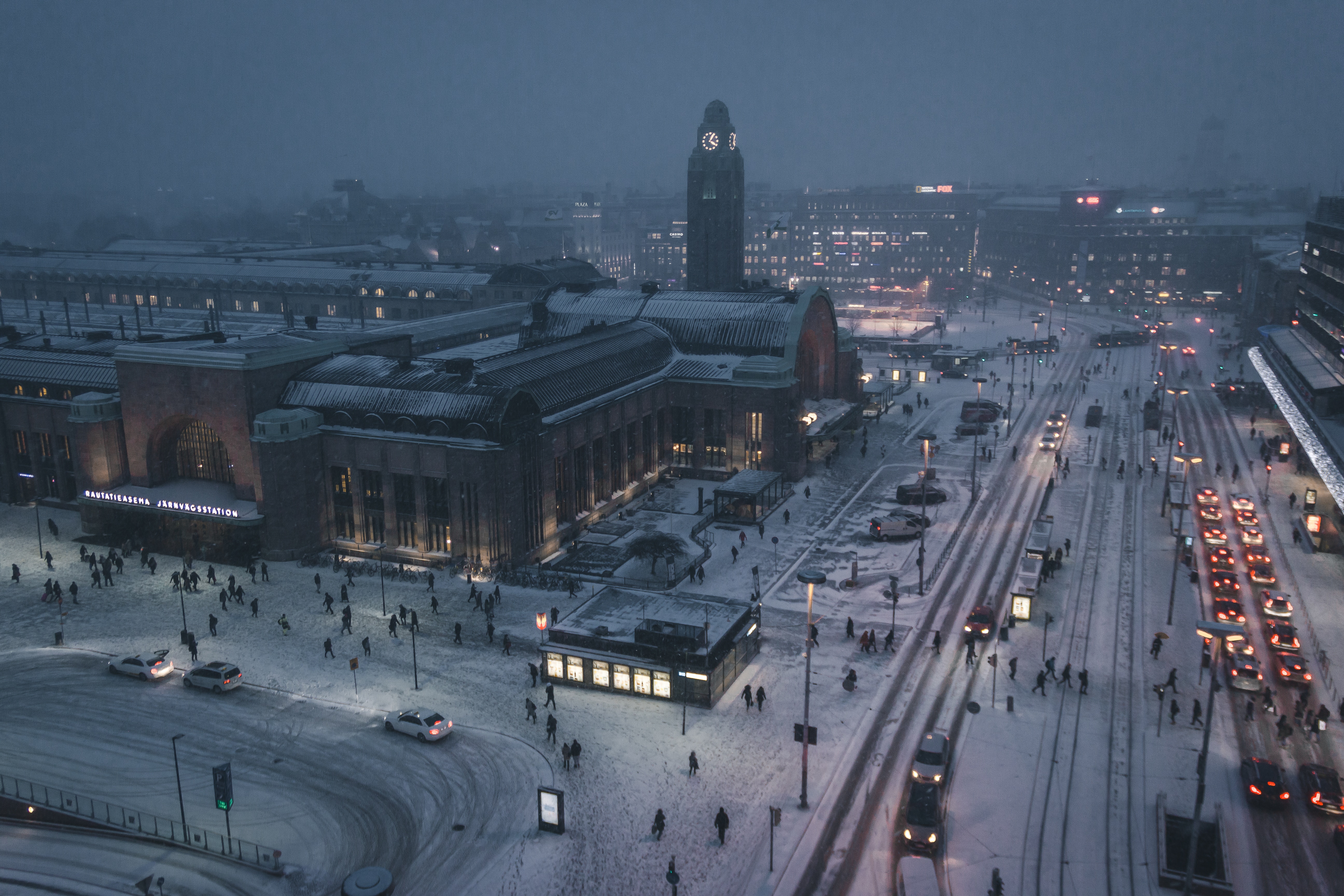 Photo by Alexandr Bormotin on Unsplash
Language
The two main official languages of Finland are Finnish and Swedish, which are similar languages. Most Finns speak English and some businesses use it as their main language. A few decades ago, German used to be widely spoken and most middle-aged Finns learned it as their first foreign language in lieu of English.
Finns tend to speak in calm and collected tones of voice, especially if they are in public, they also appreciate the value of silence. When speaking great emphasis and value is placed on words, they are taken seriously, which is part of the reason that small talk is disliked. Finns will therefore rarely instigate a conversation with strangers, and they are notably silent in public modes of transportation.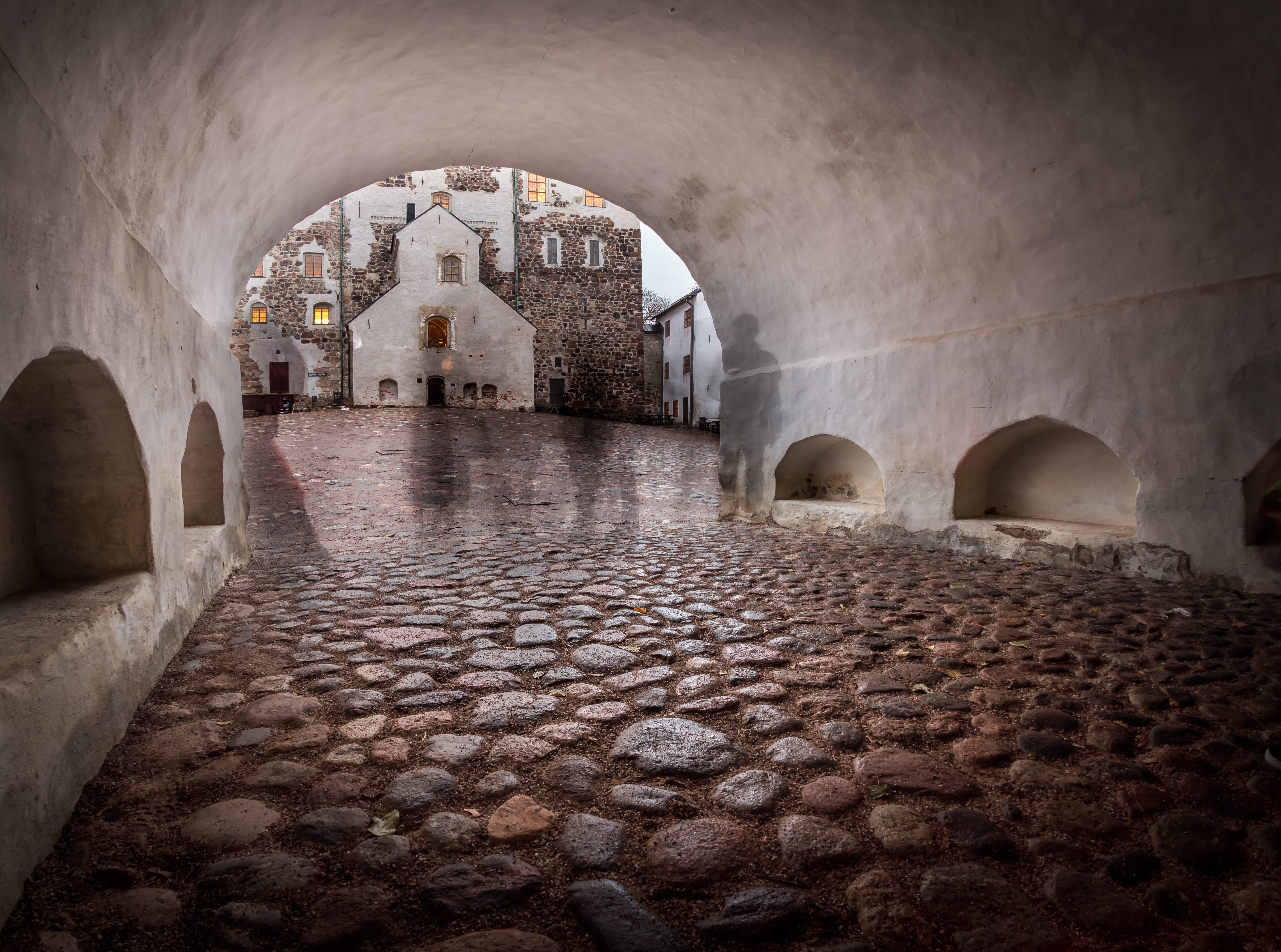 Photo by Joakim Honkasalo on Unsplash
Doing Business
Finns typically don't mention their titles when introducing themselves. Although they might not mention it in social settings, they do expect them to be used in formal, professional or official settings. Foreigners can also address people using the English honorifics Mr., Ms., Mrs., or Miss, unless one is aware of other specific titles, such as doctor or professor.
As a highly egalitarian culture, individuals may hold positions of authority based on demonstrated competencies, and their ascribed privilege (age, gender, class) is often challenged.
Expect to move to substantive discussions quickly, if not immediately. Be quick to the point, do everything as efficiently as possible. Dwelling on subtle meaning and intent is not valued. Decisions are generally made to best serve the interests of the company. Be prepared for employees to speak up and be vocal about their ideas, even challenging and confronting. Even if you are not sure about your decisions, it is best to provide an answer rather than remain silent.
Typical business hours are Monday to Friday from 8:00 am to 4:00 pm and vacations are typically taken during July and August and near the winter holidays.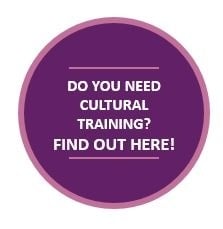 Housing
Most Finns prefer to rent rather than buy when it comes to housing. This means that units can turn over often, so it pays off to define your needs early so you have the maximum time to find an available unit. The market moves fast in Helsinki; in other cities, it generally is not so difficult to find accommodations.
Food
Finnish cuisine has been influenced by Western Europe, Scandinavia and Russia and combines gourmet, refined cuisine with homemade, traditional dishes. Fish and meat hold a main traditional role in Finnish cuisine. Depending on the location, food includes a lot of vegetables and mushrooms but almost always includes fish, specifically herring.
Breakfast (aamiainen) is served between 7:00-9:00 am and often includes fruit, cheeses, yogurt, dried cereals, rolls, jams, butter, and perhaps some pickled vegetables or fish. Coffee is the typical drink. Lunch (lounas) is served from 12:00-1:00 pm and is usually an open-faced sandwich of cheeses, vegetables, meats or fish, plus soup. The drink with lunch is often milk or buttermilk. Dinner (illallinen) is usually served at home from 5:00-6:30 pm. Dinner may be like the full meal at lunch, with meats, fish, vegetables fish (usually a herring salad consisting of vegetables, chopped herring, onions, sour cream, etc.), meat, salad and dessert. Coffee is generally served sometime after the meal and is usually taken in the living room.
Here are a few favorite Finnish foods to try during your time in Finland:
Hernekeitto

- pea soup with pork and mustard and may be accompanied by pancakes

Kaalikääryleet

- cabbage rolls with various fillings and served with lingonberry jam
Pulla- a yeasted bread rolls
Glögi - mulled wine served during the cold months
Kahvi- coffee, which is a central focus of culture in Finland
Salmiakki- a salty licorice candy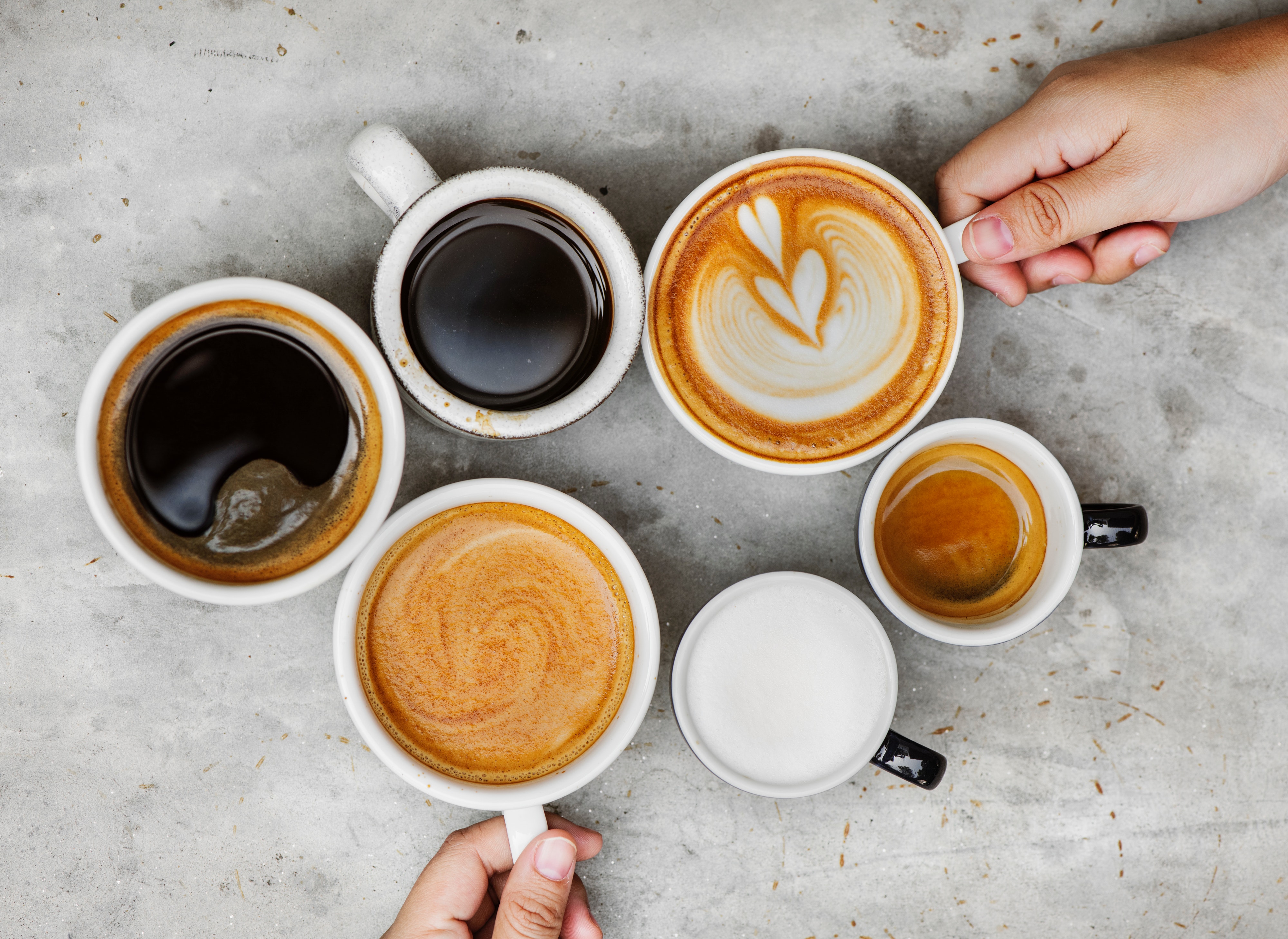 Photo by rawpixel.com from Pexels
Schooling
Children are seen as Finland's most precious resource, as such, monetary resources are spent significantly to ensure that children prosper successfully and reach their potential. Finland is known for its educational accomplishments and has consistently ranked high in the Program for International Student Assessment (PISA) study. Education in Finland is completely free, with no tuition fees. The Ministry of Education attributes the education success to highly competent teachers, autonomy given to schools and teachers, and uniform, basic education.
Transportation
Finland has a well-conceived transportation network. Since much of the country is frozen or covered in snow for months, there are multiple ways to get around the nation.
Public transportation is available within and between major cities. Along the coast, ferries can operate year round due to icebreakers that keep the waterways moving.
If you are driving in Finland, study the rules and signs before getting behind the wheel. It is required to keep your headlights on at all times your car is in motion. Taxis and ride-sharing apps are also available.
The main airport in Finland is Helsinki (HEL), although Oulu (OUL), Rovaniemi (RVN), and Vaasa (VAA) all have high volume as well.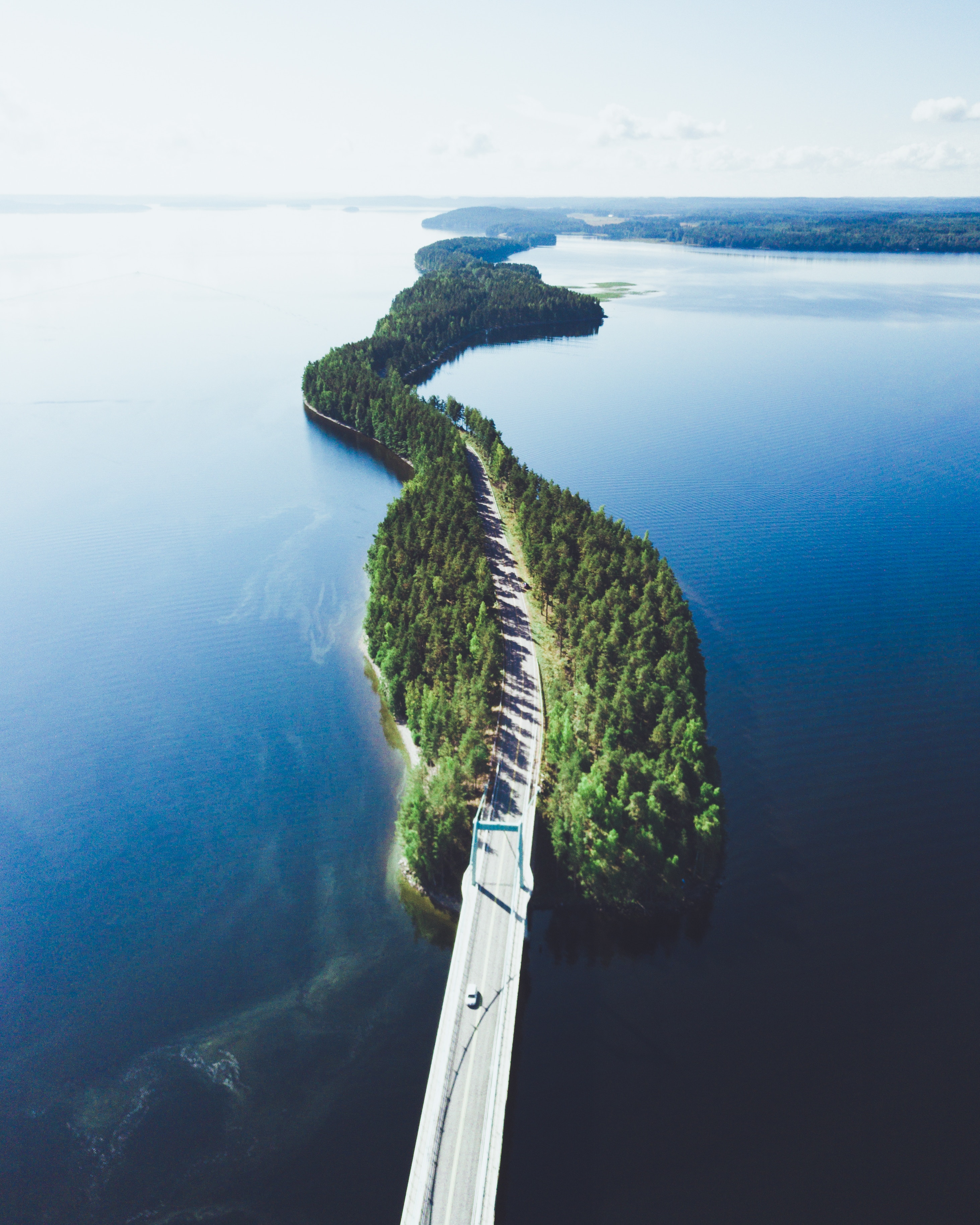 Photo by Taneli Lahtinen on Unsplash
Attractions: Museums and Nature
Some of the top attractions in Finland are:
Santa Claus Village
Helsinki Cathedral
Museum of Contemporary Art Kiasma
Some of the most beautiful natural features of Finland include:
Kvarken Archipelago Nature Reserve
Pallas-Yllästunturi National Park
Nuuksio National Park

Ylläs (Yllästunturi)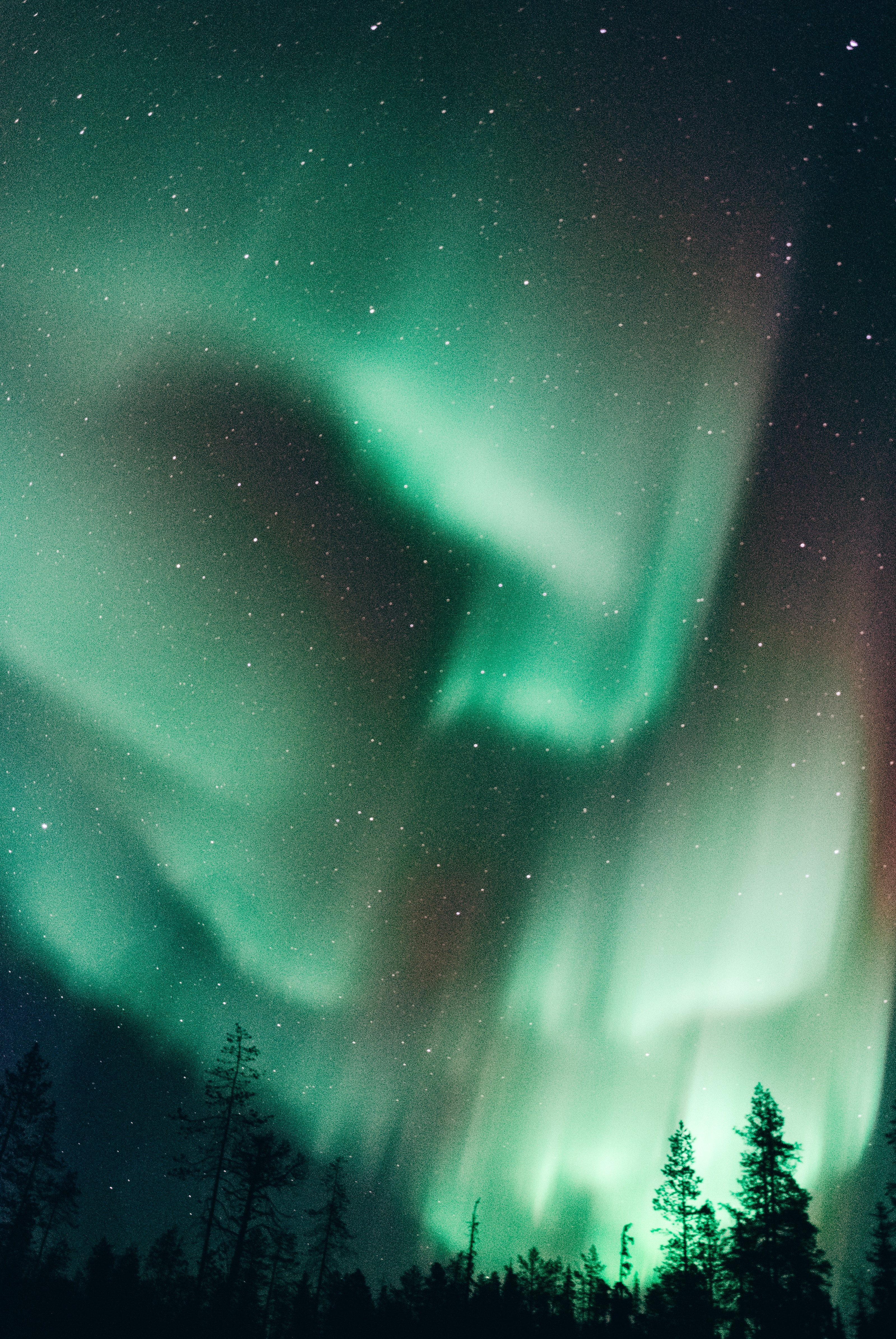 Photo by Lucas Marcomini on Unsplash
Security
Make multiple copies of your documentation and keep these materials in a safe place. These documents should include the location of your nearest home country embassy in case of emergency. When you travel, always be sure to provide at least one other person with your itinerary.
As in every country, there are places that are dangerous to go to if you are unfamiliar with the area. Ask the locals where they do not go, and try to avoid traveling alone and at night. Whenever you travel to a new place, remember that it is best to avoid large crowds when possible. Always trust your instinct; if something feels wrong to you, leave the area immediately. If you decide to explore Finland's beautiful natural landscapes, be sure to notify others of your plans and go with someone who knows the land.
Photo by Tapio Haaja on Unsplash
Facts about Finland
Finland is sometimes called "the land of thousands of lakes" because there are about 187,888 lakes around the country.

Finland is the most sparsely populated country in the EU; the majority of residents live in just a few major cities.

Saunas are very popular in Finland.
Due to its northern latitude, Finland flips between having a Midnight Sun (when the sun doesn't set in the summer) and a Polar Night (when the sun doesn't rise in the winter).
The flag of Finland is white with a blue cross.
Finland is arguably the most equal country in the world for many reasons, including that the language uses gender-neutral words.
Finland is a world leader for recycling plastic bottles and prioritizing environmental initiatives.
---
Is relocation in your future? Explore the world via our other Destination Profiles, which include:
If you are anticipating a global assignment, or if you work at an international company with culturally diverse coworkers, intercultural training is essential to success. Click the button below to see which option is the best fit for your individual needs.

SHARE THIS