Malaysia has entered the global business scene with a roar in recent years. The nation is a major melting pot with a diverse economy and idyllic tropical landscapes. Today, the international community has enjoyed great success in tandem with the local multicultural population in the industries of manufacturing, services, and tourism. From ultra-modern cosmopolitan centers to dense jungles to white sand beaches, Malaysia is a spirited blend of modernity and tradition.
The population of Malaysia is about 32 million. The capital is Kuala Lumpur, which is the central location for business, finance, and culture. Putrajaya is where the government operations are located. Other major cities are Seberang Perai, Kajang, Penang Island, and Ipoh. Sometimes Malaysia is described as a "country of two halves" since the nation stretches from the Malay Peninsula and Island of Borneo across the South China Sea.
Social Climate
Space, distance, physical contact, facial expression, and gestures all differ in Malaysia depending on the ethnicity of the person with whom you are interacting and what area of the country you are in. Malaysians tend to speak in low voices and maintain eye contact while communicating. As noted above, they will gesture while speaking. Public space between people is very close; it is not unusual for people to bump into each other or push others in line.
Malaysians often rely on nonverbal communication and may make inferences and implications or offer hints to express what they mean rather than making a direct statement. They believe this style of indirect communication allows harmony to exist in a relationship. When greeting someone, shake hands and give a slight bow. When leaving, it is appropriate to shake hands again.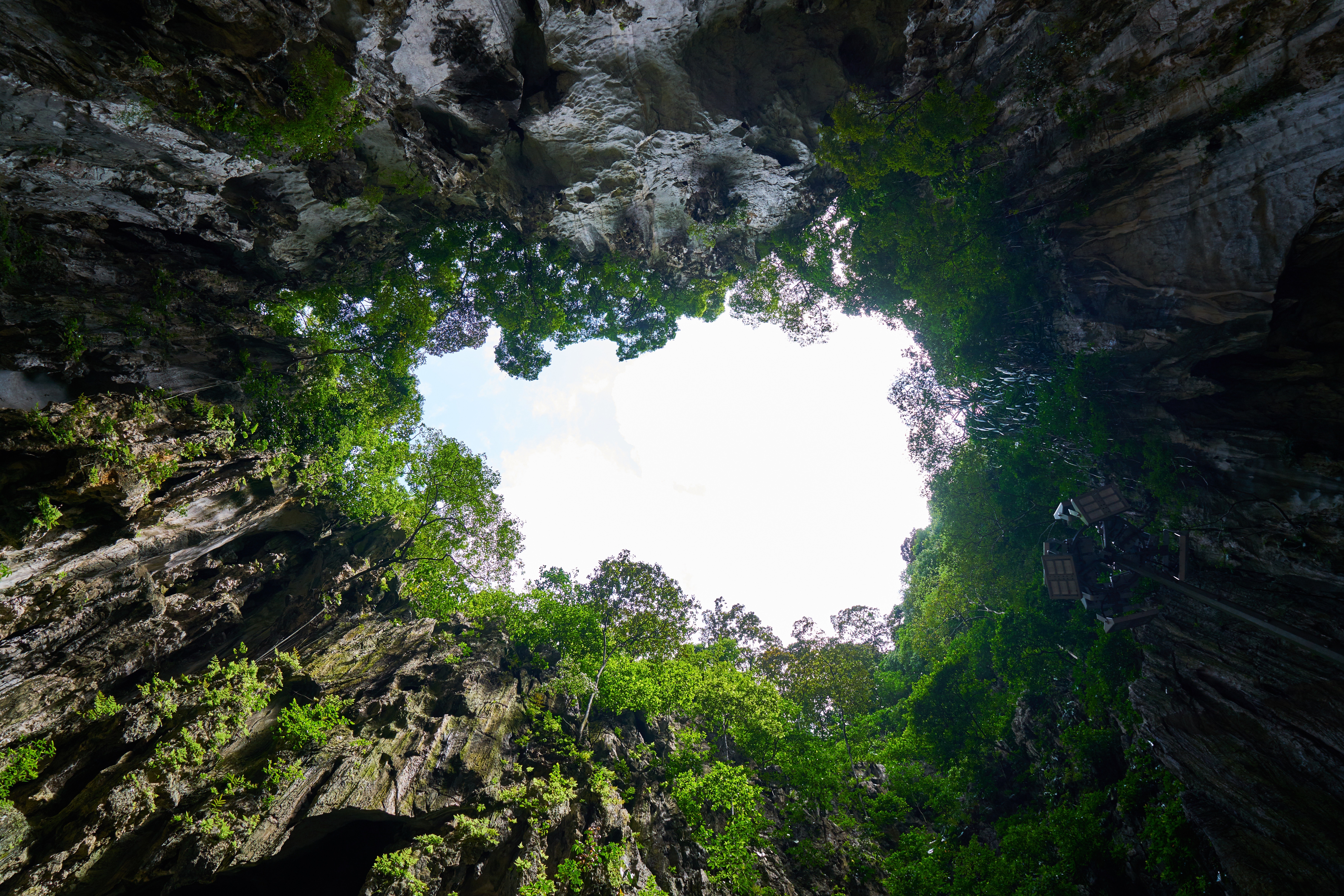 Language
The three primary ethnic groups in Malaysia -- the Malays, Chinese, and Indians, each have a unique form of communication. The Malay language is called Bahasa Malaysia, which translates into "Malaysian language." Other spoken languages include British English, Mandarin, Tamil (an Indian language), Creole, and other indigenous languages. Malays are expressive communicators and will use expansive gestures. Keep in mind that diplomacy and politeness drive communication.
Malaysians often rely on nonverbal communication and may make inferences and implications or offer hints to express what they mean rather than making a direct statement. They believe this style of indirect communication allows harmony to exist in a relationship.
Doing Business
Getting to know your colleagues is a vital part of business. Malaysians are friendly and genuinely interested in getting to know others. A proper greeting and small talk are common at the beginning of meetings, and conversation topics can include family, health, and sports. Establishing trust and creating relationships will help hasten processes and overcome hurdles.
Being a member of a team is a motivating force for Malaysian business people. The respect each team member offers and receives is an integral component in creating a cohesive and successful group and informs each team member's work style.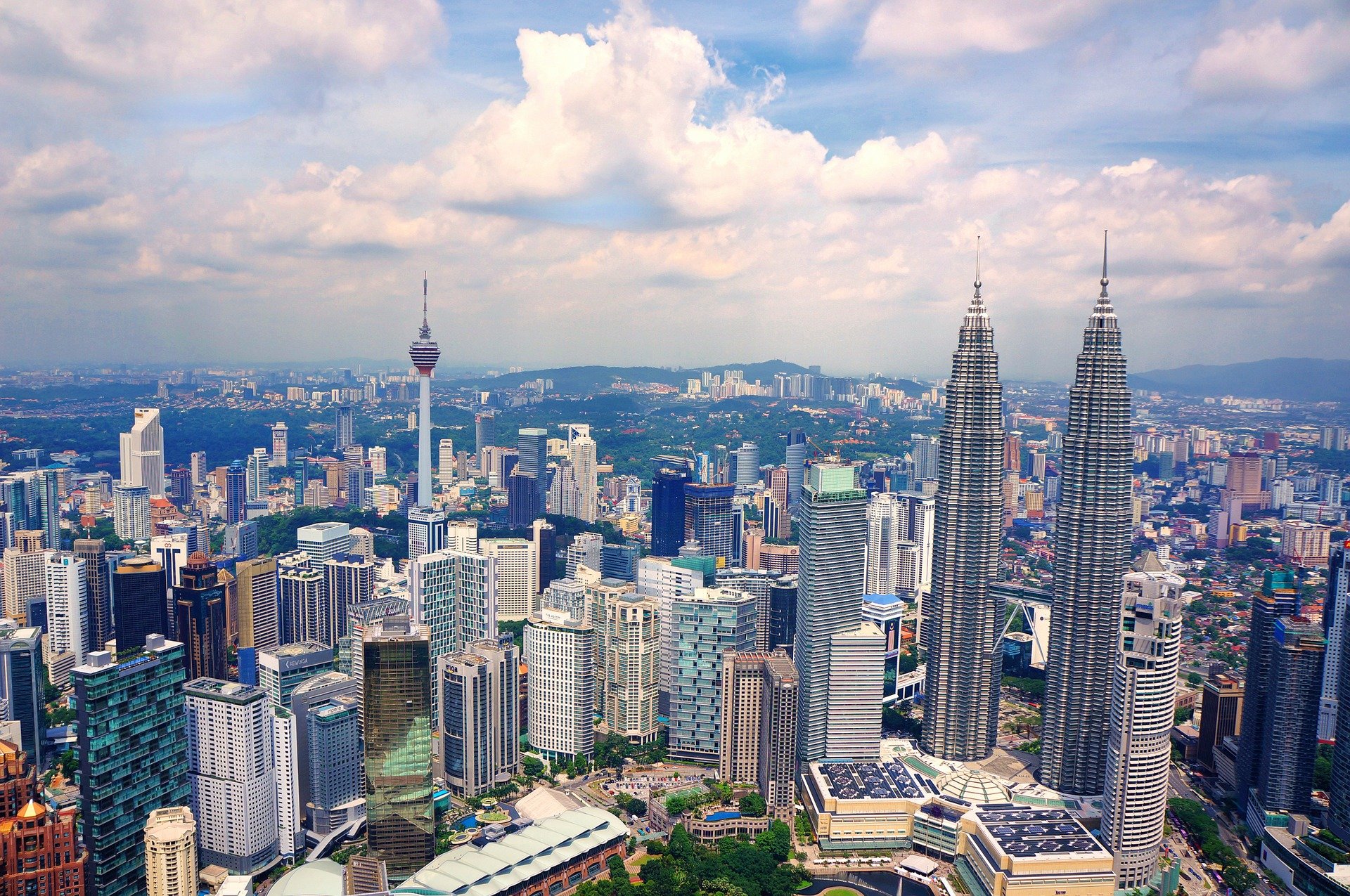 Housing
Those who are new to Malaysia may be surprised to learn that the country has some of the largest homes in the world, as a result of the multi-generational lifestyle. There are also very small apartments in densely populated areas. Terraced houses, bungalows, and townhouses are popular layouts. Most places do not have heat due to the warm climate. The most expensive housing is found in Kuala Lumpur. Building affordable housing is a major priority of the Malaysian government as the economy continues to grow.
Food
Food in Malaysia also reflects the multiethnic diversity of its citizens. Expect to find Malay, Chinese, Indian, Thai, Javanese, and Sumatran cuisine. Rice is a staple throughout all types of cuisine.
Malaysians love food and enjoy a good meal. Generally, there are three meals a day but dining is fluid and there are no set times for meals. Restaurants are a popular venue for business meetings.
Here are a few favorite foods to try during your time in Malaysia: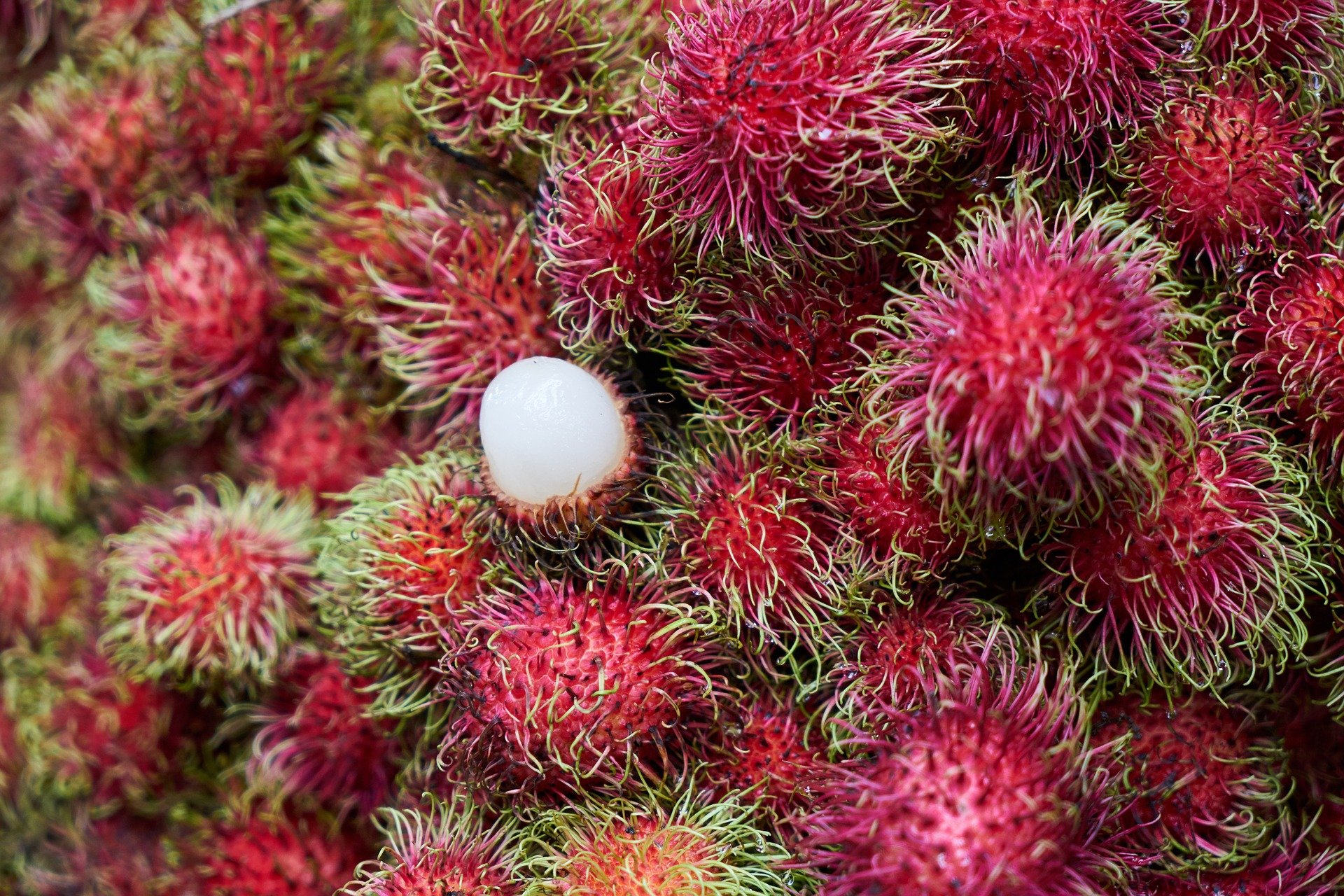 Schooling
The educational system in Malaysia is divided into the following levels: preschool, primary, secondary, post-secondary, and tertiary. Children ages 3-6 attend preschool and kindergarten. Primary school includes grades (called Years) 1-6 for students ages 7-12. Secondary School encompasses "Forms" 1-6 for students ages 13-19. Post-secondary education prepares students for university or allows them to graduate with a "high school" certificate after taking mandatory tests. Tertiary education refers to university study.
Parents are permitted to choose whether their children attend public or private schools.
Transportation
Getting from place to place in Malaysia is easy, thanks to an extensive network of transit options. There are both above ground and underground rail systems, bus systems (which are air-conditioned!), and ferries. Public transportation in Malaysia is clean, safe, convenient, reasonably priced, and efficient.
There are eight international airports in Malaysia; most residents fly through Kuala Lumpur International Airport (KUL) at some point. If you plan on driving in Malaysia, you may need to provide an International Driving Permit. Cars drive on the left side of the road and the driver sits on the right. Motorcycles and scooters are available for rent. Before getting behind the wheel in Malaysia, be sure to study the rules of the road and know where you are going before you depart.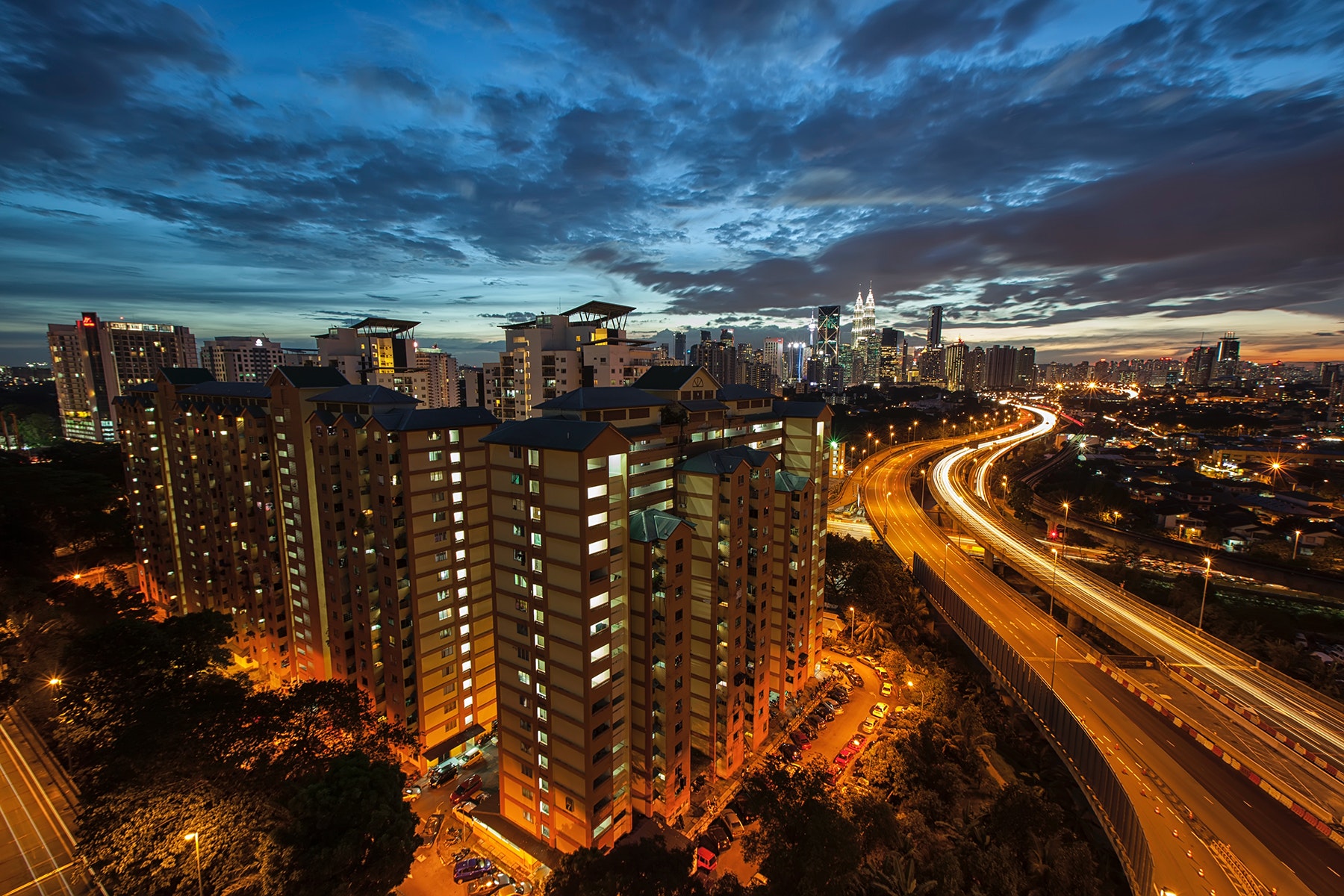 Attractions: Museums and Nature
Some of the top attractions in Malaysia are:
Some of the most beautiful natural features of Malaysia include: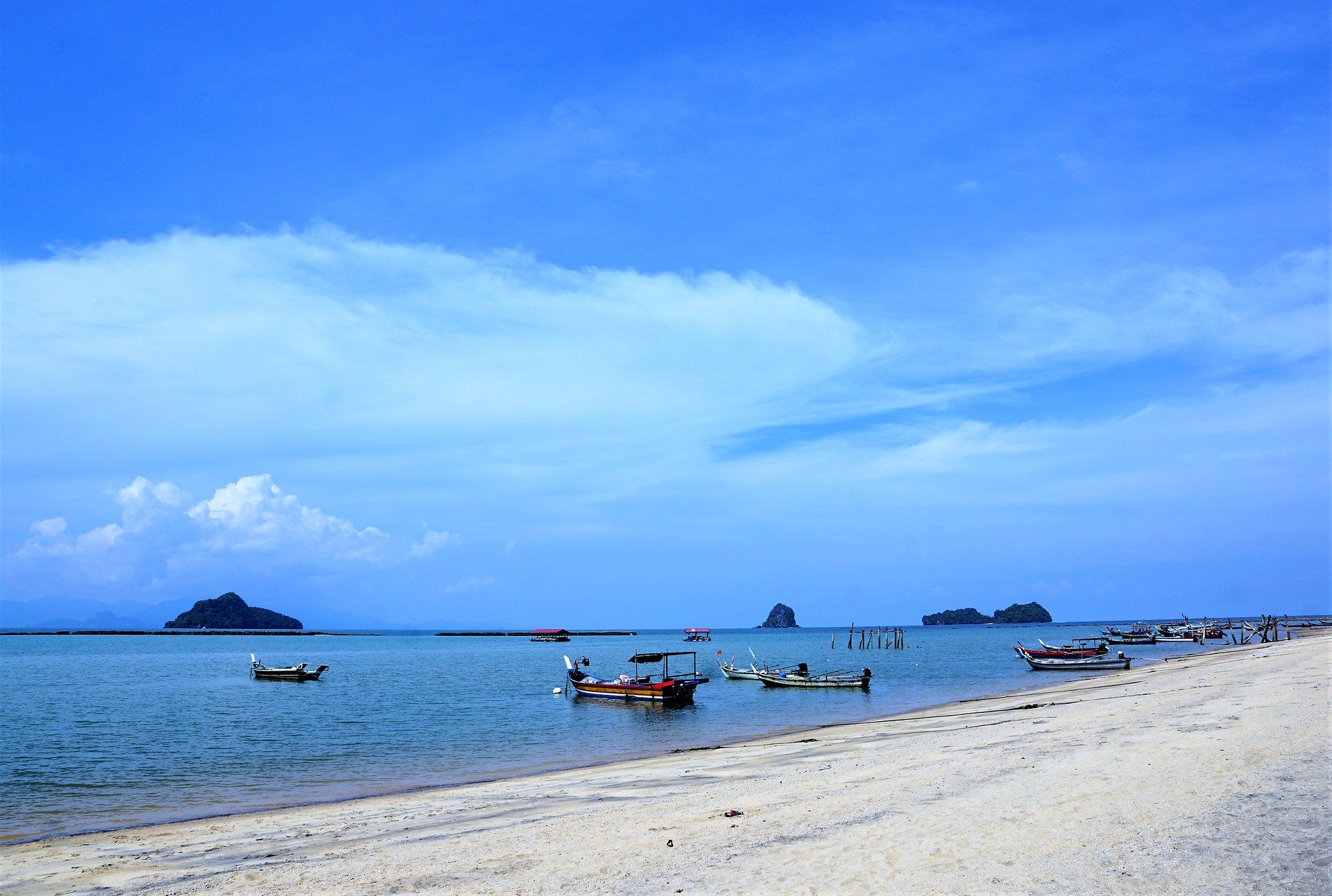 Security
Make multiple copies of your documentation and keep these materials in a safe place. These documents should include the location of your nearest home country embassy in case of emergency. When you travel, always be sure to provide at least one other person with your itinerary. Never leave your belongings unattended and carry a sturdy padlock with you when you travel.
As in every country, there are places that are dangerous to go to if you are unfamiliar with the area. Ask the locals where they do not go, and try to avoid travelling alone and at night. Whenever you travel to a new place, remember that it is best to avoid large crowds when possible. Always trust your instinct; if something feels wrong to you, leave the area immediately. Allow extra time to travel, especially across borders.
Credit card fraud has become more common in Malaysia in recent years. Be sure to guard your credit information carefully. Additionally, animals and insects do present a security concern so prepare accordingly. Receive the recommended vaccinations prior to departure and only explore the wilderness with a certified guide who is trained in how to handle dangerous animal encounters.
Facts about Malaysia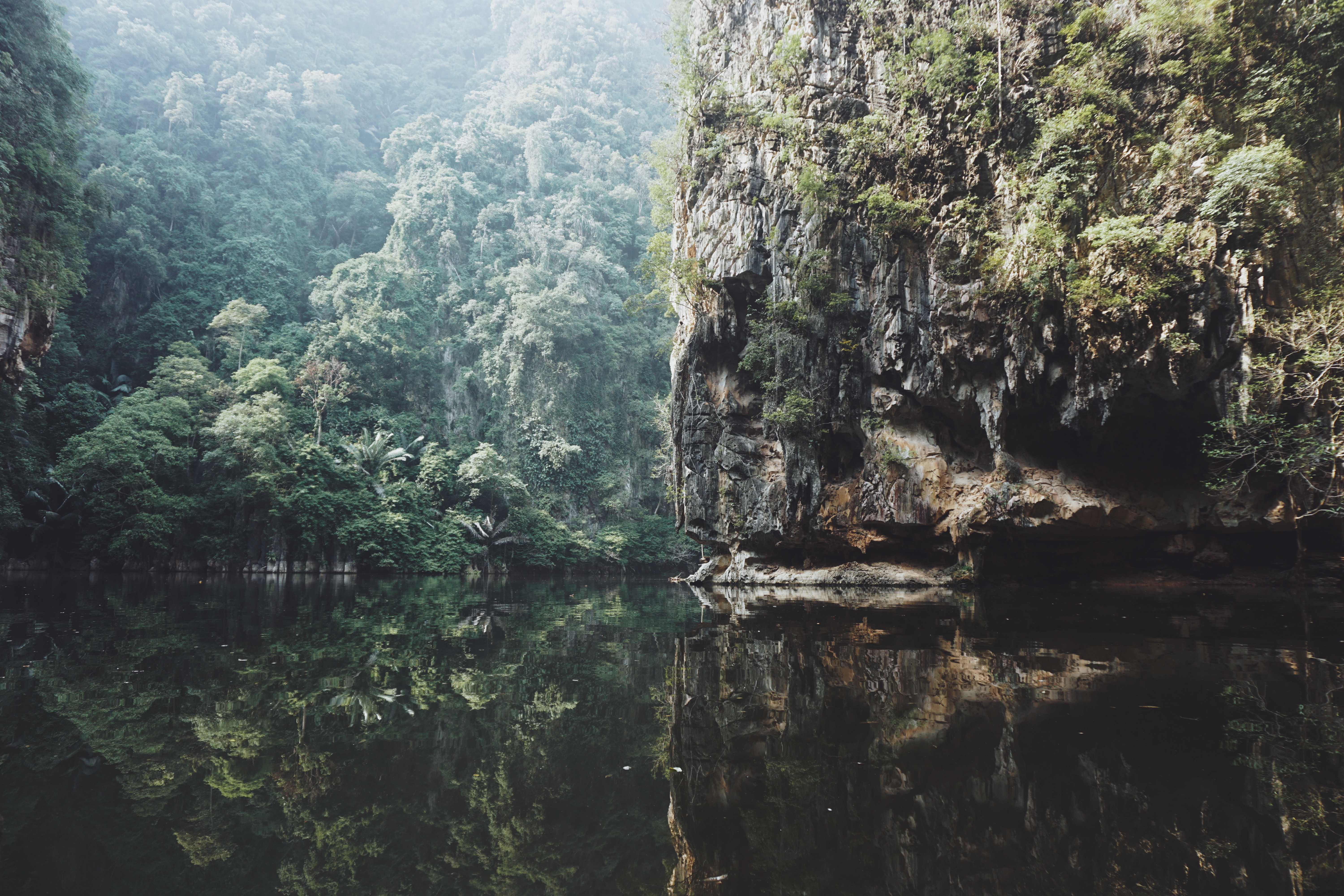 ---
Is relocation in your future? Explore the world via our other Destination Profiles, which include:
If you are anticipating a global assignment, or if you work at an international company with culturally diverse coworkers, intercultural training is essential to success. Click the button below to see which option is the best fit for your individual needs.
SHARE THIS