Healthcare has been a ubiquitous topic recently due to changing policies in the United States and around the world. Wherever there are humans, there is a need for healthcare. The demand for healthcare providers can be influenced by various fast-acting factors, so the need for a rental can be very urgent. Fortunately, Rental Assistance is poised to care for healthcare workers so they can start caring for those in need as soon as possible.
Who makes up the healthcare industry?
With advances in technology, healthcare can reach more and more people every day. Telemedicine, which incorporates a digital interaction with in-person support is growing in use. Aging populations, increased coverage, and new treatments are placing more of a demand on the industry. According to a report from Deloitte, global healthcare spending is projected to reach $10.059 trillion by 2022.
Thus, the industry is made up of all of the healthcare providers (physicians, nurses, and other floor staff), hospital administration, pharmacists and pharmaceutical companies, researchers, medical sales teams, manufacturers, and of course, patients. There are more than 6,000 hospitals in the United States to admit the roughly 35 million patients per year (American Hospital Association).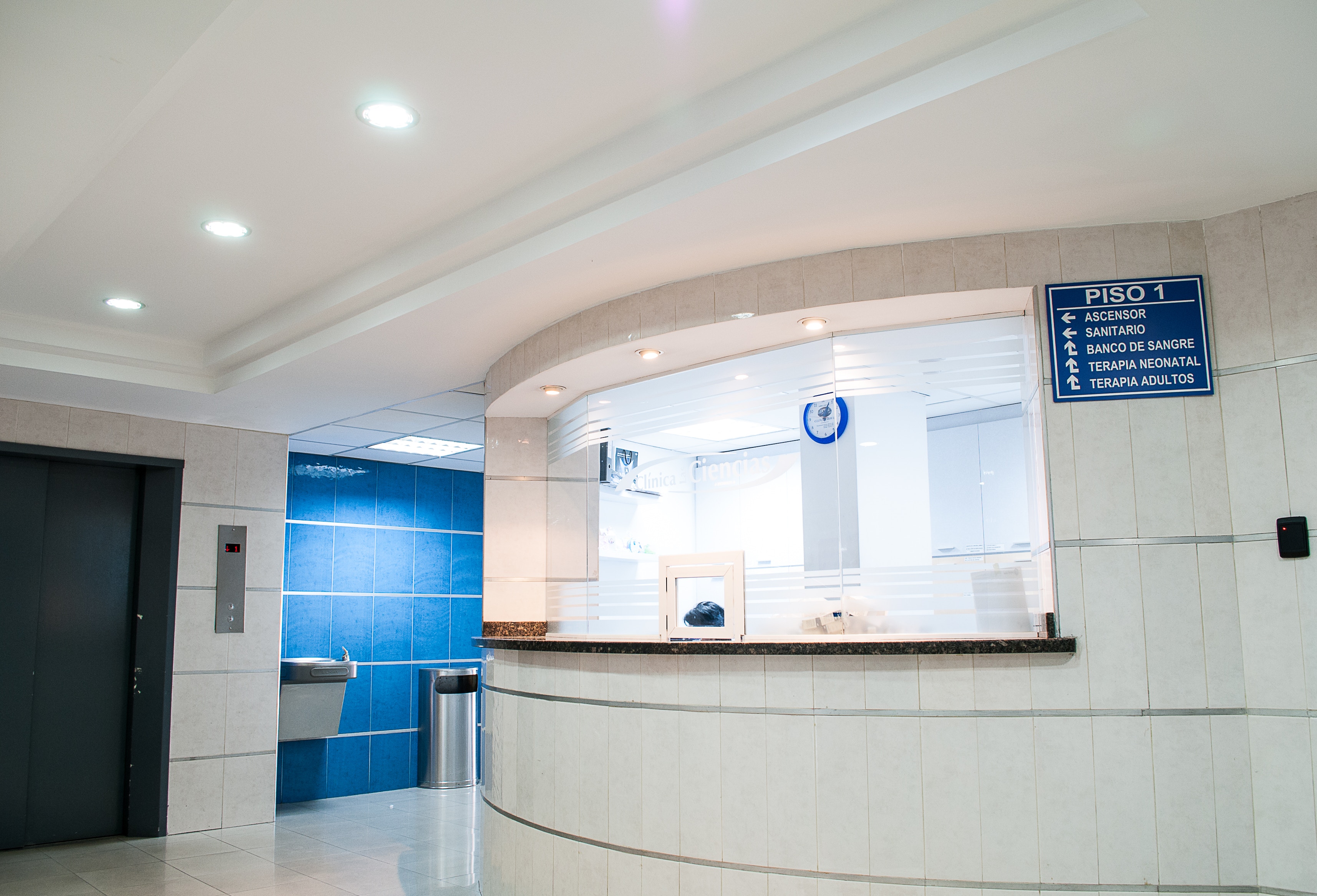 Photo by Martha Dominguez de Gouveia on Unsplash
What is Rental Assistance?
Rental Assistance recognizes that no matter how easily accessible information is, a relocating employee still needs a local lifeline to actually get the job done. This is especially true for healthcare professionals, who must balance a very demanding career with their personal life.
Rental Assistance programs are supported by a local lifeline, a Dwellworks Consultant, in the destination city. The consultant answers questions, provides invaluable advice and assistance in the rental search, familiarizes the employee with the area and surroundings, provides local leasing standards and how to avoid scams, helps with utilities, and will even take the healthcare professional to the DMV.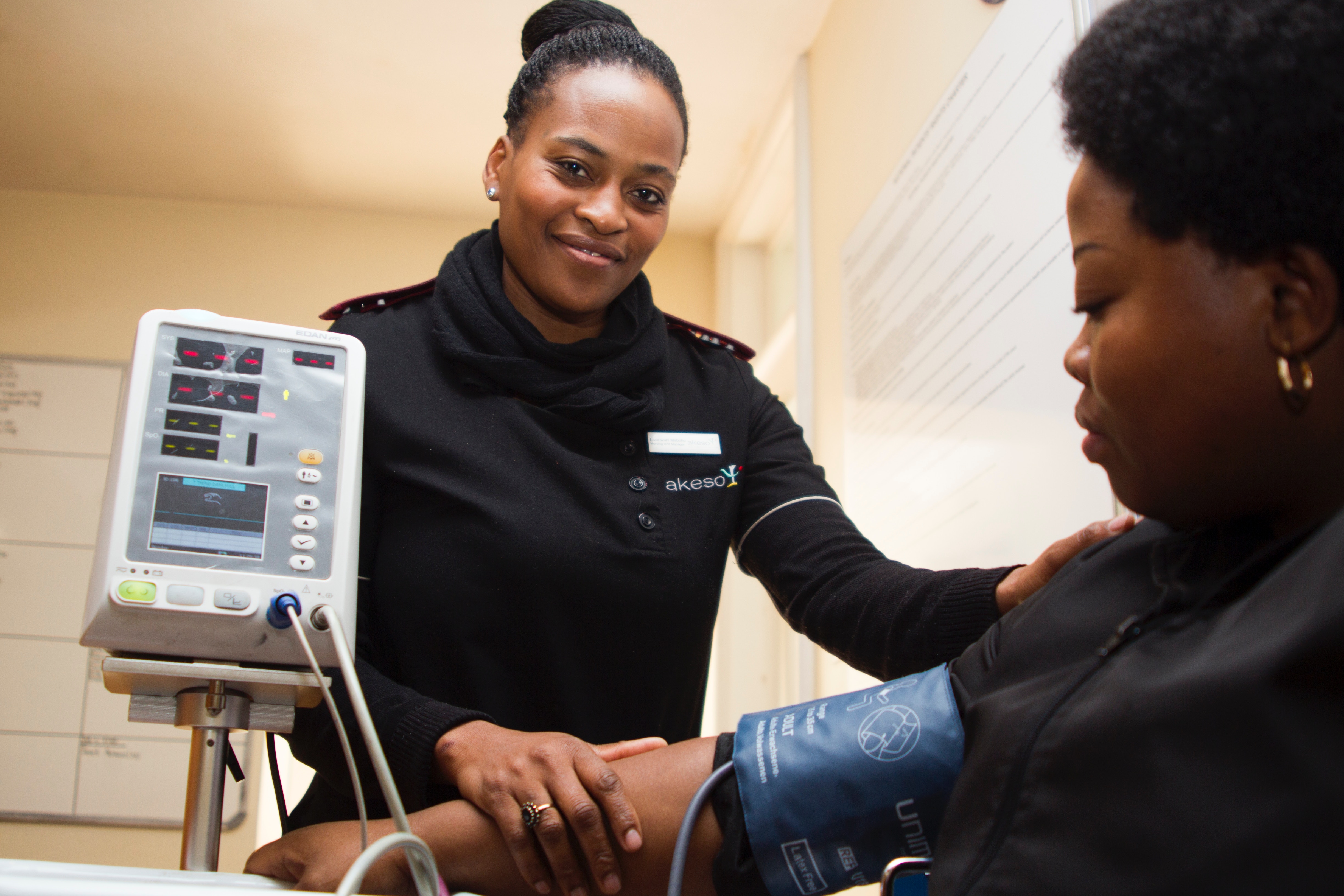 Photo by Hush Naidoo on Unsplash
How does Rental Assistance help healthcare professionals?
Healthcare professionals are the experts in their field and their skill set is highly specialized. This means that they must perform most of their work in person, unlike other industries where information can be easily and accurately exchanged virtually. The healthcare industry recognizes the value of exchanging information, so there are many opportunities for professionals to move around. Consider, for example:
traveling nurses'
rotational specialist programs
visiting doctors
research teams
students relocating for a degree
students relocating for a rotation
doctors who are professors
crisis responders
mobile health clinics for low income regions
Clearly, the need for relocation assistance reaches all areas of the healthcare industry. When professionals receive an assignment, we are ready to help by offering services including lump sum arrangements and even Corporate Housing options if that is preferred.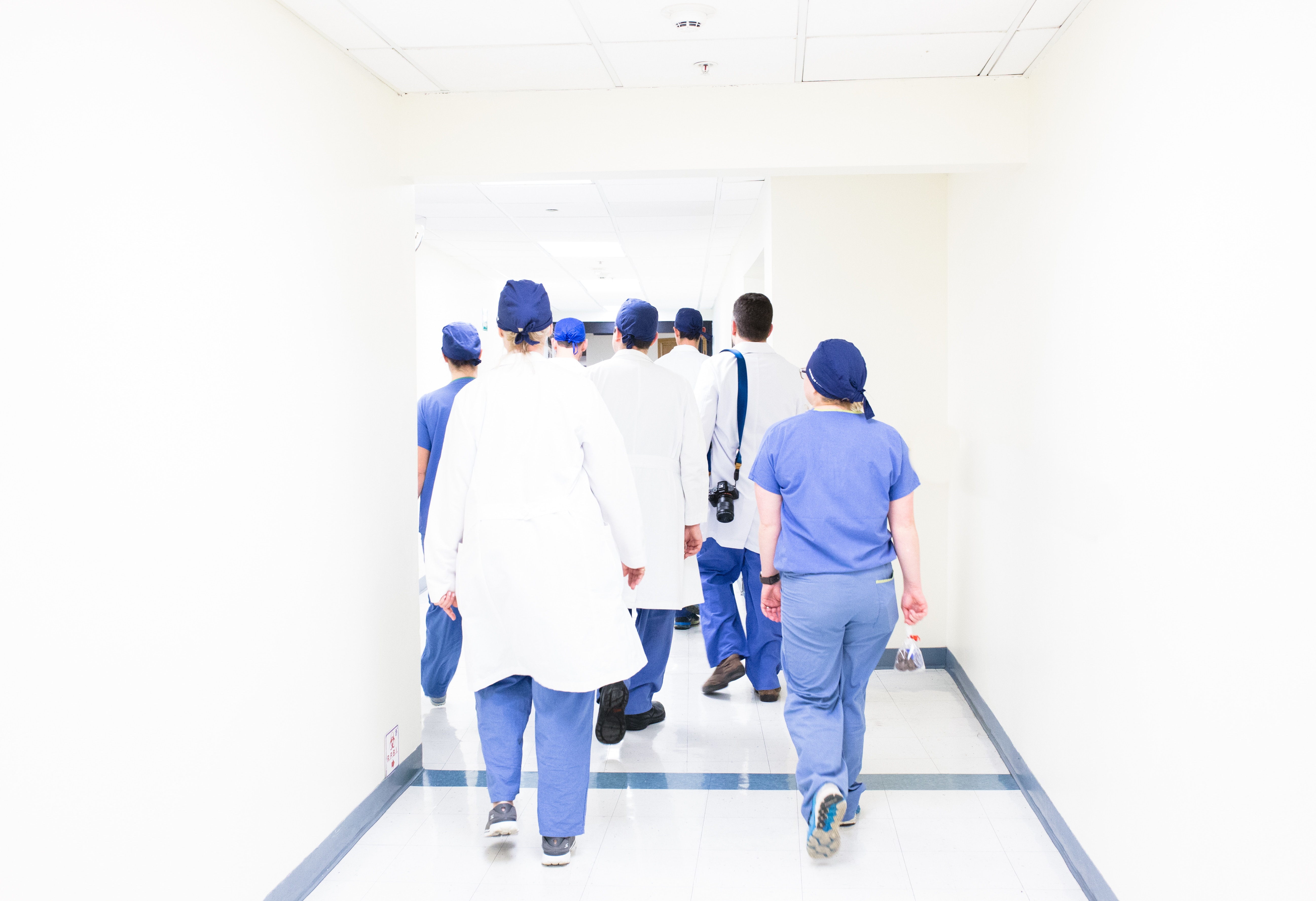 Photo by Luis Melendez on Unsplash
Whether healthcare professionals are moving for a long or short term rotation, relocating permanently, going alone or with family, heading across the state or across the country, assigned to a major metropolitan city or a rural town, Dwellworks Rental Assistance does it all.

---
Do you work in the healthcare industry? Is a relocation in your future? Explore our other blogs to help you prepare:

SHARE THIS